For Mount Pleasant restaurant The Granary, ringing in the New Year will also mark an end for the five-year-old dining establishment. It said Friday that its last day of operation on Coleman Boulevard will be Monday. 
The Granary's manager, Jonathan Tuten, cited recent lags in sales and heavy competition for diners' dollars among the reasons for the closure. 
"Just today, someone said, 'We really liked your food, but we kind of forgot you were here,'" Tuten said.
Between the draw of waterfront dining at nearby Shem Creek and the allure of new restaurants popping up across the Charleston area, it was difficult to bring in enough business, Tuten said, especially during slower times of the year.
The boost from last year's summer sales just wasn't enough for to make up for dips during the winter, he said.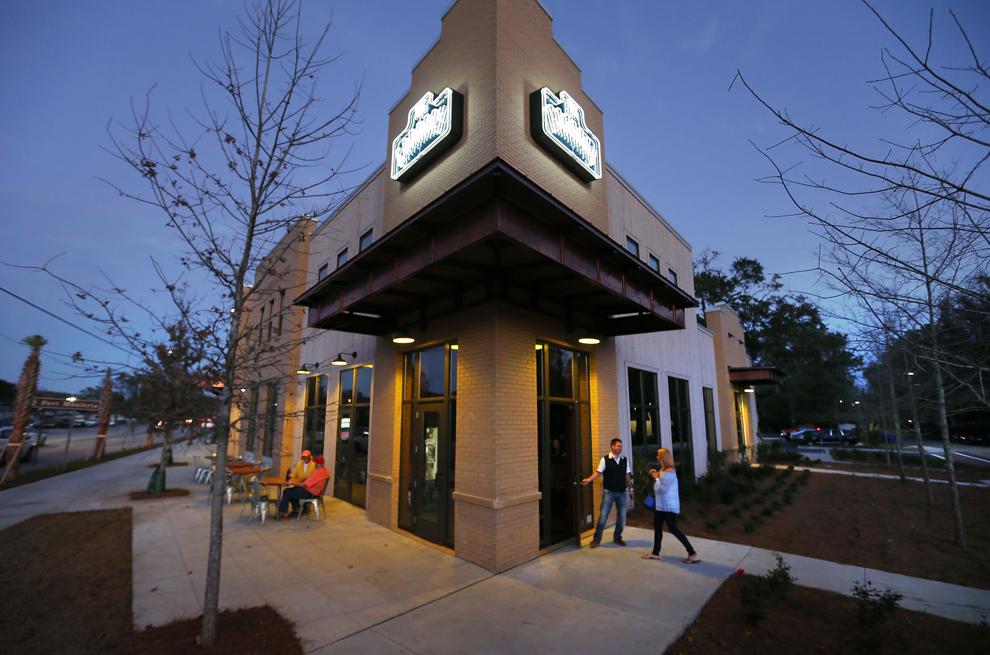 The Granary has served its "Lowcountry-inspired modern American cuisine" to Mount Pleasant diners since late 2013. Its original location was opened by then-executive chef Brannon Florie in the Belle Hall Shopping Center. About two years ago, it reopened as part of the Indigo Road Restaurant Group in its current location on Coleman Boulevard. 
Florie, who also owns restaurants Pier 41 and On Forty-One in Mount Pleasant, left the Granary in fall 2017. Former Macintosh sous chef Curtis Wilson has been running the kitchen since. 
On Christmas Eve, The Granary's tables and booths were crowded with customers, and it looks like the restaurant will be bustling on New Year's Eve, too, Tuten said. 
"I think people are still interested in our food," he said. "We just haven't been able to recover."
Steve Palmer, managing partner at Indigo, said the decision to close The Granary was "certainly a difficult one." 
"We are very sad to close our doors but truly appreciate the support from all of our guests," Palmer said. "We are very grateful for our hardworking staff and we are working hard to place all of them within the Indigo Road restaurants."
Just down the street from The Granary, another eatery recently shut its doors. After 22 years in business, Wild Wing Cafe in Moultrie Plaza announced in November that it would close. Playa Taco also shuttered its Coleman Boulevard location over the summer after a short-lived stint.
The Granary will be open for its regular hours through Dec. 31, offering dinner and drinks daily and brunch from 10 a.m. to 2 p.m. on Sunday. Tuten said he hopes patrons will come in over the next couple of days to say goodbye and sample some of their favorites one more time. 
"We're going to try to finish out as strong as we can," Tuten said.