A foldable shoe provider based in Mount Pleasant will get a leg up during a segment on the ABC news show "Good Morning America" Wednesday.
Online company Cinderollies will be featured during the 8-9 a.m. hour as part a "Spring Fling" event on the shows's "Deals and Steals" segment, offering them at half price during a 24-hour flash sale. The form-fitting, flexible women's shoes normally sell for $14 a pair.
Chris Capbert and his wife, Nicki, started selling the ballet-style foldable flats online in 2010 as a side business. At first they sold about 1,000 pairs a year to women who wanted to slip on a pair of comfortable shoes after wearing high heels to a wedding, other special occasion or work.
Last year, the Mount Pleasant couple sold about 40,000 pairs. Chris Capbert (pronounced Ka-bear) said he expects sales to total 75,000 or more pairs this year.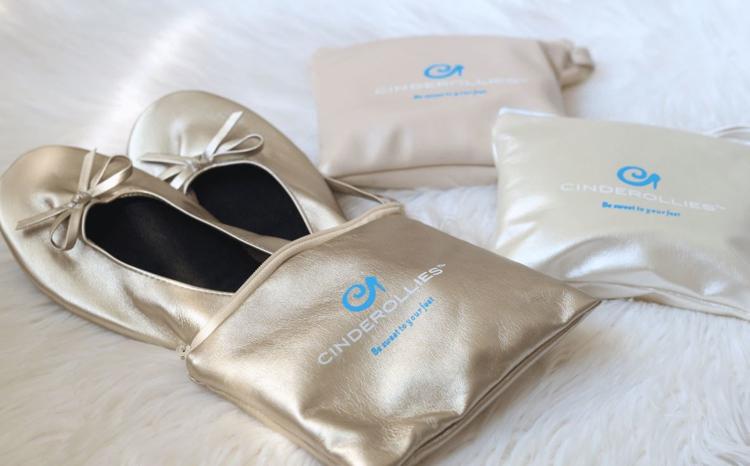 He believes the shoes are popular because women want to get out of their high heels as quickly as possible after an event. 
"They are life-savers for women," he said. "They go to a wedding with a new pair of heels, and they are dying to get out of them."
The company's tag line is "Be sweet to your feet."
The shoes, from size 4 to 13, are not ballet shoes and are not meant for everyday wear, Capbert said.
The shoes are made in China and shipped to his 300-square-feet warehouse/office in his backyard in the Old Village.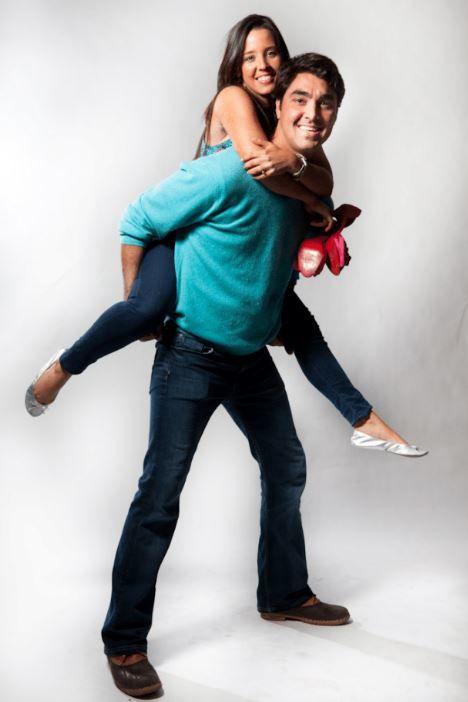 The two started out using one of their four bedrooms for the business when they moved to the Charleston area in 2011. That quickly grew to two bedrooms, but when two children came along, his wife said the business had to move outside of the house to make room for the larger family.
The couple may soon be looking for a larger warehouse/office location close by since Capbert would prefer to commute by golf cart. He believes somewhere along Coleman Boulevard would be ideal.
Capbert quit his home-based job as a financial analyst for a defense contractor in the Washington, D.C., area in 2017 to concentrate on the new business full time. His wife still works full time helping companies as a workday software consultant.