In an era of shrinking footprints for many national retailers as online sales bite into bottom lines, new ground-up shopping centers are hard to come by.
Developers who choose to build have to look at the tenant mix carefully in hopes of offering a successful venue over the long haul.
That's the case with the Charleston region's first new shopping center in several years.
The $40 million Nexton Square project broke ground Thursday on the edge of Summerville, following the surge of thousands of new homes being built or coming to the 4,500-acre Nexton development and other large-scale housing communities under construction nearby in Berkeley County.
While some national tenants could be in the mix, the roster of those already lined up for the 140,000-square-foot retail center includes mainly local businesses.
Among those with signed leases are Halls Chophouse, Taco Boy, Fuji Sushi, Optical Impressions, Chatime & Ice Cream Cafe, The Bicycle Shoppe and Diamond Nails.
Toast and Cove restaurants are on the way, too, according to Sam Mustafa with Charleston Hospitality Group.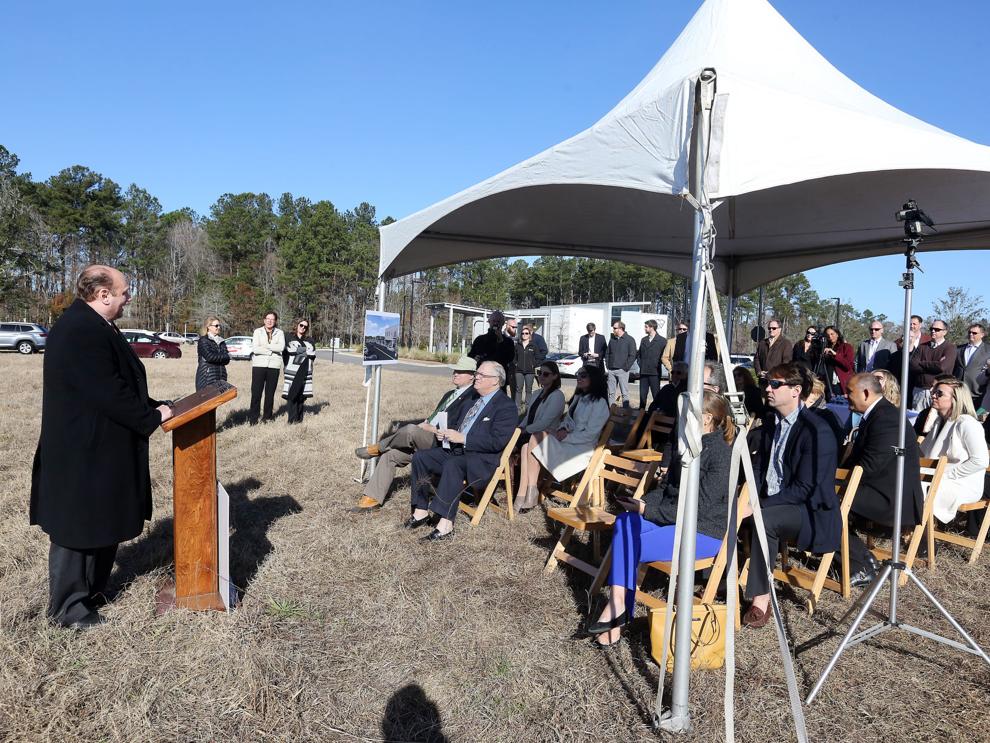 "Retail has changed, and the shopping center's offerings are mostly service-oriented," said Charles Fitzhenry, leasing director for developer RealtyLink of North Charleston. "It's a lot of things you can't buy online. It's online-sales-resistant retailers."
He said it's important to have usual retailers such as clothing or shoe stores, but the makeup of shopping centers is changing.
"The way you recruit is totally different from the way it was five years ago," Fitzhenry said. "We are trying to create a center that will offer an experience. It's really kind of interactive."
The 17-acre development at U.S. Highway 17A and Brighton Park Boulevard will be made up of different buildings rather than one large enclosed shopping area. It will focus on outdoor spaces and courtyards, offering weekend entertainment and well-lit walkways for nearby hotel visitors and residents of the Nexton community.
It may even have office tenants for small companies that want to pop out for a bite to eat and stop by the dry cleaner in the shopping center, Fitzhenry said.
"Not everybody wants to be in an office building," he said.
So far, about 25,000 square feet have been spoken for. The anchor tenant hasn't been announced, but Fitzhenry said that's expected in the next couple of months.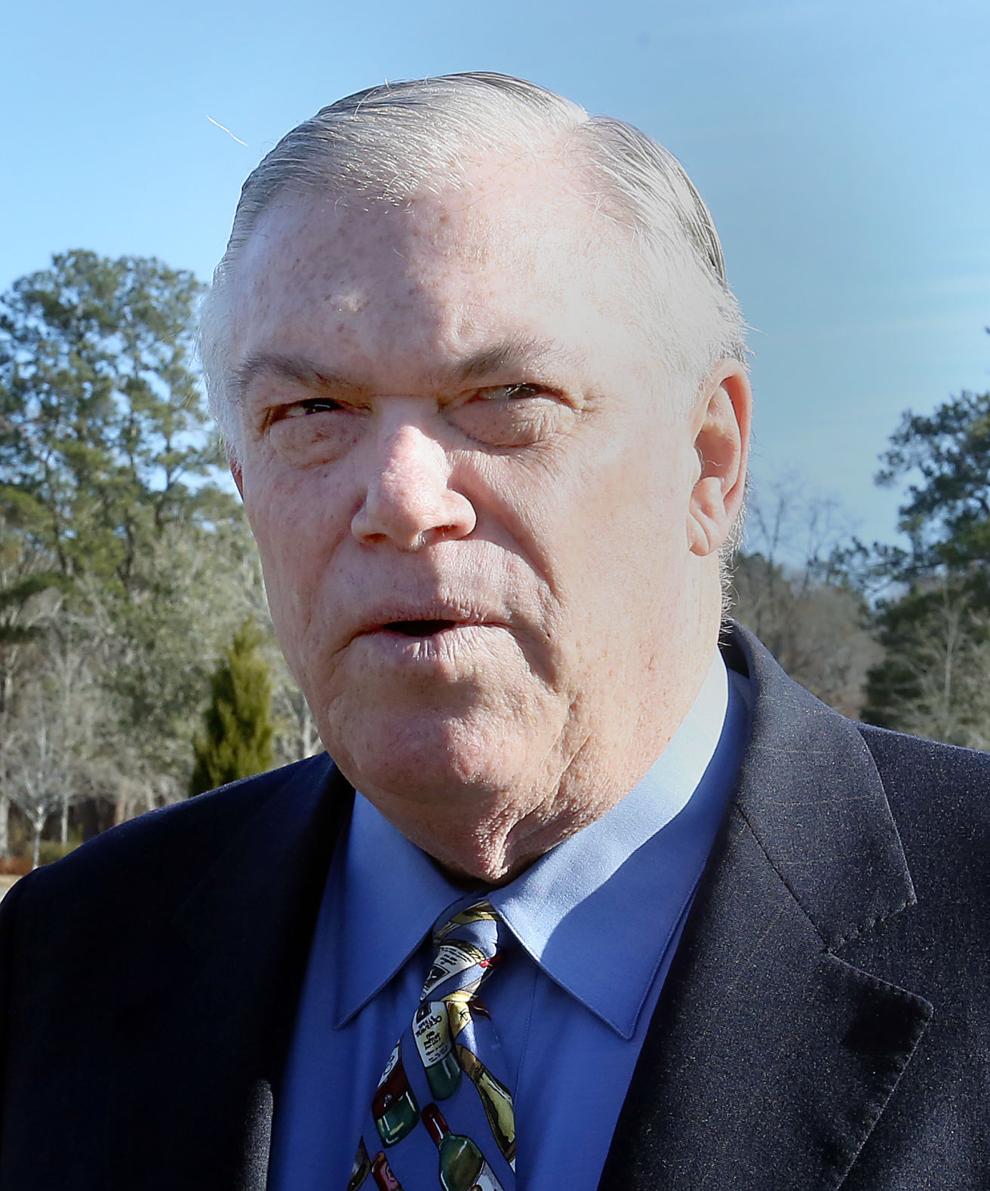 Bill Hall, owner of Halls Chophouse steak restaurant in downtown Charleston, said he has been following the Nexton development for the past four years and believes the time has come to bring a white-table-cloth restaurant to the metro area's expanding western suburbs.
"This is a booming area," Hall said. "I can't wait until a year from now to have a glass of champagne when we open."
His stand-alone restaurant will include an outdoor patio and fireplace along with three private rooms for corporate functions.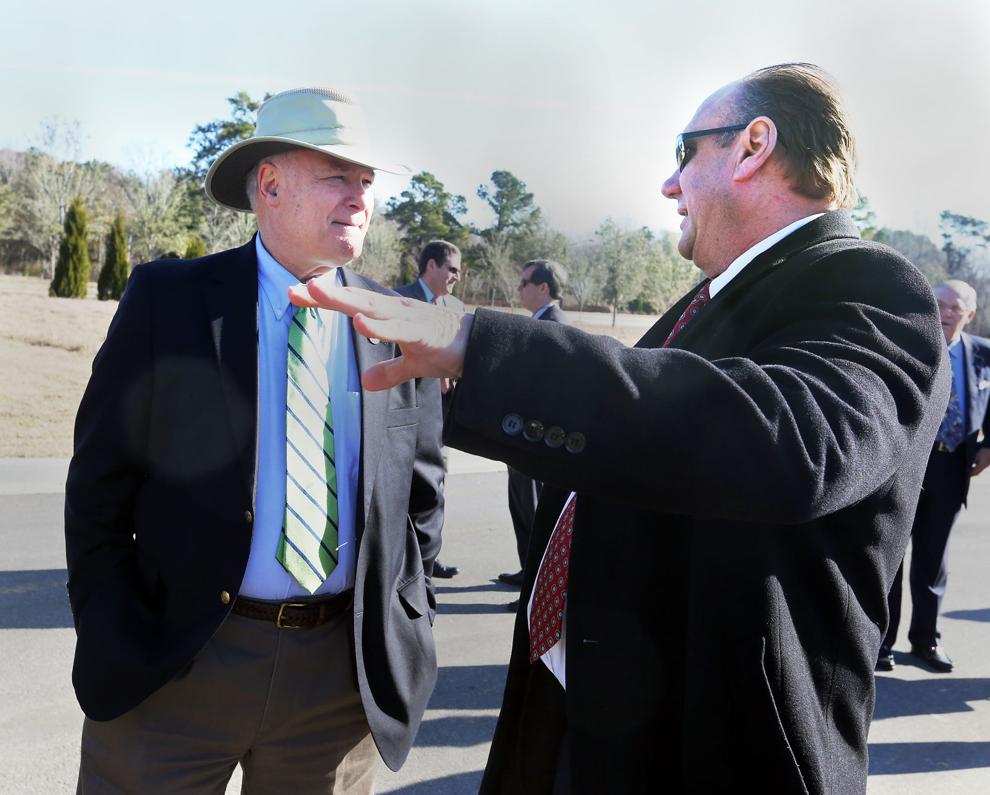 Summerville Mayor Wiley Johnson called the project "a big deal" for the town, Nexton and Berkeley County because it indicates the suburban growth can support new retail ventures.
The retail center is not expected to cut into the downtown shopping experience, he said.
"You aren't going to be able to recreate downtown Summerville," Wiley said. "It's special. I think this just adds to the town."
Nexton officials say the burgeoning development will be able to support the new retail complex.
"By the time it opens next year, we will have thousands of new residents," said Cassie Cataline, marketing director for Nexton.
Fitzhenry pointed to a major automotive plant coming to Berkeley County as another reason the timing is right for the new retail center.
"The economic impact of Volvo is going to be so transformative for this area," he said.
Volvo Cars is building a $500 million assembly plant a few miles west of the retail site off Interstate 26. The company is expected to begin production later this year.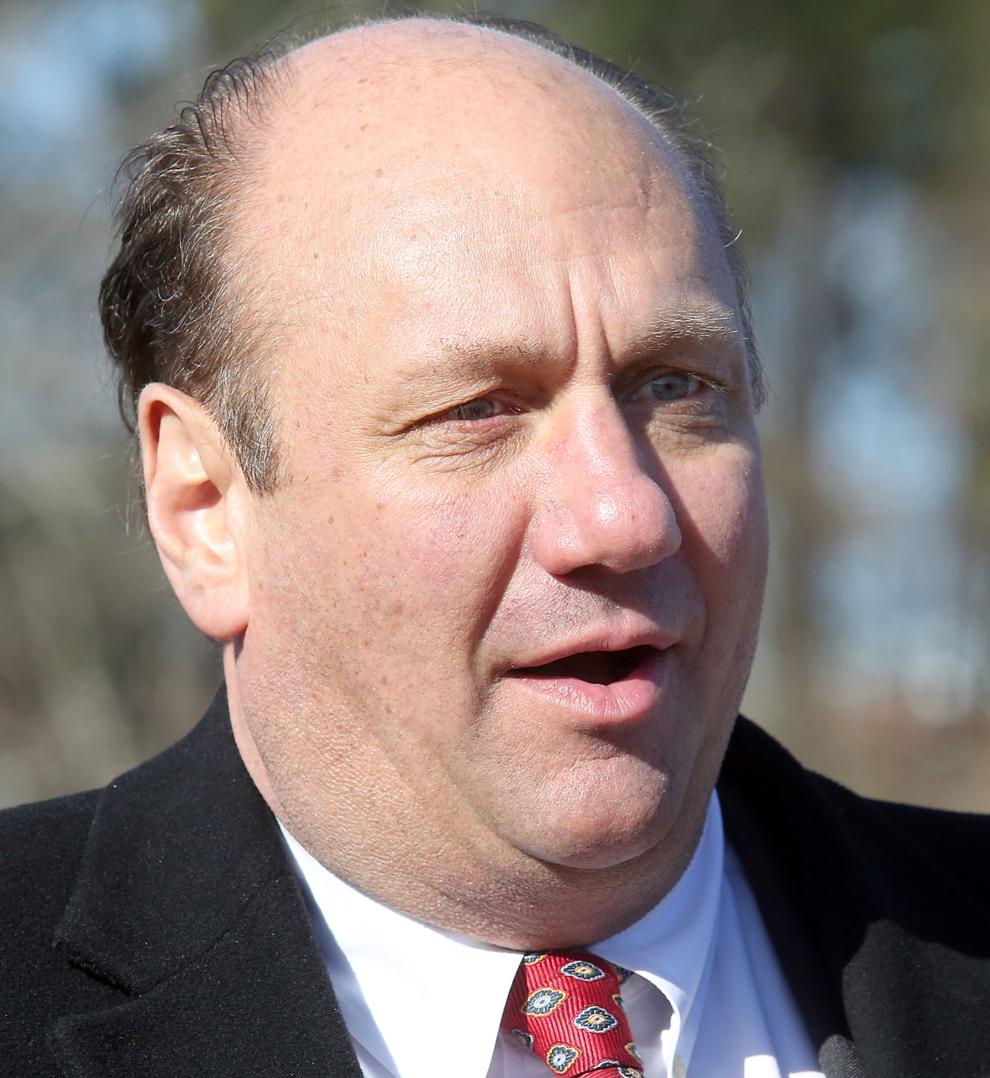 Lenn Jewel of RealtyLink said the center will focus on its inner-core outdoor space for restaurants and shopping.
"It will be a unique project for the Lowcountry," he said. "Our vision for Nexton Square is to be a walkable, vibrant, urban experience that improves the quality of life for people in and around our community."
Construction is expected to begin next month with the center welcoming its first tenants in early 2019. Build-out is expected by 2020.
With more than 250 houses already on the ground, the Nexton development, a huge swath of former forestland just north of Summerville, already features the headquarters of the S.C. Research Authority, a 96-room Courtyard Marriott hotel, Carolina Ale House, Starbucks and the 320-unit Parks at Nexton apartment complex.
On the way are a 96-room Residence Inn by Marriott hotel, a 100,000-square-foot Palmetto Primary Care Physicians four-story building, luxury car dealer Baker Motor Co.'s new 30-car showroom, a 76,000-square-foot Harris Teeter supermarket and a 329-unit apartment and townhome complex called Alta at Brighton Park.
In addition, Lowcountry Hotels is planning an eight-story, dual-branded lodging with 255 rooms on Sigma Drive near the future Baker Motor dealership, according to Dan Blumenstock of the hotel group. It will include Hilton Garden Inn and Homewood Suites with a 14,000-square-foot conference center.
Also adding to the residential mix, Atlanta-based PulteGroup is developing Del Webb, its second Charleston-area retirement community for the 55-plus set, just a few miles from its other neighborhood in Cane Bay Plantation, also in Berkeley County.
"To have this caliber of businesses coming here lifts our entire area and gives our residents more options," said Elaine Morgan, CEO of the Berkeley Chamber of Commerce.