A downtown Charleston restaurant that closed earlier this year after nearly a decade of serving culinary cravings will reopen under a new concept by late summer. 
Mexican eatery Maya will replace what was The Macintosh at 579 King St., the Indigo Road Hospitality Group announced this week.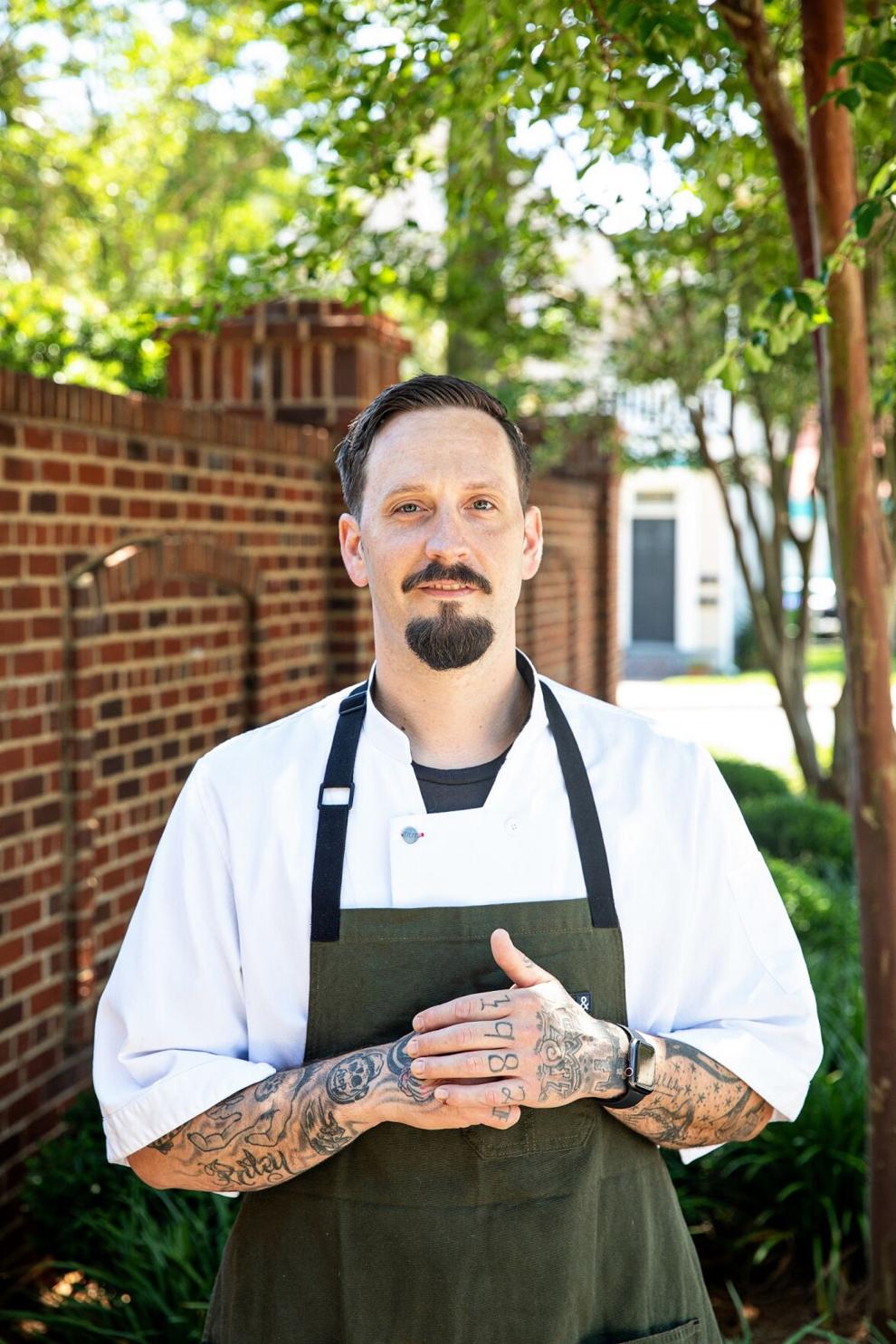 Maya will offer flavors inspired by Mexico's diverse cuisine, with coastal dishes created by executive chef Brett Riley. It also will provide freshly made chips, tortillas and other items.
The restaurant's interior will include slight influences from the Yucatan coast while the open-air patio will provide a full bar, live music and open-fire cooking.
Maya will offer dinner and late-night service seven days a week as well as brunch on the weekends.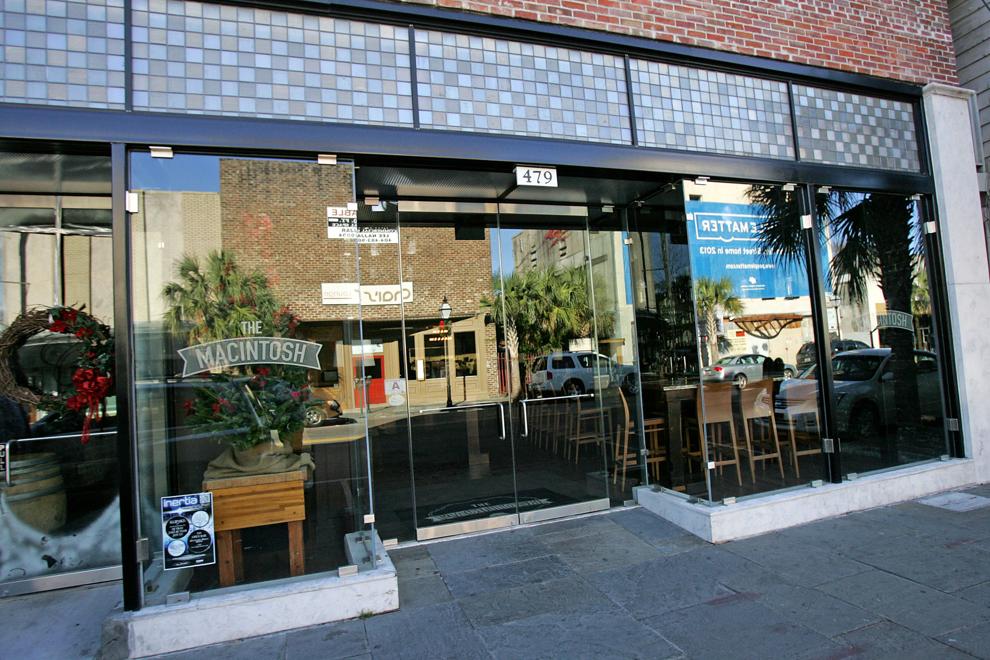 The Macintosh closed in March after the founder said the restaurant had run its course. The closing was not blamed on COVID-19's effect on the restaurant industry.
Indigo Road's other venues include Indaco, O-Ku, Oak Steakhouse, The Kingstide and the newly opened Brasserie la Banque.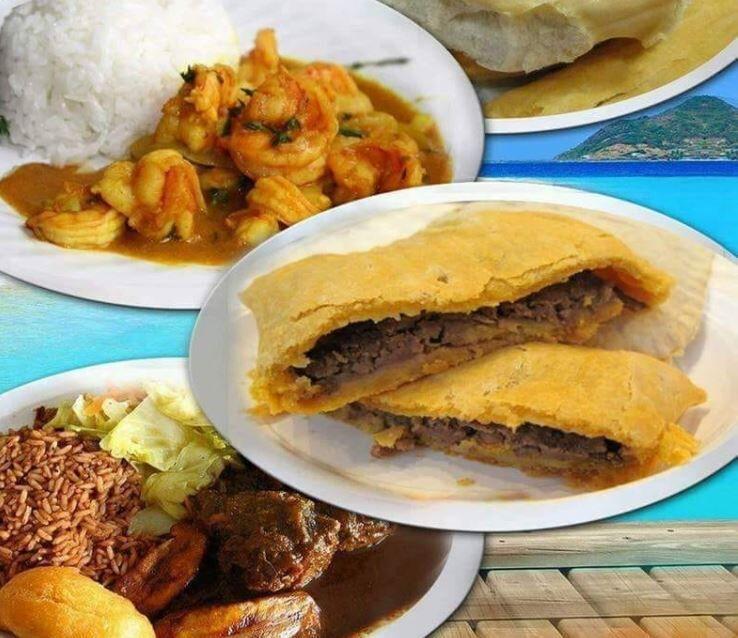 What's cooking?
A Jamaican restaurant in West Ashley is planning a second location.
Taste of the Islands recently leased 2,520 square feet in the Piggly Wiggly-anchored Quadrangle Shopping Center at 630 Skylark Drive in West Ashley.
The new site will be an additional venue for the existing restaurant at 2578 Ashley River Road, according to Vitre Stephens with the commercial real estate firm Avison Young, which handled the lease. 
The new restaurant plans to open in January, according to one of the managers.
Now serving
A new Thai restaurant has replaced a former Hawaiian taco dining spot in downtown Charleston.
Thai Zapp Restaurant and Bar opened earlier in July at 200 Meeting St. It took over the space that once housed Maui Tacos, which closed last year amid the pandemic.
The new establishment recently applied for an alcohol license to sell beer, wine and liquor.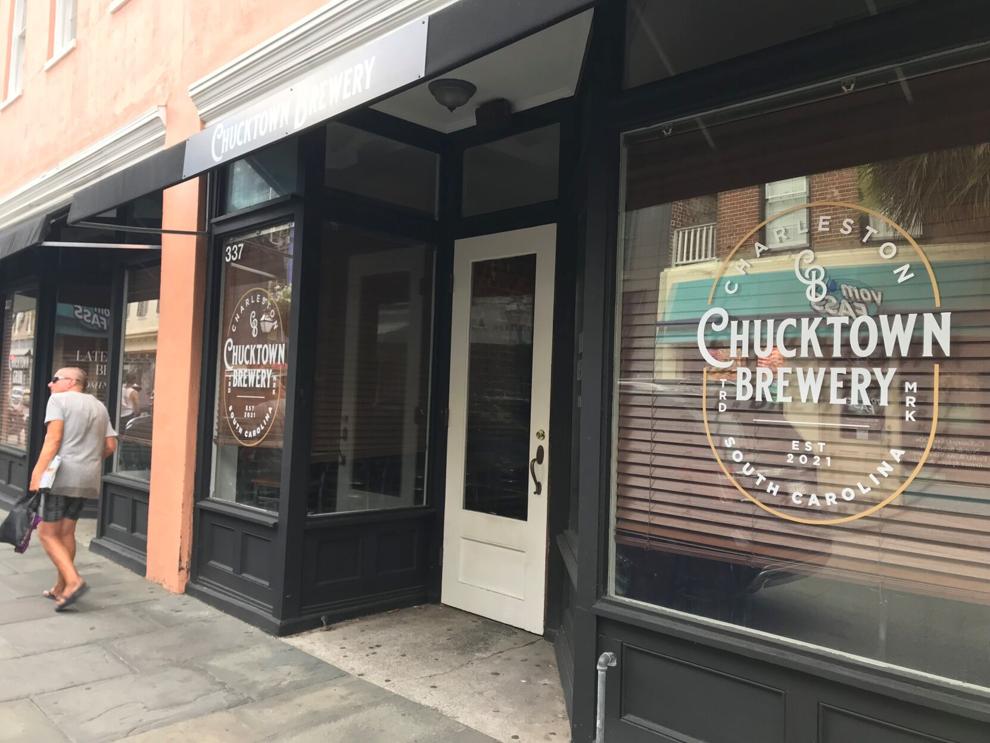 New brew
A former dining space in downtown Charleston soon will open as a dual-model business with a brewery and full-service restaurant on one side and a take-out eatery on the other side.
Chucktown Brewery and Chucktown Grub are taking over the former Kickin' Chicken at 337 King St. 
Business owner Nate Tomforde hopes to open both establishments by the end of August, though the take-out side of the operation could open first. The restaurant will include a full bar.
Tomforde also owns Pour Taproom at 560 King St.
Kickin' Chicken closed its 337 King location last year and moved to the upper peninsula 
New moon
A North Charleston-based lifestyle retailer with shops across the Southeast is opening another new store.
Palmetto Moon will launch its 29th store July 24 in Epps Bridge Centre at 1791 Oconee Connector in Athens, Ga.
The 7,000-square-foot shop will cater to the home team Georgia Bulldogs and will carry collegiate gear, apparel, gifts, shoes, accessories, drinkware and other items.
The store will host a two-day grand opening celebration 10 a.m.-2 p.m. July 24 and 11 a.m.-3 p.m. July 25. Look for prizes and freebies along with a live DJ.
Palmetto Moon has stores across six states, including South Carolina, North Carolina, Alabama, Georgia, Florida and Tennessee. Another is expected to be added by year's end.
Teeing up
Sticks Golf Range LLC recently leased 1,200 square feet at 557 Belle Station Blvd. in Mount Pleasant.
Shawn Garrison plans to open the golf-simulator business on Sept. 1 with five bays that will be available for around-the-clock access to members.
He plans to cap membership between 100 and 120, and if the operation goes well, possibly launch a second venue under a different format.
Pricing at the new business for one-year or limited-time memberships has not been set. For more information, go to www.sticksgolfrange.com.
Fuel perk
A supermarket in northern Mount Pleasant will celebrate the opening of a new gas station with a 20-cent discount per gallon for a limited time, but there is a catch.
Customers must have Harris Teeter's VIC loyalty card to take advantage of the promotion at the seven-pump Rivertowne Fuel Center at 2035-G Highway 41 from July 28-Aug. 3.
Normal fuel center operating hours are 6 a.m.-10 p.m., but pumps are open 24 hours with payments by debit and credit cards.
The Matthews, N.C.-based supermarket chain operates more than 60 fuel centers in Delaware, Florida, Maryland, North Carolina, South Carolina and Virginia.
VIC cards are free and available at the supermarket's customer service desks.
New lease
A new consignment shop recently opened at the Lowes Foods-anchored Market at Mill Creek Shopping Center in northern Mount Pleasant.
Jolie Luxury Consignment operates in a 1,531-square-foot space in the center that also includes Sweet Frog Yogurt, Fuji Sushi, Sea Island Medical, Tipsy Nails, Millcreek Spirits, Agave Mexican Cantina, Bubbles Gift Shoppe, Supercuts and Starbucks, according to developer Adams Property Group.
On the way
A new auto shop is planned on James Island.
A 9-bay automotive repair facility is in the works for 1475 Folly Road, according to a city of Charleston document.
The site is near Folly Road Church of Christ and Signal Point Road.
Teaming up
Supermarket chain Harris Teeter is teaming up with rideshare company affiliate Lyft Healthcare to provide free and discounted rides for people to get to and from COVID-19 vaccine appointments at the grocer's participating pharmacies.
The program is available in select Harris Teeter markets in Maryland, North Carolina, South Carolina, Virginia and Washington, D.C. The markets include Charleston and Mount Pleasant, a spokeswoman said.
Individuals who schedule a COVID-19 vaccine appointment at a participating Harris Teeter pharmacy will receive a Lyft ride code with their appointment confirmation. The code will cover about $12 per ride to and from the appointment for both one and two dose vaccines.
Free checkup
Walmart's Wellness Day returns 10 a.m.-2 p.m. July 24 with free health screenings for cholesterol, glucose, blood pressure and other checkups at more than 4,700 stores across the nation with pharmacies. Participants can also get free COVID-19 vaccines, routine immunizations and chats with pharmacists about wellness.
Giving back
La-Z-Boy Furniture Galleries in North Charleston will donate two new sofas to the Ronald McDonald House Charities of Charleston July 22. The nonprofit supports programs that directly improve the health and well-being of children and their families. The house is in need of individually wrapped snacks, cleaning and paper products. For other ways to help, go to https://tinyurl.com/ev8p6vu2.