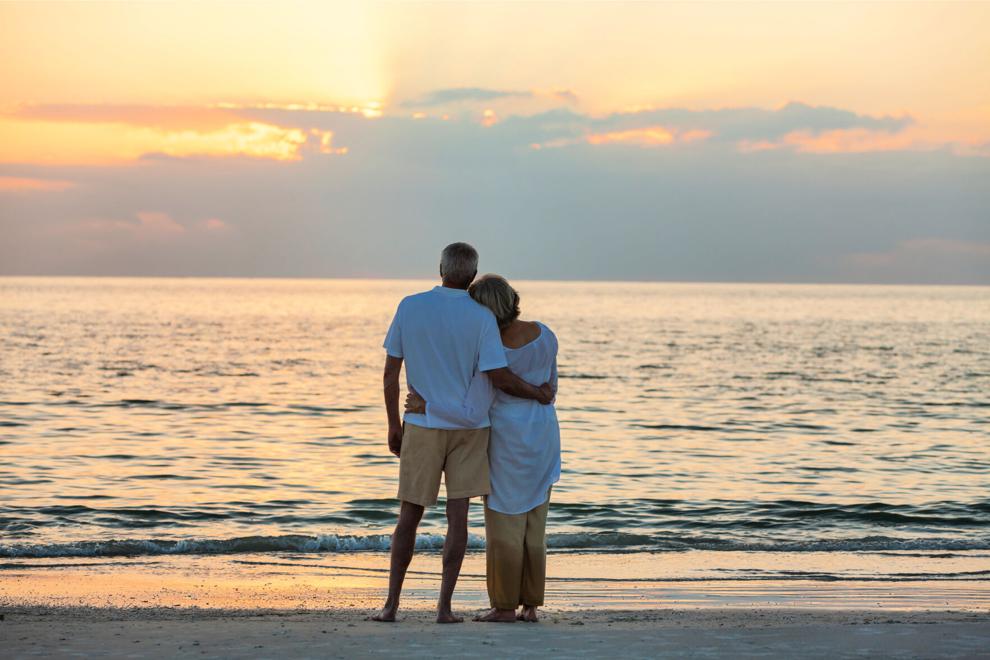 The pandemic has most certainly affected our lives, and that goes for home buying and selling, and the decision as to when to do either.
Dave Sansom, CFO/COO of Carolina One Real Estate services said: "We are well below the amount of inventory that we need to have for prices to stop rising much less start to decrease."
The mantra of our market seems to be constant: "The Charleston market has less than one month of inventory as a whole."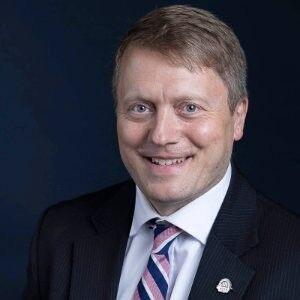 "We used this language for the last nine months and the situation remains unchanged," Sansom said in a recent monthly update regarding March home sales. "March came in like a lion and it went out like a hungry lion."
But, according to Sansom, this is the best time in housing market history to put your home on the market to sell. Though new construction accounts for 40 percent of all pending contracts in the MLS and new construction comprises about 20 percent of the closings, "new listings are actually trending close to normal levels and listing activity is robust," he stated. "But, we are selling them so quickly that the inventory levels continue to erode."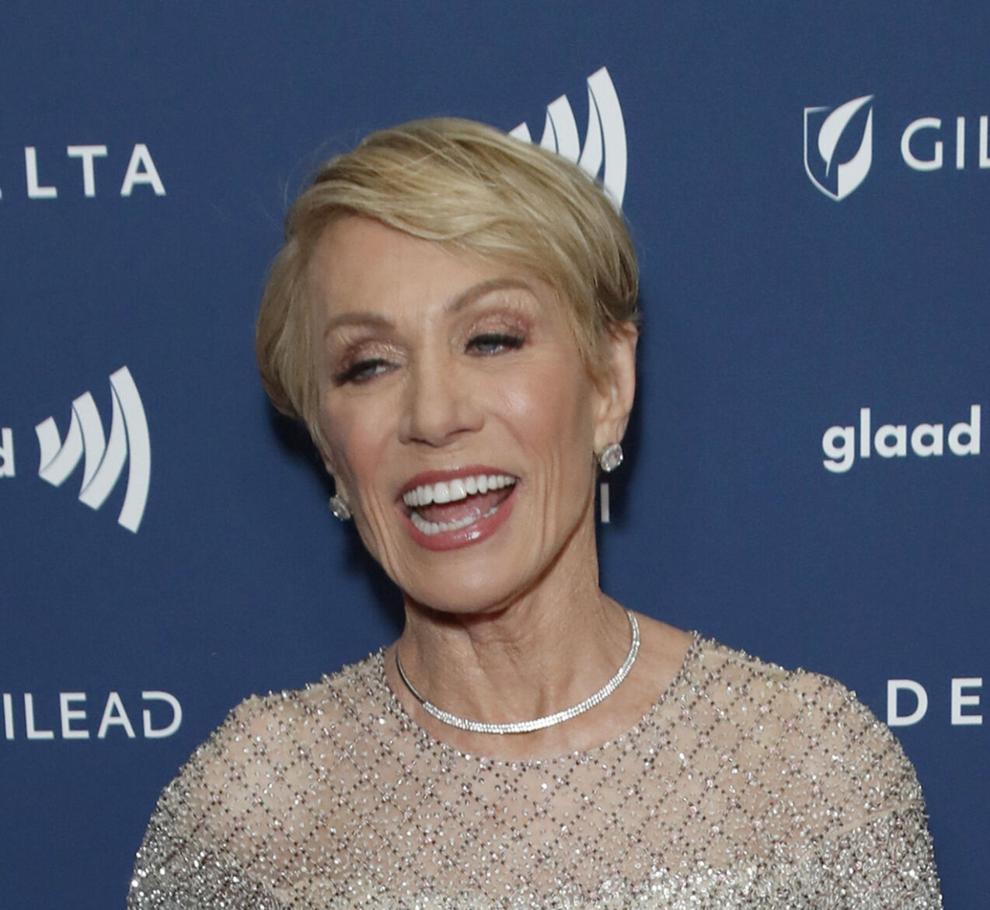 In a recent article from Yahoo Finance, Barbara Corcoran, real estate mogul, veteran and exec of the television show, "Shark Tank," said that, "...home prices could be higher and financing could be harder to come by..." once the pandemic subsides or is "over."
Corcoran commented that she couldn't remember a time when prices have gone up at the pace she is currently seeing.
Add inventory challenges nationwide to the mix. The National Association of Realtors (NAR) found that, nationally, there is a two-month supply of inventory—"a record low of 1.03 million units..."
One has to be decisive and have everything in place, oftentimes not even requesting the normal home buying procedures, such as a home inspection, to be able to compete and get that dream home before someone else pounces. Charleston is one of those markets, and at times, homes spend only a day on the market.
The time is now
When one decides to retire, part of that decision is often downsizing or moving to an area that they've always wanted to live.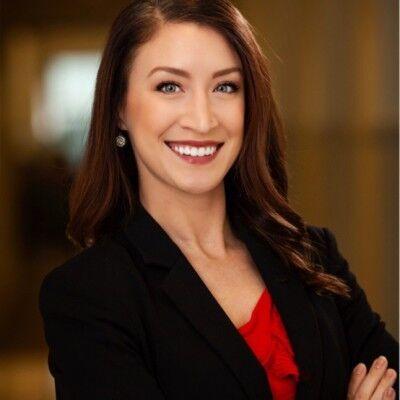 Audrey Somero, Marketing and Communications Director of Homes.com wrote that the financial implications of retirees are two-fold: "1. Buyers might get priced out of the market if mortgage rates get too high and, 2. you don't want to pay more either!"
Reasons for retirees to make their move now:
1. Strong seller's market. The burbs are in demand and that's because of city-dwellers leaving and moving to more open spaces, with more outdoor areas to spread out. Some want the amenities of city living and master-planned developments fit the bill for those wants. According to Somero's findings, a Virginia-based realtor said that sellers aren't only getting the price they want, but often, they're paying far less closing costs.
2. Expect mortgage rates to rise. Rates are rising slowly, but in 2021 predictions are the current, historically low rates may not last, since economic recovery is on the rise. According to an April 16 article from The Mortgage Reports, there could be a "low-rate blips" in May, but they're likely to be brief and difficult to predict. Those with excellent credit can negotiate like never before. "Rating shopping can save you around $1,200 per year on a $300,000 loan," according to Mortgage Reports' recent findings.
3. Remote working. Being tied to an office isn't the norm these days. One can practically live anywhere and many active adults or those close to retirement want the option to continue their career, albeit virtually. Whether one wants a community full of amenities or that home out in the country with a garden and six dogs, remote working allows either scenario. A "Market Watch" report in late 2020 cited a study from Workplace Intelligence that found "older age groups are less worried about their mental health at work compared to their younger counterparts." More than double the number of baby boomers (compared to Gen Z'ers and millennials) said remote working hasn't "adversely affected them." If one is looking to finish out their career at home, there's no better time to do so.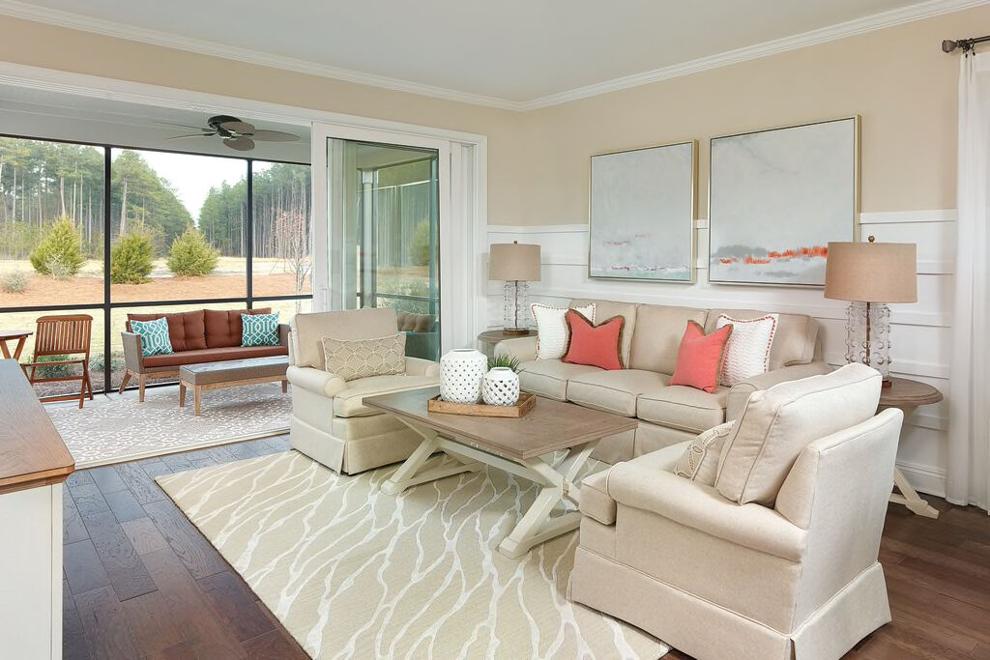 4. Renting may be an temporary option. Though no one knows for sure what's going to happen during these unprecedented times, an option for retirees is to rent for a couple of years (since renting is stabilizing in some areas) where they wish to eventually settle. There's less to worry about as far as upkeep, insurance, etc. But it may not be worth it, depending on the where one wishes to retire. "The cost of renting may not be worth it if you can pay in cash for your new home outright, or if the cost of renting is close to, or higher than, your new home's mortgage," Somero said.
The takeaway
As with any major life-changing decision, such as buying a home, or selling one to move and retire elsewhere, thoughtful planning is required. However, during the current climate, thinking it over for too long could result in losing the home you want. A learned, savvy real estate professional is the first step in helping one to decide. In the Charleston market, many industry professionals have said that the pandemic speeded up that decision for buyers or sellers on the fence. Instead of mulling it over or putting it off, they decide to just do it.
We have all maneuvered through the difficulties the pandemic has brought on our lives over the past year, and into this one. Approaching the current real estate market in an ever-evolving environment these days is stressful.
"The market is wearing on everyone—our agents, employees and clients," Sansom summed up. "Give grace to others when the strain of this market gets to them and do your best to keep the strain from getting to you."
That's solid advice for any situation.
***
Tips for making an offer in a seller's market
• Get preapproved for a mortgage before you make an offer. Most seller and agents won't look at an offer without a pre-approval letter.
• Don't bid your entire pre-approved amount right away. Give yourself some wiggle room to counter.
• Don't include too many contingencies. The market is hot – limit your contingencies to what's absolutely necessary.
• Don't skip home inspection. Though some experts may disagree with this as homes go within a day in some markets, skipping the inspection may have you buying more than you can handle budget-wise for needed improvements.
Source: The Mortgage Report, April 2021
***
Mortgage rate trends for third quarter of 2021/30-yr fixed
• NAR 3.00%
• Fannie Mae 3.10%
• Freddie Mac 3.30%
• Mortgage Bankers Assoc. 3.40%
• National Assoc. of Home Builders 3.41%
• Wells Fargo 3.65%
Average of all: 3.31%
Source: The Mortgage Report, April 2021
***
Absorption rates in most active areas in Charleston region
(Total MLS closed sales through 3/31/21)
Area/MLS                          Sales                            Absorption rate (month)
61-No Chas/SV/Ladson                 253                                        .3
12-West Ashley outside                 244                                        .4
32-No Chas outside 526                256                                        .4
23-Johns Island                            292                                        .5
41-Mt Pleasant/North of IOP          385                                        .5
42-Mt Pleasant/South of IOP          352                                        .5
72-Goose Creek                            249                                        .5
21- James Island                           220                                        .6
73-Goose Creek/Moncks Corner      193                                        .6
62-Summerville/Ladson/Hwy 165    166                                        .7
11-West Ashley inside 526              178                                        .7
63-Summerville/Ridgeville              490                                        .8
Total ALL MLS AREAS:                                                              .8
Source: Carolina One Real Estate, April 2021