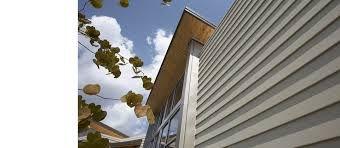 A manufacturer of concrete-based siding for homes and commercial structures plans to hire 100 workers as it reopens a Summerville plant it shut down during the last real estate downturn. 
James Hardie Building Products Inc., plans to invest $15 million in renovation work and improvements at the idled Dorchester County factory, the S.C. Commerce Department said Thursday.
James Hardie makes a a variety of fiber cement building products, including external siding and trim. They are sold worldwide under brand names such as HardiePlank and HardiePanel.
The Summerville plant is on Belgium Way in Eastport Industrial Park. It's expected to be up and running again by later this year.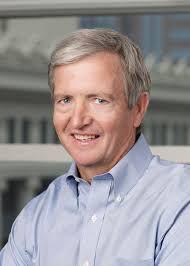 "We are very pleased to be able to announce today that we are reopening our manufacturing plant in Summerville," James Hardie CEO Louis Gries said in a statement. "We continue to take steps to increase our manufacturing capacity across our entire network, and our Summerville plant is an important part of this corporate initiative."
Cemplank, a Belgian-Swiss firm, built the 150,000-square-foot siding factory in the late 1990s, namely to be near the cement plants around Harleyvillle and Holly Hill and to capitalize on the Southeast housing boom. James Hardie bought out that business a few years later as it looked to expand its reach in the U.S. market. 
Gries was at the helm in late 2008 when the company decided to shutter the 70-worker Summerville site and another in California "indefinitely," citing the "severe housing market downturn. 
James Hardie traces its roots to an Australia importing business founded in 1888. The Dublin-based company now has more than 3,250 employees and sales of $1.9 billion in fiscal year 2017. 
The S.C. Coordinating Council for Economic Development has approved tax credits James Hardie can claim based on the number of jobs it creates in Summerville.
Dorchester County Council is scheduled to meet Monday to review other financial incentives being offered to the manufacturer in exchange for the jobs and capital investment.