A few years after buying two Charleston-based companies, a top exectuive at a Charlotte financial technology giant said its Lowcountry investment is growing, and the coastal location may be helping it keep and attract talent. 
LendingTree, which trades under the ticker symbol "TREE," is an online loan marketplace. It is one of the big success stories among startups in the Southeast. Founded in 1996, it made its initial public offering in 2000 and is now valued at about $5 billion.
It made its latest local acquisition two years ago by purchasing Snap Capital, or SnapCap, a Charleston-grown online business lending platform, for $21 million. 
J.D. Moriarty, LendingTree's chief financial officer, and Marc Murphy, CEO of Charleston-based Atlatl Software, discussed the status of mergers and acquisitions in the South at this year's Dig South Tech Summit in late April. LendingTree has acquired nine firms since 2016, Moriarty said. 
The comany's SnapCap outpost on East Bay Street is expanding and the location appears to be working as an employee retention tool. Charleston's appeal as a place where people want to move as soon as they visit is a real asset, he said.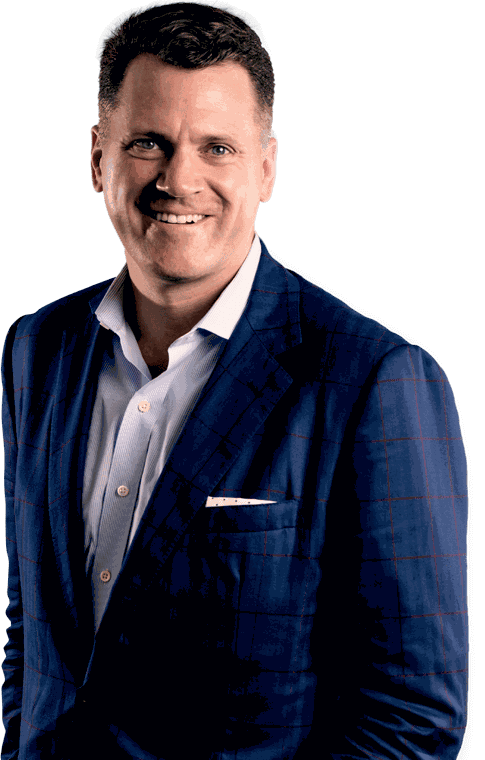 "We look forward to the day when someone who has been working at LendingTree in Charlotte says, 'You know, I'd like to work in Charleston,'" he said. "That we have the opportunity for somebody to move to Charleston is a great thing."
LendingTree has other offices across the country, including in Chicago, New York, Jacksonville, Denver and Sacramento.
It made its first Charleston acquistion in 2016, snapping up CompareCards for more than $100 million. Most of that team now works in Chicago.
LendingTree recently signed a contract to move its offices within Charlotte, from Ballyntine to South End, according to an announcement from the real estate developer. The move puts LendingTree's offices closer to the Queen City's finance-driven uptown area. Moriarty said part of the reason for the relocation is to attract and retain workers, a big issue for employers of all stripes these days. 
Moriarty said he had two big hiring challenges. The first is signing people on in Silicon Valley, where both salaries and turnover are high. The second is bringing senior engineers to the South. The relative scarcity of research universities in the Carolinas is one sticking point in the hunt for experienced technical help.
Still, Moriarty said, the South's appeal to young families has helped to attract professionals to LendingTree's offices.
The Dig South event hosted people from about 500 tech companies, and CEO Stanfield Gray estimated in a statement it drew roughly 2,200 attendees. Oracle, Google, Benefitfocus and Kabbage were among the businesses represented.
New hire
Atlatl, a Charleston-based software company that makes visual tools for manufacturing companies, hired a chief growth officer whose resume includes stints at tech darlings Zillow and Tumblr.
Atlatl announced it was bringing Justin Scott on board June 5. Scott spent six years at the real estate website Zillow as co-head of sales, according to his LinkedIn page. He was then a vice president at Tumblr for two years.
Atlatl CEO Marc Murphy said the firm, which is housed in a small office on upper King Street, made the hire as it aims to grow.