Developer Stephen Zoukis, the man who helped give NoMo its Boho vibe, thinks the upper peninsula hot spot might be losing its mojo.
"I used to think this neighborhood would be Charleston's new office district. Now, I'm not so sure," said Zoukis who, along with business partner Michael Wooddy, built the Half Mile North and Pacific Box & Crate projects along Charleston's Neck area that spurred a vibrant mix of technology firms, specialty shops and trendy restaurants to migrate to the area.
Zoukis said NoMo, named for its north Morrison Drive location, may be getting too popular — and pricey — for its own good. His comments come after a Mount Pleasant investment firm paid $9.1 million in December for a 7.2-acre site at 838 Morrison Drive and the International Longshoremen's Association's announcement this month that it will sell its union headquarters about a mile up the road for what's expected to be an even larger sum.
"Frankly, I don't understand today's pricing," Zoukis said, adding that the top dollars NoMo real estate is fetching give buyers just one way to turn a profit — multifamily development.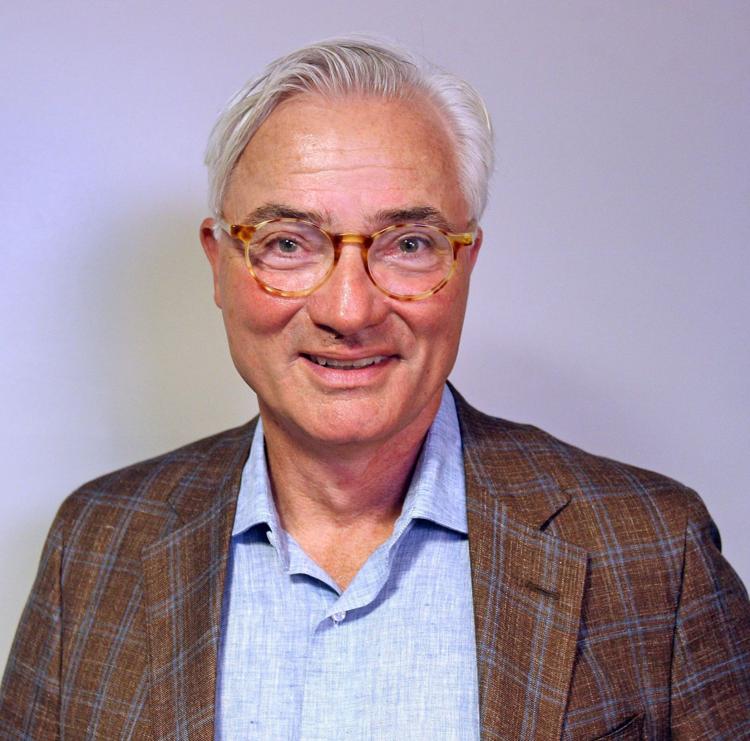 "If the ILA can conclude a sale in the near term, it will be a very good thing for them." he said. "At the price they likely will achieve, it doesn't really make any difference what the best use will be — multifamily is the only thing that will work. And then only if you squint hard at the numbers."
The offices that Zoukis and his Raven Cliff Co. partners hoped would fill NoMo will probably have to look to proposed but as-yet-undeveloped upper peninsula projects like Laurel Island or Magnolia — which, he said, "wouldn't be a bad thing, I suppose" — or farther north to North Charleston or the Nexton mixed-use development in Summerville, "which is probably less good."
Ultimately, Zoukis thinks someone — the city, a developer or a combination of the two — should build a parking garage or two in NoMo so that office space will continue to make economic sense.
"If I were king, which I'm not, I'd make sure the offices happen," he said. "I'd do it by building a couple of parking garages, the same way the garage was built next to the aquarium. And really the same way all the city garages were built downtown. The garages are incentives to make things happen which otherwise wouldn't. "
After all, he said, the neighborhood and the city will work better with a significant amount of new office space sandwiched between Morrison Drive and Interstate 26.
If it doesn't work out as he first imagined a decade ago while riding his bike through the once-neglected neighborhood, Zoukis said he won't be too discouraged.
As a former partner in Jamestown Properties where, according to a New York Times profile, Zoukis "made a large imprint on high-end New York real estate" with purchases including the General Motors building and One Times Square, he understand things don't always turn out as planned.
"If it all goes multifamily, it'll be all right," he said. "Just not as good as it might be."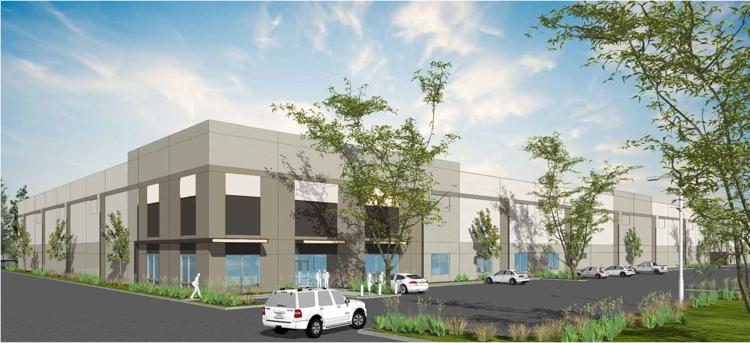 Spec space
More speculative industrial construction is planned for the Charleston region, bringing the total amount of warehouses, distribution centers and other facilities being built without ready tenants to more than 4 million square feet since 2016. About half of that space has been leased.
Charlotte-based SunCap Property Group said it has acquired 30 acres at the Palmetto Commerce Park in North Charleston for development of two buildings totaling 375,000 square feet. An affiliate of the company paid nearly $4.7 million for the property last month, according to county land records. 
Groundbreaking for the first building, dubbed Palmetto Trade Center I, is scheduled for May.
"Due to favorable market fundamentals and continued economic growth, SunCap remains confident in the Charleston region," Derek Mathis, the company's senior vice president, said in a statement.
This will be SunCap's third project in the Charleston area since the company was formed in 2009. SunCap is currently developing a 255,000-square-foot distribution center off Palmetto Commerce Parkway for FedEx in the Ingleside community and recently co-developed a building with WestRock Land and Development at the North Pointe Business Campus in Hanahan.
Floor level
TAL Manufacturing Solutions, a division of India's Tata Group, recently delivered the 13,000th floor beam for Boeing Co.'s 787 Dreamliner commercial plane assembled in North Charleston and Everett, Wash.
TAL makes the advanced composite floor beams at its plant in Nagpur, India. Through February, Boeing had delivered 655 Dreamliners with another 639 orders in backlog. TAL has been making floor beams for the wide-body plane's fuselage since 2011 and recently signed a contract extension with Boeing.