The hunt is over for a Mount Pleasant outdoor sporting goods shop while a billiards bar in West Ashley has landed a corner pocket to relocate and expand.
After 10 years, Atlantic Game & Tackle at 675 Johnnie Dodds Blvd. in East Cooper is going out of business.
"The day has come, and Atlantic Game and Tackle is leaving its location at the end of April," store owner Jeremy Burnham said on Facebook. "The price of real estate and rent in the Mount Pleasant area is just too much for mom-and-pop stores."
The hunting and fishing supply store offers firearms and archery items, among other outdoor sporting gear. Everything, including the fixtures, is on sale.
"While we will be closing the doors we might make a comeback in the near future," Burnham said.
Anyone with taxidermy mounts, reels or personal effects at the shop must pick them up by April 30 or they will not be returned.
In West Ashley, a longtime billiards and sports pub is moving into a former pharmacy after its current landlord wanted the pool hall to close three months for a facade makeover.
Player's Place, with two locations in the Charleston area, plans to relocate its 1401 Sam Rittenberg Blvd. site in Ashley Landing Shopping Center to the former Rite Aid at Savage and Ashley River roads.
The new site is 11,200 square feet, according to Vitre Stephens with the commercial real estate firm Avison Young, which handled the lease for the building owner.
The present location is about 8,000 square feet, according to Player's Place CEO Neil Choate.
The increased size will allow the business to expand its offerings with more tables, four indoor cornhole lanes, golf simulator, four ax-throwing lanes, two or three dart lanes and a TV lounge.
Player's Place has operated at its current West Ashley location since 1989, but Choate said business had quadrupled during the past four years, and he didn't want to lose that momentum by being shut down for 90 days, so he found a bigger building.
The former drug store site doesn't need a great deal of work except carpeting, a bar and aesthetic improvements, he said. Choate expects to be open by July 1 in the new location.
The pool hall's other operation is on Ashley Phosphate Road in North Charleston.
$80 to dry off
Opening Friday is the new international woven housewares shop Mungo at 121 Spring St. on the Charleston peninsula. A reception is set for 4-7 p.m. for the South Africa-based company's launch of its first store in the U.S.
Among other items, the shop will offer an $80 beach towel called Folly Beach, which it calls "a happy accident."
"It is the aptly named product of what we like to call a 'weaver's folly' — an error on the loom that results in an entirely different textile to the one that was intended to be made," the company said in a statement.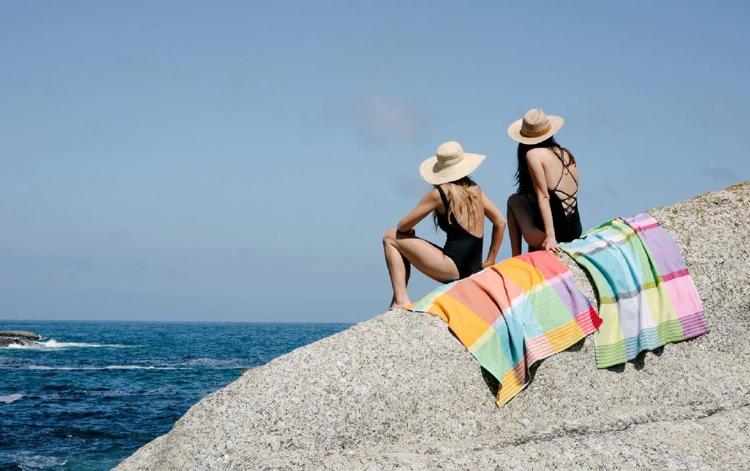 "The synchronicity of us finding ourselves on Folly Beach, a seaside city just south of Charleston ... where we are opening our first USA retail store, ... was confirmation that this was destined to be the name of our new towel."
The Folly is available in two colorful designs called the Fiddler Crab and the Blue Crab.
Ribbon cuttings
Firestone Complete Auto Care will officially roll out its new Summerville shop Friday with a ribbon-cutting event at 11:30 a.m. at 101 Grandview Drive. Free lunch will be offered after the event.
Also, Anytime Fitness will cut the ribbon on its gym under new ownership at 9 a.m. Friday at 431-B St. James Ave. in Goose Creek.
New chapter
King Street in downtown Charleston will soon offer two independent book stores.
Buxton Books is moving to 160 King, where Jacques' Antiques is now located, according to King Street Marketing Group. Julian Buxton's Tour Charleston Company also will relocate there.
The relocation from 2 Cumberland St. will launch with a soft opening May 3.
The other independent bookstore is Blue Bicycle Books at 420 King St.
Jacques' Antiques did not immediately respond Wednesday for comment on its plans.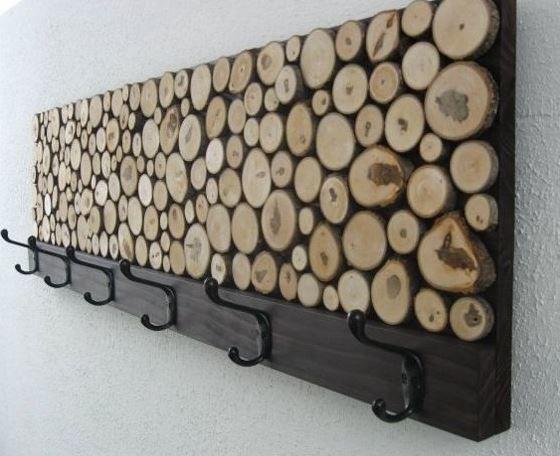 Final days
The last day for home furnishing shop Magnificent Interiors in West Ashley is Tuesday.
Store owner Sam Nassar is closing the brick-and-mortar location at 1005 St. Andrews Blvd. to concentrate on his home-based commercial business. Items have been reduced.
Nassar also furnishes restaurants, bars and hotels with decor from items made overseas and shipped directly to businesses, and that doesn't require a retail space, he said earlier this year.
The firm's website will continue, but it will be modified to remove retail items.
Beauty spot
Stella Nova Spa, Salon and Beauty Boutique is now open in the Cigar Factory in downtown Charleston.
Founded in 1991 on King Street, Stella Nova's new location offers haircuts, color and styling as well as skin treatments, waxing and makeup services. It also carries a selection of beauty brands.
Stella Nova's other two shops can be found in Mount Pleasant Towne Centre and in West Ashley on Sam Rittenberg Boulevard.
A launch party for the new location is set for June.
Odds and ends
Harris Teeter supermarket wants to add a fuel center to the store it's building at Bees Ferry Road and Grand Oaks Blvd. in West Ashley. The city is considering the proposal. ... Red Bowl Asian Bistro plans to open in June in Collins Square in Summerville, according to the commercial real estate firm Belk|Lucy.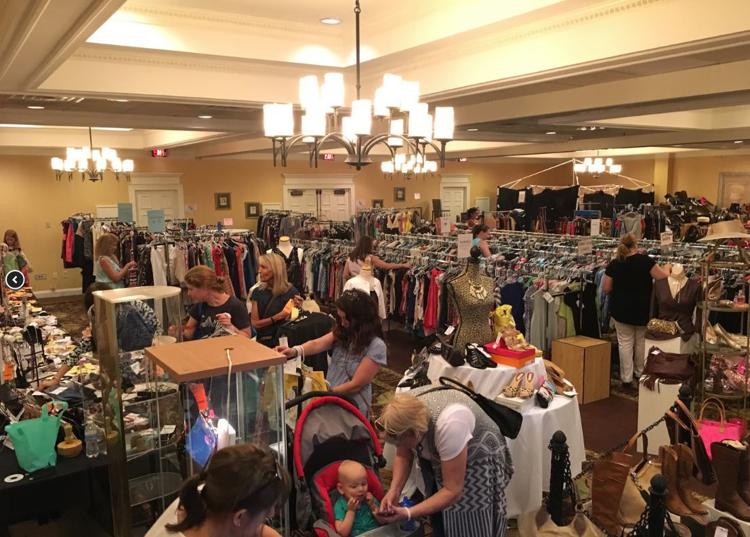 Cash for clutter
Closet clutter can bring Charleston-area residents cash during the upcoming 11th semi-annual upscale women's consignment sale event.
Charleston Style Exchange will be set up in a new venue this spring — near Center Court inside Citadel Mall. The event is set for 9 a.m. to 9 p.m May 16, 9 a.m. to 8 p.m. May 17, and 10 a.m. to 6 p.m. May 18.
Participants can earn 65 percent to 75 percent of their total sales of new and gently worn clothing and shop others' closets for a fraction of retail prices.
A VIP sale is set for 6-9 p.m. May 15 for volunteers, consignors, military and education professionals and through the purchase of charity tickets. Charity tickets are also good for the half-price sale 9-10 a.m. May 18 before the 50 percent-off sale opens to the public the rest of the day.
Proceeds from charity ticket sales will go to East Cooper Community Outreach. Unsold items can be donated to the charity as well. Items marked with an orange tag will help support Dragon Boat Charleston's effort to aid cancer survivors.
To register to participate or purchase charity tickets, go to charlestonstyleexchange.com.