Charleston has lots of national merchants setting up shop in the downtown area, and soon it will have an affiliate of an international retailer.
An offshoot of South Africa-based Mungo, a woven housewares dealer, recently leased 275 square feet at 121 Spring St., where The Bearded Cafe operated until last fall, according to Mandy Coleman of National Restaurant Properties.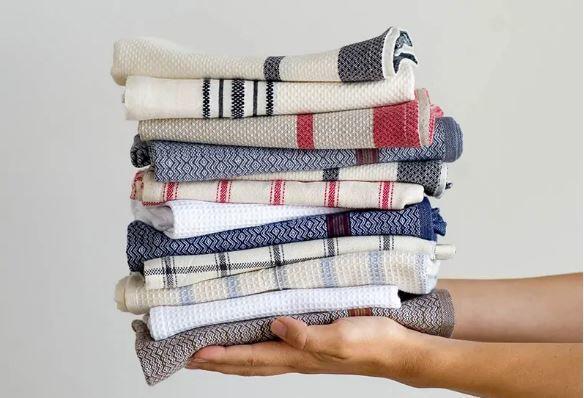 The textile retailer has not announced an opening date.
Earlier this week, upscale outdoor sporting gear retailer Orvis unveiled plans for a store at 535 King St. It will follow the opening in early February of national apparel store Untuckit at 290 King St.
Orvis will join national housewares retailer West Elm, which opened in 2015 on upper King, in an area that has undergone tremendous change in recent years with new restaurants, bars, hotels and apartment buildings.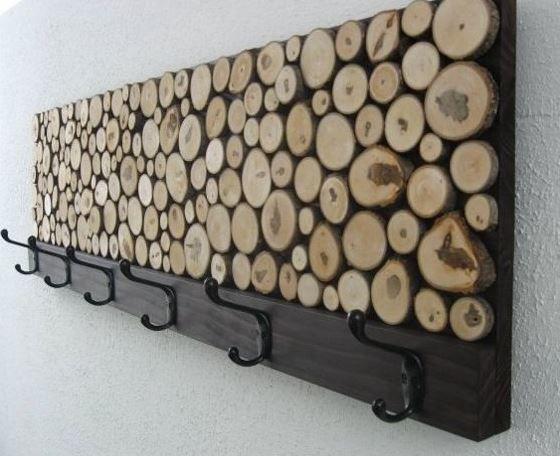 Meanwhile, in West Ashley, a home furnishings store is closing after a short run since the owner decided to concentrate on his commercial business from home.
Magnificent Interiors at 1005 St. Andrews Blvd. near Hokus Pokus costume shop is going out of business. The shop opened last year. Items are marked down 40-70 percent.
Owner Sam Nassar said he hasn't set a closing date, but he is looking for someone to take over the remainder of his five-year lease.
He also furnishes restaurants, bars and hotels with decor from items made overseas and shipped directly to businesses. "That doesn't require a retail space," Nassar said.
He called the closing "bittersweet" since the business has been "doing well" during its first year, but he and his wife want to home school their children so "we had to make a decision" about the store. The firm's website will continue, but it will be modified to remove retail items.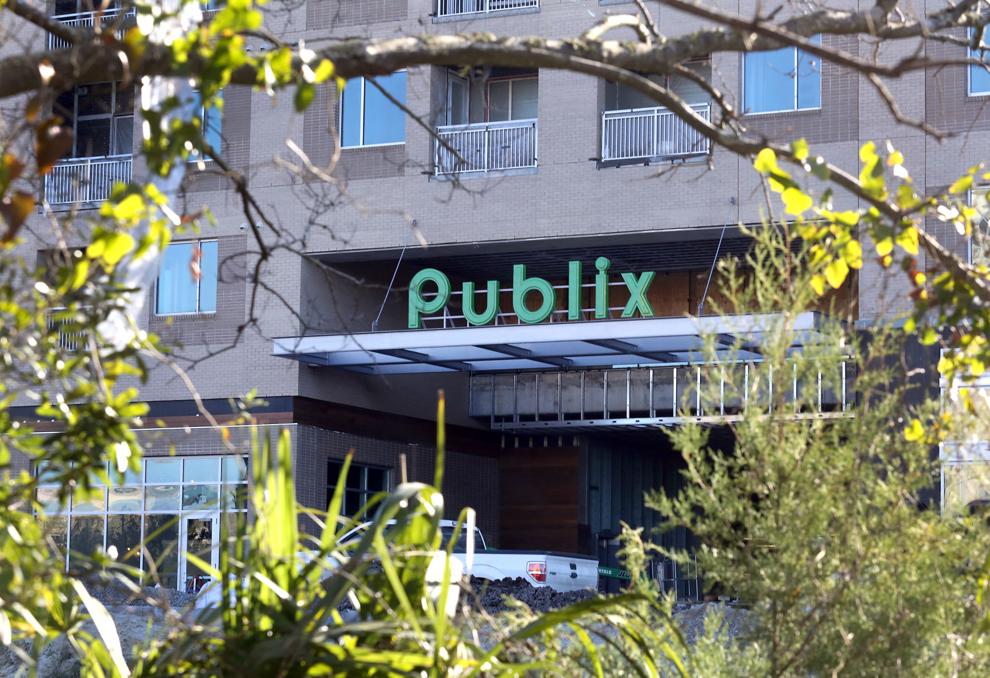 On the shelf
The Charleston peninsula's third full-service supermarket will make its debut next month.
Publix will welcome customers at 7 a.m. March 13 during its grand opening in the ground floor of the 10 WestEdge building at Spring Street and Lockwood Boulevard, a spokeswoman said.
Construction is expected to continue on the upper floors of the nine-story, mixed use building, the second to rise in the WestEdge development on the peninsula's western side. Apartments and a parking deck will sit above Publix.
The full-service, 45,800-square-foot grocery store will face a new street called WestEdge on the back side of the building. The supermarket is expected to employ between 125 and 150 workers.
The peninsula is now served by Harris Teeter grocery store on East Bay Street and Food Lion on upper King Street. The middle peninsula was served by Bi-Lo, formerly Piggly Wiggly on Meeting Street, until it closed in 2016.
On the way
A new Panera Bread restaurant is on the way to North Charleston.
The restaurant is rising at 9480 Dorchester Road. Arlington Construction Inc. of Columbus, Ohio, is building the site, according to a notice filed with Dorchester County by Cadle LLC. The company is an affiliate of Covelli Enterprises, the nation's largest franchisee of Panera Bread restaurants. 
Also, Covelli will donate $1 from every delivery order through Friday to Charleston Habitat for Humanity. Panera employees are also helping Habitat build a home.
Deliveries, launched last year, must be within an eight-mile radius on a minimum order of $5. The delivery charge is $3. The offer is valid only at participating Panera sites in North Charleston, Summerville and West Ashley.
Read all about it
A new independent bookstore is coming to Summerville.
Main Street Reads opens Friday at 115 S. Main St. with a ribbon-cutting ceremony at 1 p.m.
Authors Kathryn Taylor and Pattie Welek Hall will be on hand Friday. Author J.C. Sasser will be on site 11 a.m. to 1 p.m. Saturday followed by Taylor and Hall at 2 p.m.
Also in Summerville, Leonard Buildings and Truck Accessories recently celebrated its grand opening at 2423 N. Main St.
Mixed-use request
A new three-story, mixed-use building is being proposed on upper King Street.
725 King LLC wants to construct 1,435 square feet of retail space on the first floor, 1,684 square feet of office space on the second and third stories and two affordable housing units on the top level at 725 King St., just north of the Crosstown.
The request will go before Charleston's Board of Zoning Appeals Tuesday because the structure is being proposed without eight required off-street parking spaces. The property is zoned for general business use.
Cash for collectibles
Charleston-area residents looking for cash from old sports memorabilia should check their attics before this weekend.
The Sports Collectible Road Show will be in North Charleston Friday through Sunday to buy old sports cards and other items.
Also, visitors can hold a bat that New York Yankees slugger Babe Ruth once swung in the early 1930s and have their photographs taken with it for free. Other historic memorabilia also will be on display.
A team of evaluation experts will be at the Hyatt Place Charleston Airport Hotel at 3234 W. Montague Ave. from 9 a.m. to 4 p.m. each day.
Among the many items that can be appraised and sold by residents are vintage baseball and other sports cards from the pre-1980s, autographs, game-used items, original photos, game-worn player jerseys and equipment, historic items or Hollywood memorabilia. Pre-1970s material is most desired.
Vintage pieces
The Charleston Antiques Show returns March 15-17 at The Gaillard Center.
This year the show is adding a new dimension by including a vetted group of artists and craftsmen from around the country to participate. About 20 East Coast artisans have been invited. Proceeds benefit the advocacy and preservation programs of Historic Charleston Foundation.