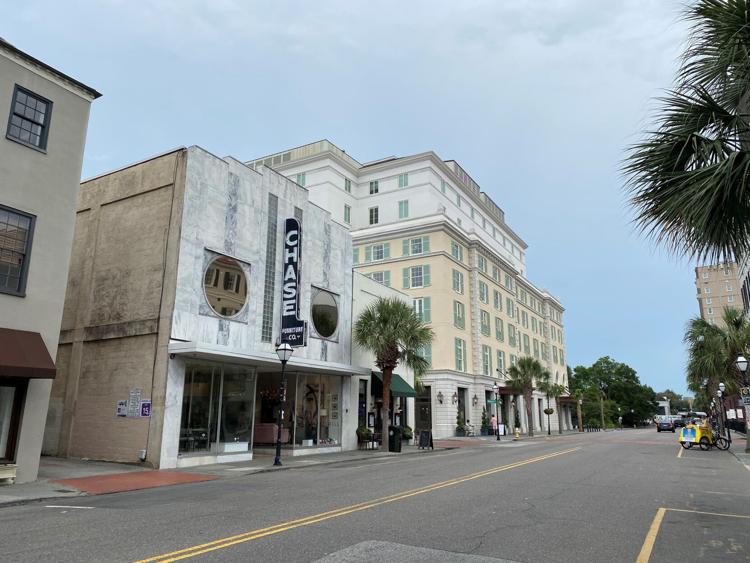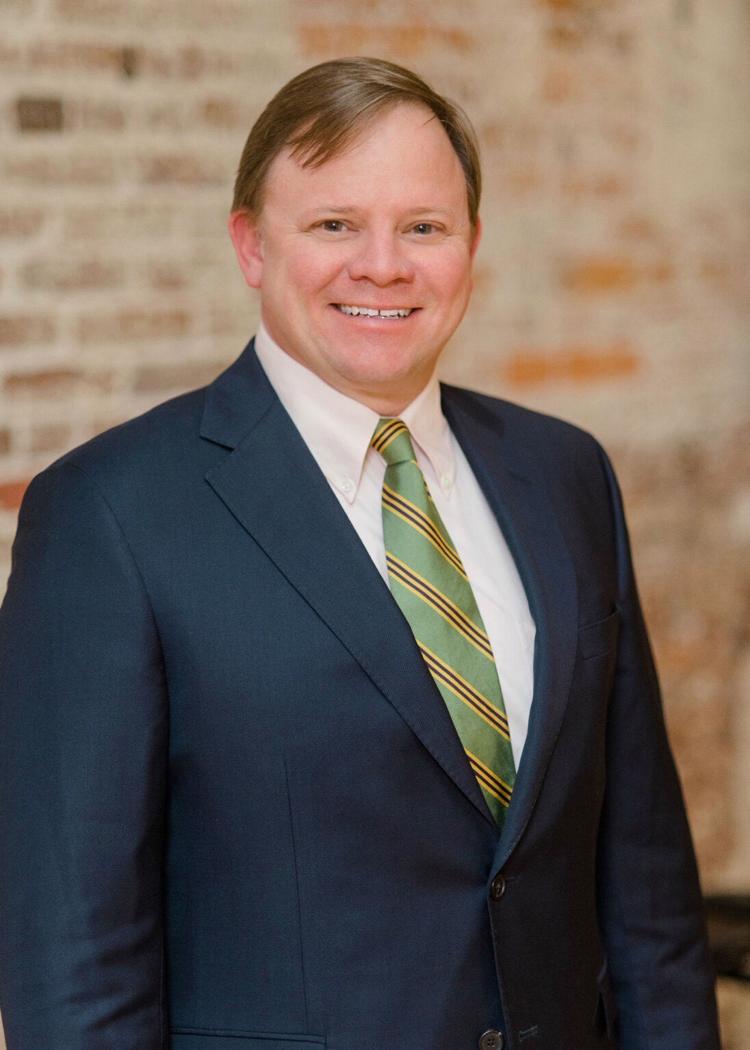 In February 2020, the Charleston region was experiencing explosive growth in all industry sectors and the market fundamentals promised a bright future. As we approach the six-month mark of life during COVID-19, tenants, landlords, property managers and lenders have had to adapt how they conduct business during this era just as we have adapted to wearing a face mask.
Though there are obvious challenges during this period, we are seeing exceptional ingenuity and adaptability exhibited across many sectors of commercial real estate in Charleston which gives us confidence in the resiliency of the Lowcountry.
Housing:
The housing sector saw a slight dip during the first phase of COVID-19 but the market has rebounded considerably driven in large part by an urban exodus from the Northeast. The Southeast is also a growth market for publicly traded homebuilders and their appetites' for entitled/ permitted lots is very strong to meet Wall Street's anticipated returns. The national, regional, and local home builders are building at an unforeseen pace in our region and the future appears very bright.
Industrial:
The industrial market in the Charleston region was active pre COVID-19 and has remained strong to date. There has been considerable lease up of newly developed distribution space with more planned projects on the horizon. Much of this activity is taking place in the Jedburg and Palmetto Commerce Parkway submarkets of our region. COVID-19 has had a direct impact on the industrial sector, as consumers shift from shopping at retail locations to online which has increased demand for large distribution spaces to satisfy this new mode of commerce. Walmart's announcement of their newly planned 3 MM square foot distribution center in Ridgeville will be used to supply their East Coast stores and reflects the strength of our port, further solidifying the strength of the Industrial market.
Office:
The office market in Charleston has changed over the past six months regarding how business owners look at their office space and how employees interact. Employees and business owners have determined they can work from home and still be productive. This new trend is causing some business owners to question their need for a large office presence in return for reducing their overhead expenses. Currently there are five large office buildings under some form of planning or construction on the peninsula of Charleston, comprising approximately 500,000 square feet of Class A space. This includes the much-anticipated Charleston Technology Center (CTC) which is set to deliver first quarter of 2021. Developers of new office space are incorporating more terraces and outdoor assembly areas as part of their projects to allow tenants a place to congregate with exposure to fresh air. It will take some to determine the long-term effects of COVID-19 on the office market.
Retail:
There is no question the retail market has been directly affected by the pandemic. A consumer shift to online shopping has caused larger format retailers to shutter their locations across the country. Online grocery shopping and delivery has seen explosive growth which will likely continue to grow post COVID-19. Many landlords and tenants worked together through the initial months in an effort to keep tenants in their locations, working through rent abatement and rental rate reductions. The restaurant industry has been hit hard. Most have adapted to a take-out model, 30-40% occupancy of inside dining areas and enhancing any outside spaces to accommodate patrons. King Street has significant vacancies with some corporate tenants requiring their operations to close either permanently or "until further notice". The hospitality industry has also suffered with most hotels operating at 40% capacity.
The fundamentals of our local economy were strong pre-COVID and there is no reason think that things will be slowing down in the future. Our transition from a tertiary market to a secondary market has caused a myriad of investors to seek opportunities in Charleston. COVID has caused everyone to rethink how we do things from shopping to shaking hands. Like always, we will persevere and adapt to a new way of life in the Lowcountry.
Thomas Boulware is the Broker-in-charge/partner of NAI Charleston. He has over  20 years of commercial real estate experience and has brokered $250 million in land transactions in the Charleston MSA since 2005.