Charleston tour guides will soon have the opportunity to join a local guild — if they have successfully completed the city's now-voluntary certification program.
Starting in January, the newly formed Palmetto Guild will represent and promote local certified guides. 
The group's formation follows a ruling from U.S. District Court Judge David Norton striking down Charleston's mandatory tour guide licensing program as unconstitutional. Before the ruling, anyone who wanted to become a tour guide in Charleston had to pass a city-issued exam on Lowcountry history, culture and municipal regulations.
The Arlington, Va.-based free-speech group Institute for Justice had filed a lawsuit against the city on behalf of three people who said they attempted the exam and found it overly burdensome. 
Earlier this month, Norton denied the city's request to reconsider his decision, reaffirming his opinion that the licensing law "imposes real burdens on those hoping to be tour guides in Charleston." 
The city still has an opportunity to challenge Norton's ruling, but it has not filed an appeal. For now, the Department of Tourism and Livability is still administering the exam, but the certification program isn't required. 
To some, the changed policy is viewed as a threat to the city's carefully crafted visitor experience. 
The Palmetto Guild — which will be open to certified guides and tour businesses that only hire certified guides — will aim to "uphold the city's image of quality" with a commitment to historical accuracy and professionalism, said Lee Ann Bain, president of the Charleston Tour Association.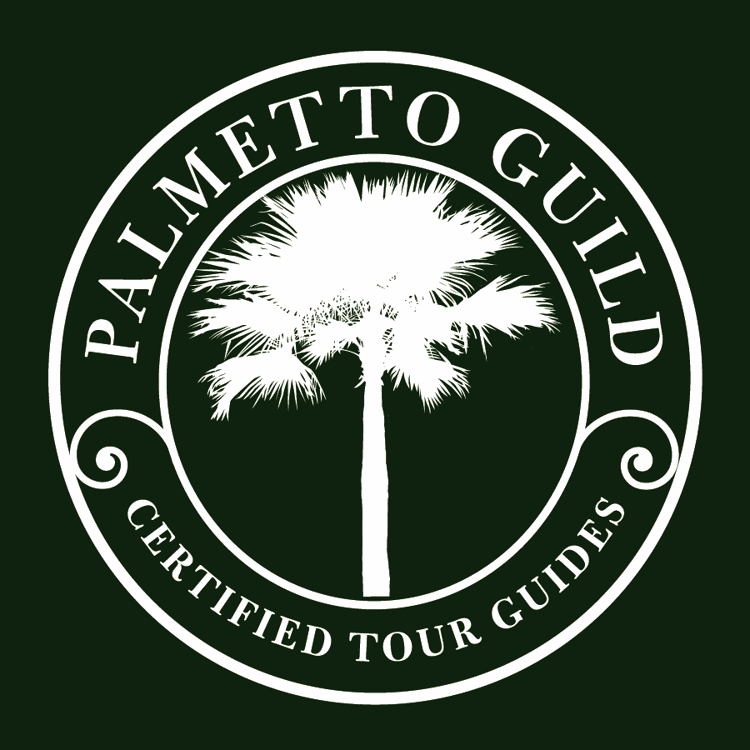 "In any business relationship there is a certain level of competency and aptitude you expect from the person you are working with, whether it be a teacher, mechanic or hair dresser," Bain said. "This same concept applies to a guided tour."
Starting next month, tour guides who have been licensed through the city program will receive letters inviting them to join the new organization. Window stickers and pins of the Palmetto Guild logo will be distributed to members, and signs for the group will be posted in Charleston's visitor centers. The logo will also pop up on members' websites to designate them as certified tour providers. 
The Palmetto Guild's website will also list all of the guild's members, and the group will be featured in the official Charleston visitors' guide books, Bain said. 
Bain said the guild will help draw a more distinct difference, for tourists and for the community of tour guides, between certified and uncertified guides. 
As part of an effort to boost value for guides who choose to achieve the city's certification, Charleston's tourism commission is also working to expand its education programs for guides. 
The city's tour guide certifications are valid for three years. To renew, guides must either attend four continuing education events during the 36-month period or successfully retake the exam. 
Those continuing education opportunities include historical lectures organized by the city tourism commission and lectures held by various Charleston organizations that receive the commission's approval. 
"These are already people who are thirsty for more knowledge," said Bob Seidler, chair of the tourism commission. "Even though four are required, they're seeking out more." 
Seidler and commission members are working to expand those lecture options based on topics that are sought out by tourists. At a recent meeting with commission members and local guides, three key areas were identified: architecture, horticulture and African American history.