"Finally."
That was the word of the day at Costco Wholesale among customers as they lined up early across its sprawling parking lot in northern Mount Pleasant to welcome the Charleston region's newest membership club store.
Mothers, fathers, even whole families grabbed carts and formed a queue stretching to the edge of the parking area before the 8 a.m. opening Wednesday.
The 150,000-square-foot store at Faison Road and Park Avenue Boulevard in the Carolina Park area off U.S. Highway 17 is the Charleston region's second big-box Costco. The other is in West Ashley.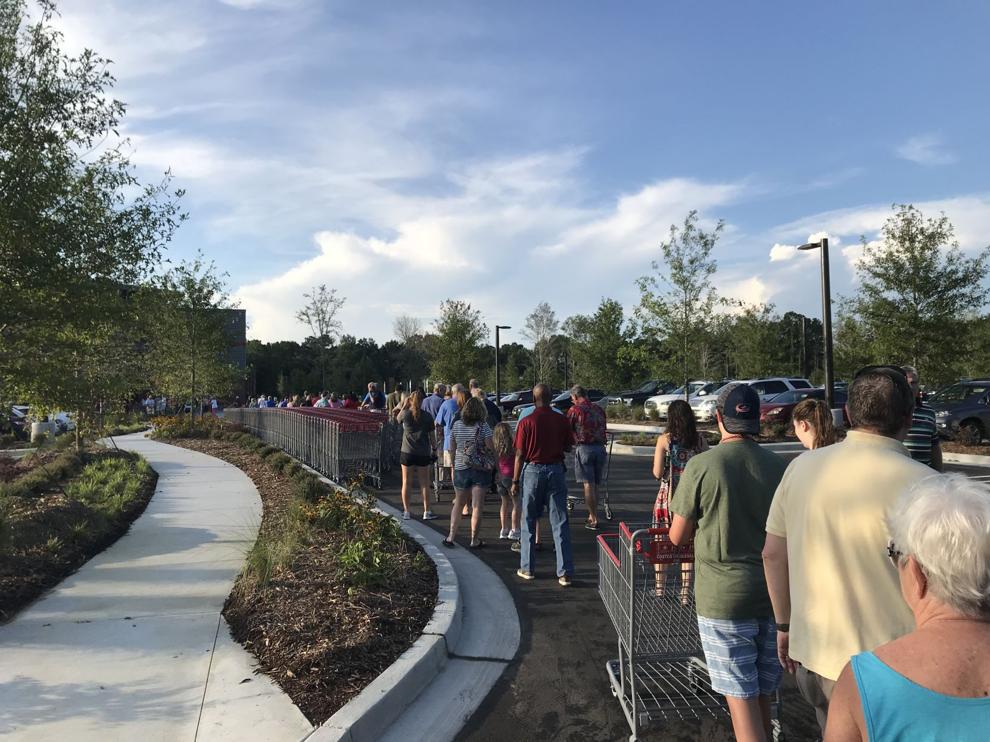 Customers love that they won't have to drive across town any more.
"It's going to be very convenient for how close it is," said nearby resident Ryan Griffin, who bought a Costco membership on Tuesday.
He wouldn't drive to the store in West Ashley.
"It's too far," he said as he browsed the aisles.
Tina Shea of Mount Pleasant welcomed the store as well.
"It's very close," the Carolina Park resident said. "I like it."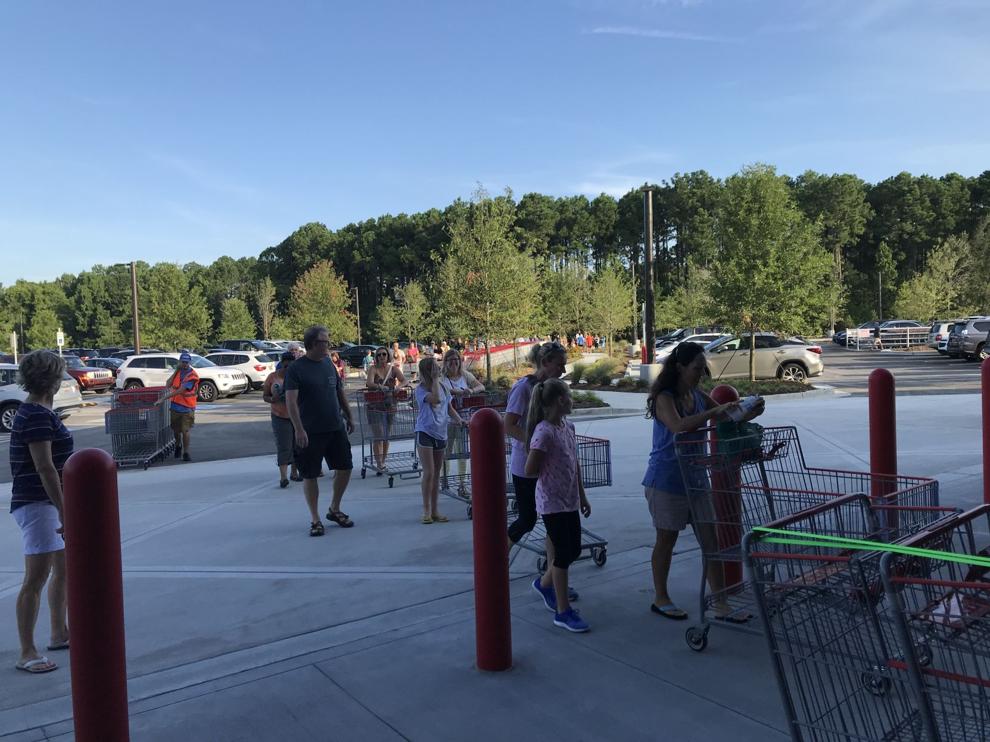 Nick Riecken of Dunes West called it "100 percent convenient."
"I like the layout of the store better than West Ashley," he said.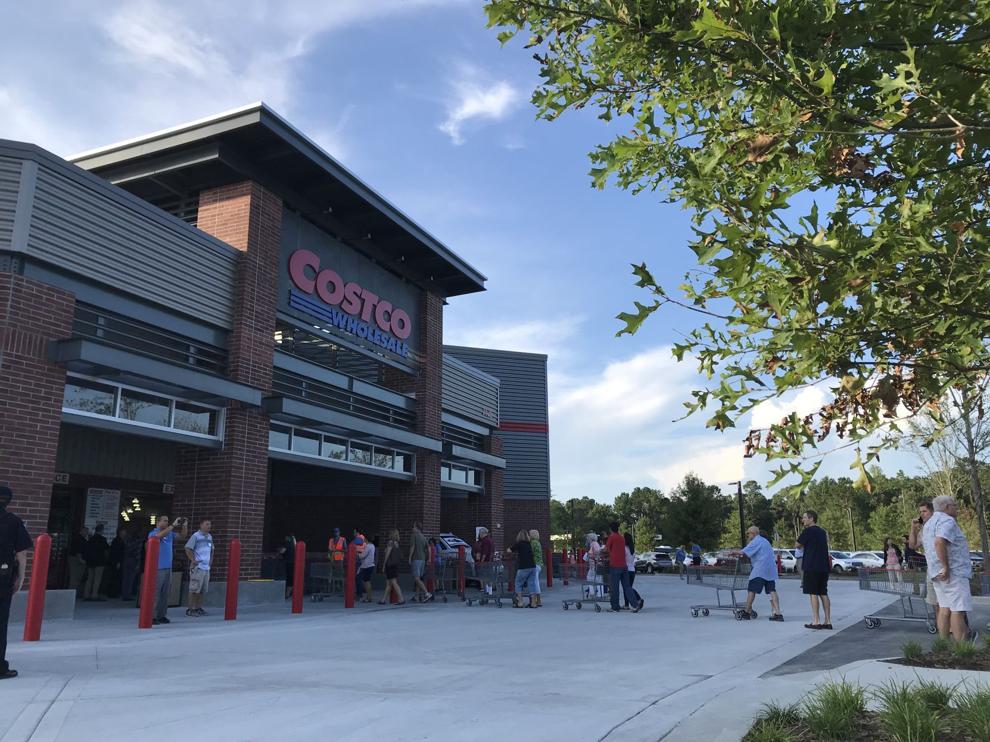 Costco Wholesale CEO Craig Jelinek makes it a point to attend the grand opening of every store in the Issaquah, Wash.-based chain.
"I came here and looked at the area previously and I liked the site," he said as he walked through the store greeting employees and customers during a private reception Tuesday night.
"I think it will be good for the community," Jelinek said.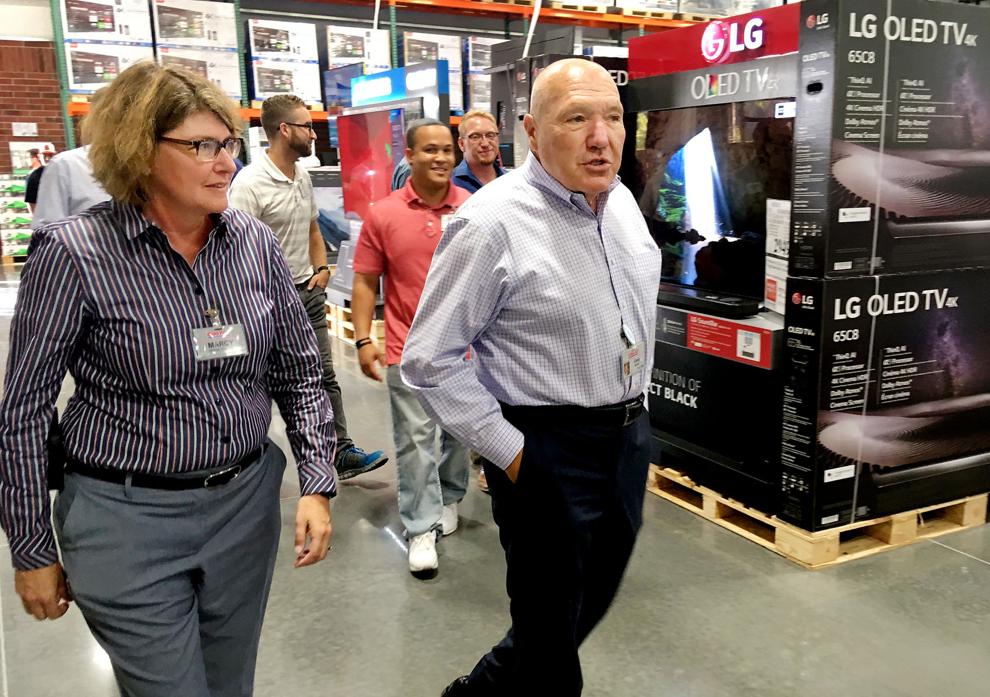 On Wednesday morning he was back, perusing the merchandise, taking in the crowd and welcoming customers.
"I'm on my way to Atlanta to open another store," the company's leader said as he straightened a child's sports shirt on a table. "We have had a great reception here."
The store in Woodstock, Ga., a north Atlanta suburb, opens Thursday, one of 20 the company will open this year.
Costco operates 757 stores, 526 of them in the U.S.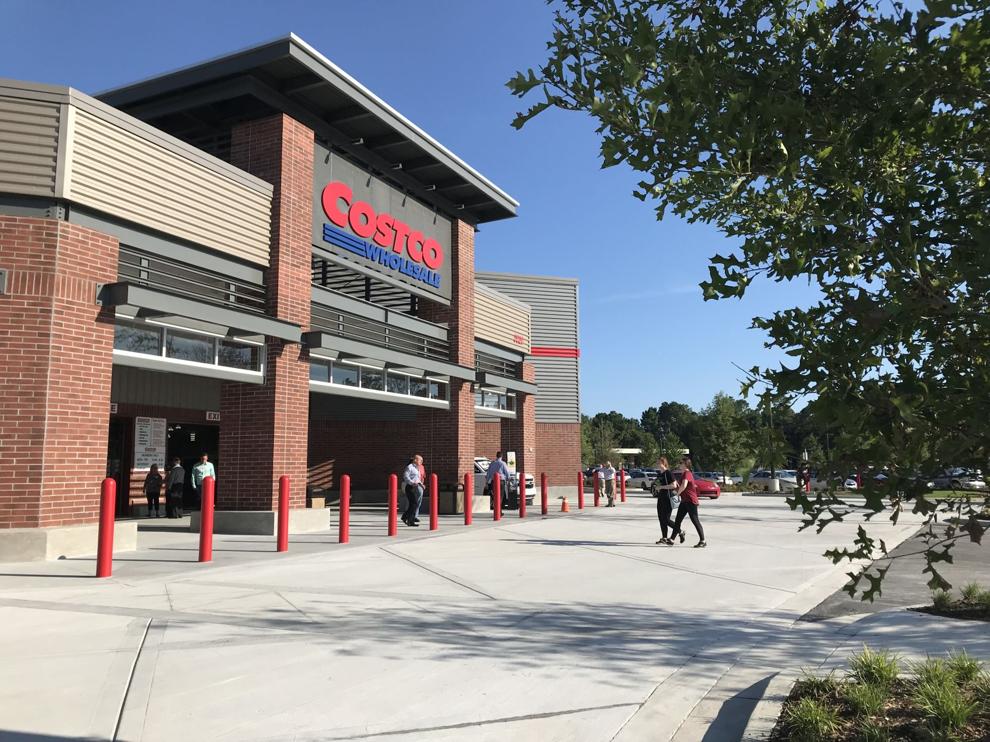 Town officials helped launch the store early Wednesday.
"Hopefully, this will open up Carolina Park to more businesses," said Mount Pleasant Town Councilman and Mayor Pro Tem Gary Santos. "We need more economic development out here." 
Store general manager Marcy Redick, who led the West Ashley shop for the past seven years, was a little overwhelmed by the interest in the store's opening.
"I can't believe how much excitement has been generated by this store," she said. "It's amazing, and I'm grateful."