The latest recipient of money from South Carolina's major venture capital fund is a young company that wants to bring personality tests to the hiring process in companies large and small. 
AJ Richichi's Sentio only launched its platform in August. The announcement that VentureSouth would be buying in came just months later, in late October. 
Charlie Banks, managing director at VentureSouth, said the confidence among investors was in part due to early but promising data that showed success with Sentio's model. The company takes the "software as a service" approach, with customers paying a regular subscription fee. 
The firm sells an assessment tool that gives employers a detailed personality report about their job candidates. The idea began as a way to help sports teams identify top athletes. Now, it's used to help human resources experts select potential employees, who take a survey with nine questions. Then, Sentio analyzes the tests and builds a "success profile," Richichi said. 
Simply put:
"We make world-class assessments available for every single company," Richichi said.
Just a normal weekend at a tech startup... government contracts, assembling @autonomousdotai desks, documenting changes to our stack, and painting the walls. #chstech pic.twitter.com/y2iHF6AYVy

— AJ Richichi (@AJRichichi) December 10, 2018
The CEO said he has spent nothing on advertising. Instead, when the platform launched, the team simply cold-called companies with openings and pitched their product.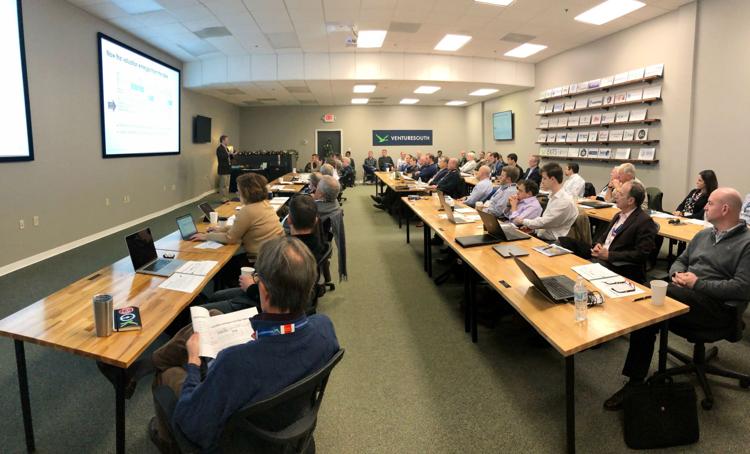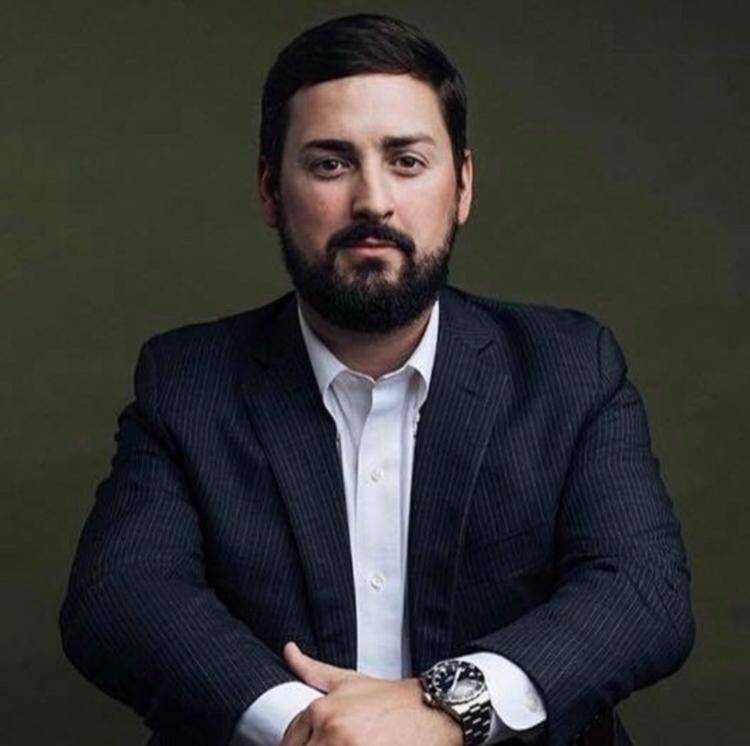 Richichi last week was setting up in his new offices on Johnnie Dodds Boulevard in Mount Pleasant. Five people will be working out of the new office, and they are looking to hire a few more in the coming months. The business began in Greenville. 
Richichi and his team were a selling point to the investors, Banks said — something he said is important considering the youth of both the business and its CEO. The dynamics "gave us a good bit of comfort," Banks said.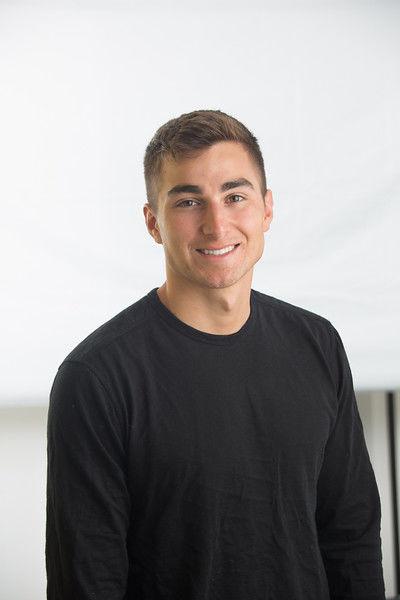 It is also a record year for VentureSouth. The firm has invested about $6.5 million this year — up from $4.5 million last year. The investors consider 20 to 30 deals every month, Banks said. 
They like the software-as-a-service approach because it's easy to understand and build a financial model around, Banks said. 
Sentio is among a handful of Charleston technology companies doing business in human resources, the largest being publicly traded Benefitfocus Inc. on Daniel Island.
Ceterus, another Charleston tech startup in the accounting arena, announced Wednesday it had hit a benchmark in its number of automated transactions. Ceterus handles bookkeeping for franchise owners and small businesses. The software can also give leaders some insights into how their businesses are performing.
Using artificial intelligence, Ceterus has automated more than 10 million transactions in 2018. It's striking considering the year before, they did a little under 5 million. A spokeswoman said the company expects to see that number grow exponentially as its artificial intelligence gets smarter. 
It is a second milestone for Ceterus this year. They also booked about $10 million in new investments this spring, a notable haul for a local tech company.