How to beat the South Carolina heat with movie theater discounts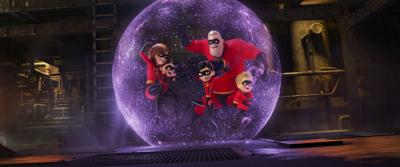 Can you see a movie in a theater for a dollar, or less? Yes, you can.
This week the AMC Theatres chain will start offering a monthly subscription service, as The Post and Courier has reported, and that's got me thinking about movie deals and the increasing number of things people pay for every month.
Hey, it's summer in South Carolina and the weather is beastly, so an air-conditioned movie theater sounds inviting. I've written before about ways to pay less for movies — discounted tickets through membership groups like AAA, discounted gift cards purchased online — but the subscription model seems to be gaining dominance.
AMC's deal, AMC Stubs A-List, which is scheduled to launch Tuesday, lets customers see three movies a week for a monthly fee of $19.95. That's a money-saver if you see more than two full-priced movies monthly.
But AMC's deal pales next to MoviePass, which lets you see one movie every day for $9.95 a month (or three movies each month for $7.95) — less than a dollar a movie if you see 10 a month.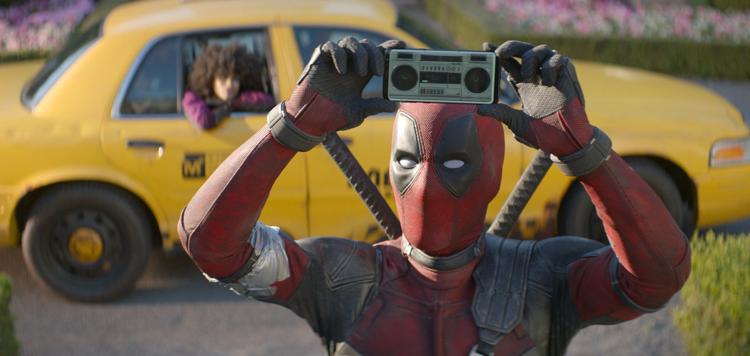 I have friends who are avid movie-goers, who signed up for MoviePass last fall, and they swear by it. The problem with it is, the company might run out of money and go bust, But meanwhile what a deal, and since you pay for MoviePass monthly there's little to lose. (Disclosure: I own a small amount of stock in MoviePass' parent, Helios and Matheson).
Tip: AMC also has a free, basic version of it's Stubs loyalty program. One perk is, you can see any full-priced movie for $5 on Tuesdays, and it costs nothing to be an "AMC Stubs Insider."
If you have children, the Terrace Theater on James Island is offering kid-friendly films at 11 a.m. on Wednesdays for $4 (or free for kids under 10) through Aug. 8. Regal offers select childrens' movies for $1 at 10 a.m. on Tuesdays and Wednesdays in multiple locations in Greenville, Charleston, Columbia and other cities.
Check regmovies.com for Regal titles and showtimes for $1 movies. AMC offers kids' movies and a drink/snack pack for $4 on Wednesdays in some, but not all, South Carolina locations (see amctheatres.com). And don't forget, local libraries regularly offer indoor films to beat the heat. 
With movie subscriptions and other monthly services, companies typically assume many subscribers will become infrequent users while continuing to pay, whether it's a gym membership or a movie pass. For consumers, the goal is to only subscribe to things they regularly use, or will save money, or both.
Increasingly, businesses are finding ways to persuade customers to pay for access to a product or service on an ongoing basis, rather than buying a product or service. Even auto dealers are getting into the act, with lease-like "subscriptions" to new or nearly-new cars, which are generally more expensive than leasing or owning.
Movie subscription programs sound like a money-saver for frequent movie-goers, but more broadly I've been concerned about the rising number of monthly bills people are taking on, often for things that didn't exist for earlier generations.
In addition to rent or mortgage payments, insurance and utilities, it's common now to pay monthly bills for cable or satellite television, internet service, cellular service, streaming video (Netflix, Hulu, Sling), Amazon Prime, subscription radio, cook-at-home meal kits, and more.
They all add up to a lot of bills every month, so remember to reconsider your needs and budget from time to time and see if you can pare down the list.
Meanwhile, treat yourself to a movie.
Reach David Slade at 843-937-5552. Follow him on Twitter @DSladeNews.