A robust job market and higher incomes in a booming economy led more people across South Carolina than ever before to lay out money last year for what is usually the biggest purchase of their lives — a house.
Real estate transactions across the Palmetto State climbed 4.5 percent as 83,570 homes changed hands in 2017 throughout the state, according to the Columbia-based S.C. Realtors Association.
That's the highest number since the peak before the recession of 74,829 in 2006, a year before the housing market crashed and the Great Recession began.
The median price statewide climbed 5.1 percent to $189,250, and the sellers' market continued as average closing sales brought 97 percent of the original list price, up slightly from the previous year.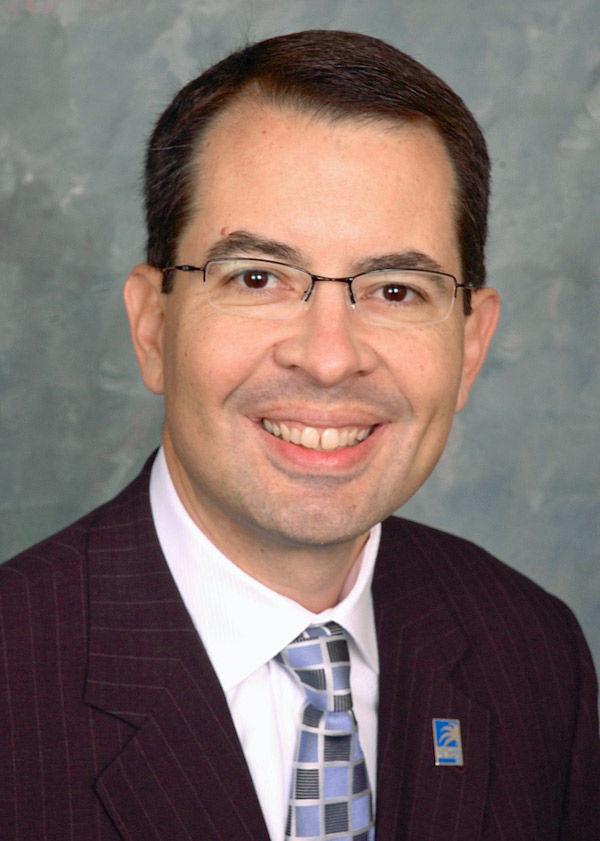 "2017 turned out to be the best year in a long time for real estate sales," said Nick Kremydas, the CEO of S.C. Realtors. "And when we look at the economic indicators as a whole, we're optimistic that 2018 will be another strong year for South Carolina's real estate market."
Twenty-two percent of all homes sold statewide last year were in the Charleston area, where the median sales price was $251,464. But the region isn't the most expensive market in the state: Hilton Head claimed that distinction with a median sales price of $300,000.
One of the more affordable places to buy a home is in the state capital. The median price in the Columbia market edged up 0.3 percent to $160,000 last year.
While sales were good in the Midlands market, the new president of the statewide real estate group pointed to low housing stock and people sitting on the sidelines before tax reform as inhibitors to even better home sales.
"It was a good year overall," said Laura Derrick, an agent with Coldwell Banker in Columbia and the president of S.C. Realtors.
She expects sales to continue at a brisk pace in 2018.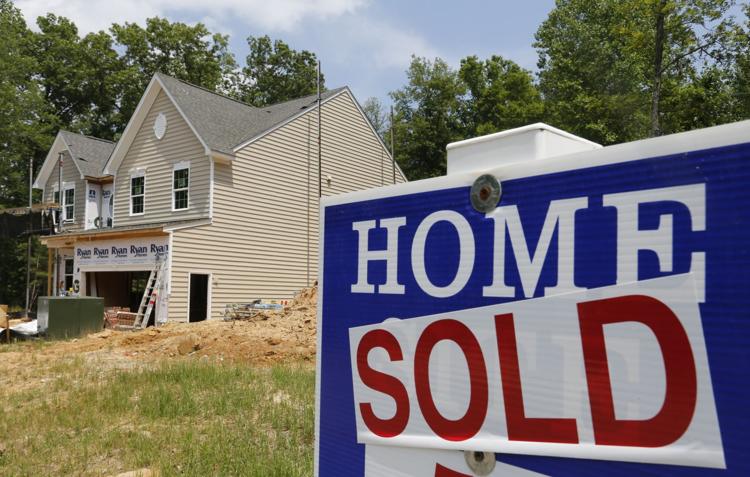 Both Greenville and Myrtle Beach also posted median prices below $200,000 as almost every region of the state reported robust sales.
"Looking ahead, we continue to feel things will be positive," said Angela Fabbri, spokeswoman for the Coastal Carolinas Association of Realtors in Myrtle Beach.
No one is talking about the prospect of a bubble or one bursting anytime soon.
"Everything is steady and doing well," Fabbri said.
Kimberly Lease, president of the Charleston Trident Association of Realtors, echoed her counterparts' remarks, saying "steady and consistent growth" will underline the housing market this year. 
The median sales price for housing has jumped nearly 24 percent statewide over the past five years and about 23 percent in the Charleston and Greenville areas over the same period. Myrtle Beach is up 20.5 percent since 2013.
A dearth of housing stock continues to plague the market. About 5 percent fewer homes were listed for sale last year than in 2016.
"There is an ongoing and undeniable national housing shortage," the Realtors group said in its annual take of the industry. "Year-over-year inventory levels have been down in most markets for several years now, and that trend is expected to persist in 2018."
The Columbia-based association noted builder confidence has improved and construction job gains are higher, giving prospective home buyers more options, but it's not enough to put a dent in the shortage.
"It will still take more effort than a lone year can provide for building activity to reach a needed level for inventory balance, but a step in the right direction is welcome," the group said.
Prices are expected to rise at a slow rate in 2018, and mortgage interest rates are predicted to edge up slightly, but still remain below 5 percent. Single-family home prices jumped 5.3 percent in 2017, while condominium prices were up 5 percent across the state.
"South Carolina's economy is growing and continuing to add jobs, and mortgage interest rates will remain near historic lows," said Kremydas, the S.C. Realtors chief executive officer. "The real drag is inventory. Tight inventory will remain tight, despite increases in new construction. This ongoing inventory shortage will result in home prices continuing to increase as well."