The historic South Carolina Electric & Gas building next to the Gibbes Museum of Art on Meeting Street could be converted into condominiums, according to a potential developer.
The Seine Group of Charleston is asking the city's planning commission for a zoning change to allow the higher residential density, as well as offices and shops, on the 1.06-acre parcel between Meeting and King streets.
The request includes the SCE&G building at 141 Meeting St. and the  building on the other side of the parcel at 174 King St.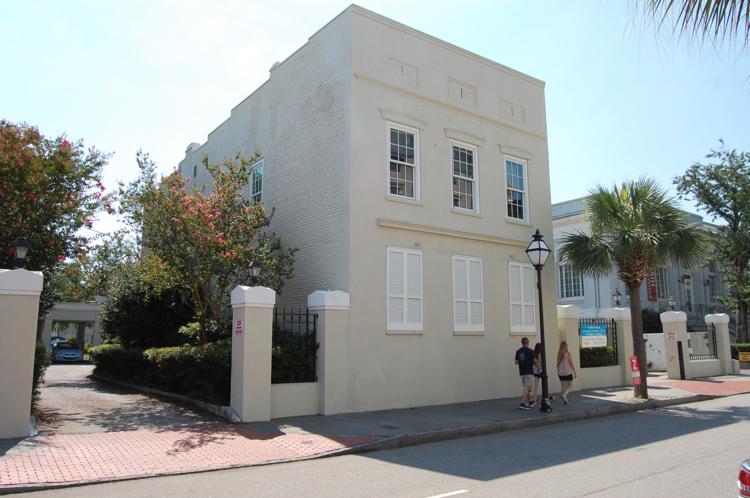 SCE&G put the parcel up for sale last summer after closing its offices there in 2015. It has not announced a buyer.
The planning commission is also being asked to include the parcel in the city's accommodation overlay, which would allow a 50-room hotel or timeshare development. Justin Ferira, CEO of the Seine Group, said he wants to keep the option open, but a hotel is not part of the plan.
"Plan is residential condos, commercial (office), and retail," he said in an email. "Not hotel/accommodations."
The Seine Group developed the 10-story SkyGarden student apartments that recently opened on Woolfe Street. It is also planning apartments and shops on a 2.7-acre site at 44 Line St. that includes the historic building and antebellum smokestack where AAA Downtown Storage sits.
The city's accommodation area, which defines where new hotels can be built, ends at Horlbeck Alley, just north of the SCE&G office building. The Mills House is a block south on Meeting Street, but that was built before the boundaries were set.
City planner Jacob Lindsey said he would oppose extending the map for new hotels.
"The city has performed extensive studies on hotels downtown, and we don't think we need any more," he said.
Historic Charleston Foundation will also oppose the accommodations request.
"We have reviewed the application, and we've met with the applicant twice and visited the site," spokesman Chris Cody said. "We are opposed to the application, and have consistently opposed all extensions of the accommodations overlay for the past two years. We are concerned with the proliferation of hotels in downtown and advocate for the retention of a mix of uses."
So will the Preservation of Society of Charleston. 
"We are concerned about extending the accommodations overlay zone," Director of Preservation Robert Gurley said.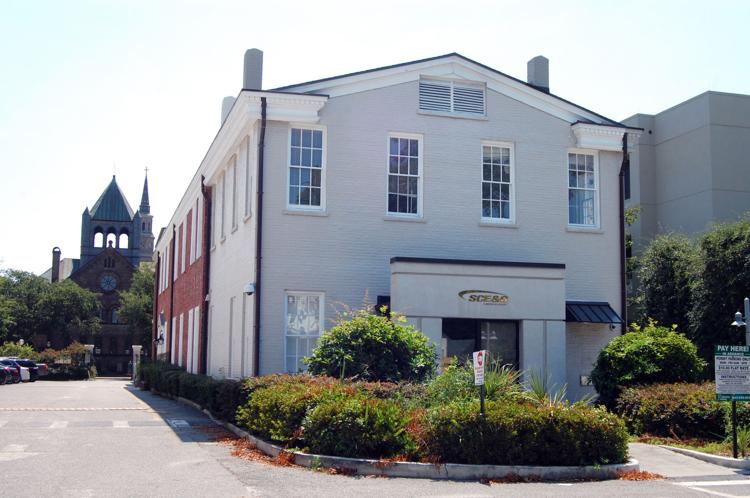 The SCE&G structure was built in 1876 and 1878 as offices for the Charleston Gas Light Co., according to Historic Charleston Foundation. SCE&G later added an extension in the rear and built a covered drive-through for customers to pay bills from their cars.
The building at 174 King St., which is next to the historic Charleston Library Society, is also considered historic but has been modified. 
The developer's request is schedule to  be reviewed at a public hearing at 5 p.m. next Wednesday. The meeting is at the Gaillard Center at 2 George St.