COLUMBIA — The Hilton Columbia Center is just steps from the capital city's convention center and the multitude of professional conferences that venue hosts.
But solo business travelers making their own reservations is the market segment where the hotel has seen the most growth, said April Wheeler, the hotel's director of sales.
"It builds our average daily rate," the standard rate the hotel is able to charge for one of its 222 rooms, she said.
And while the Hilton is one of several hotels that houses a portion of convention-goers five to 10 times a month, the venue is only a portion, "not the driving force" of the hotel's business, Wheeler said.
Tourism officials are expecting two or three new hotels downtown over the next year and a half.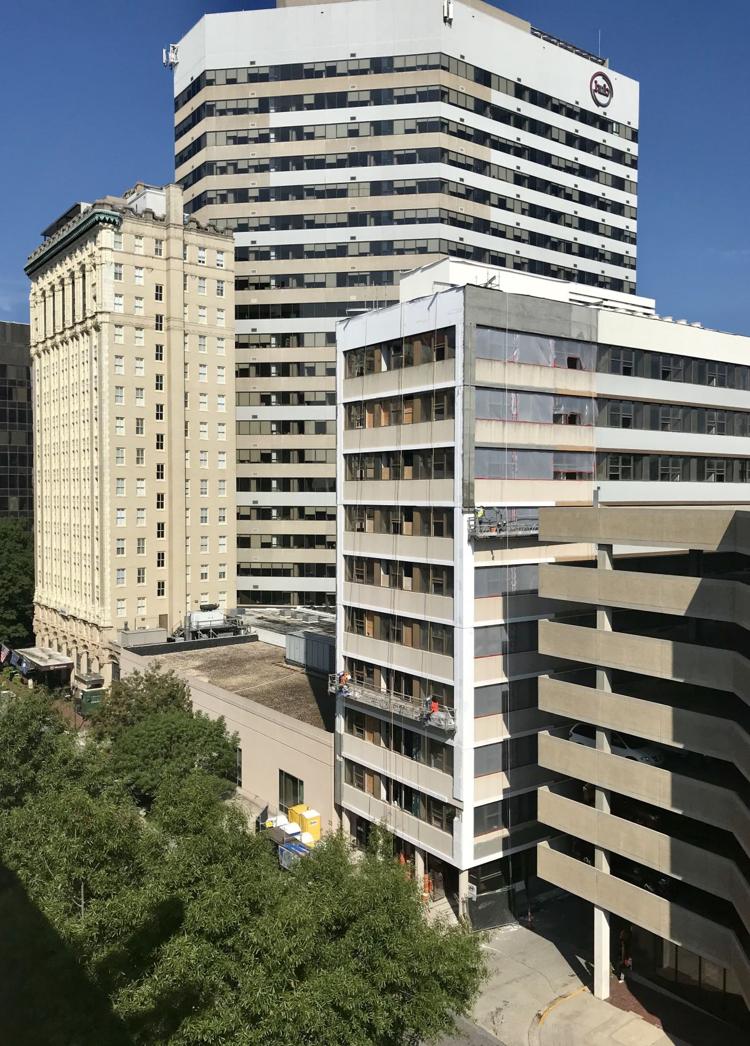 Citywide, hotel occupancy averaged 66 percent in 2018. Downtown it was closer to 74 percent. Compare that with 60.7 percent occupancy in the region five years ago and an average daily rate that was $20 lower. Projects that have been abandoned in the past may now make more sense.
The industry "gold standard" is around 70 percent occupancy, said Jason Outman of Experience Columbia. He said, over the past nine years, hotel occupancy in Columbia has grown every year.
At the Hilton Columbia Center and the 123-room Hampton Inn Columbia-Downtown Historic District, occupancy rate is in the high 80s most days, Wheeler said.
"That signifies the potential still for growth," Outman said. "If you're a hotel developer and you're seeing that kind of occupancy and rates around $150 a night, you're going, 'Oh, wow. You could throw another hotel downtown.' "
In the region, there are 127 hotels with 11,606 rooms. Of those, 11 are in downtown with 1,625 rooms, said Experience Columbia spokeswoman Charlene Slaughter.
A couple new hotels are already under construction this year — a 105-room Holiday Inn Express in the Vista and a 90-room Holiday Inn going into a former office tower near Main Street. Both are expected to open next year.
Outman said the majority of downtown bookings are Tuesday through Thursday with business travelers.
"It's really big for the downtown market," he said.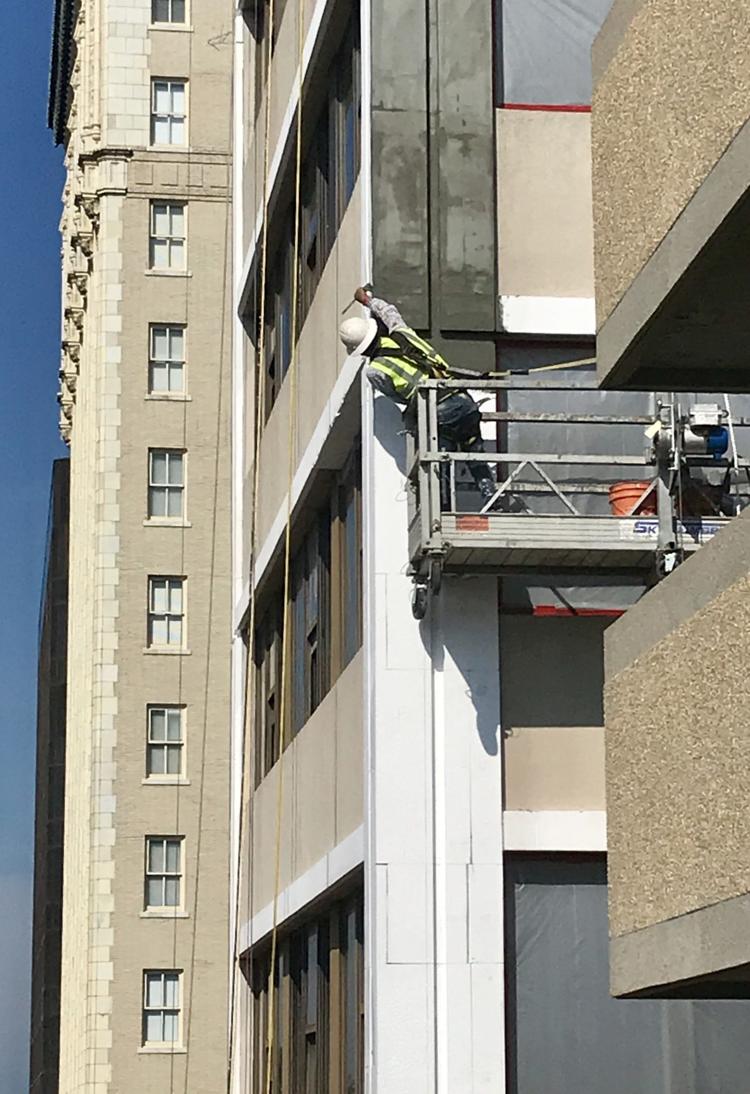 Outman said there are also a couple other hotel projects being considered for the area around the convention center that would be dependent on the venue's expansion.
Experience Columbia said several conventions previously held in the space have outgrown it, though the organization did not have a list of those events. Outman said the group has commissioned a study to determine how much more convention space the city could support.
"The region is in need of full-service hotels. The majority of the 127 (hotels) in the region are limited service properties," Slaughter said.
In the leisure travel-based market of Charleston, meanwhile, hotel inventory grew by 850 rooms in the first six months of 2019, and there were 1,024 more rooms on the books than there were in June 2018. About 2.5 million room nights were sold, topping the first six months of 2018 by 2.6 percent.
As nights sold grew, occupancy rates shrank slightly compared with 2018, but in June, 83 percent of rooms were filled.
"Those slight dips are, from a broader perspective, very small," Daniel Guttentag, director of the College of Charleston's Office of Tourism Analysis, told The Post and Courier in May. "We're in a really good spot."
In Greenville, occupancy is at 68 percent for the year through June, said David Montgomery, Visit Greenville's vice president of sales. New supply coming into the market is strong.
Developers built five new hotels in Greenville in 2018. Four hotels went up this year, three of which are downtown, adding 524 rooms to the area. And seven more hotels opening in 2020 — three of them downtown — are either under construction or in final planning. Montgomery said those will increase inventory by another 751 rooms. 
Columbia is beginning to see more leisure travelers in its hotel mix, said David Erbacher, director of sales at Hyatt Place in The Vista.
"I think Columbia has evolved so much, people are realizing it's a great place to be for the weekend," he said.
In Columbia, travelers are offered the amenities at a more affordable price.
"It's cheaper, but you're still getting that big city feel," Outman said, making it more cost effective for people to visit than bigger markets, like Atlanta.
A 2016 survey of regional travel perceptions ranks Columbia high in affordability — a score of 3.77 out of 5.
"Their perception was that Columbia, a smaller and up-and-coming destination, would have properties and venues that are equally reliable and hospitable compared to offerings in other destinations but at more affordable rates," the survey said of event planners.
"The state of South Carolina is a hotbed right now," Outman said.