Getting to the Pacific Northwest from the Southeast Atlantic — and vice versa  — is about to become more convenient. 
Alaska Airlines, which offers the only nonstop cross-country flights at Charleston International, is adding a fifth leg this month to its weekly schedule between North Charleston and Seattle, the East and West coast anchors of Boeing Co.'s commercial aircraft business.
The Washington-based carrier already offers the service on Sunday, Monday, Wednesday and Friday. The newest addition will operate each Thursday, starting March 15, on the same schedule as the other flights.
From Seattle, the five-hour-plus trip leaves at 7:45 a.m. Pacific time and arrives in Charleston at 4:01 p.m. Eastern time.
The six-hour-plus return flight departs from Charleston at 5:10 p.m. local time and lands in Seattle at 8:27 p.m. Pacific time.
Alaska Airlines first touched down at Charleston International just over two years ago, in November 2015.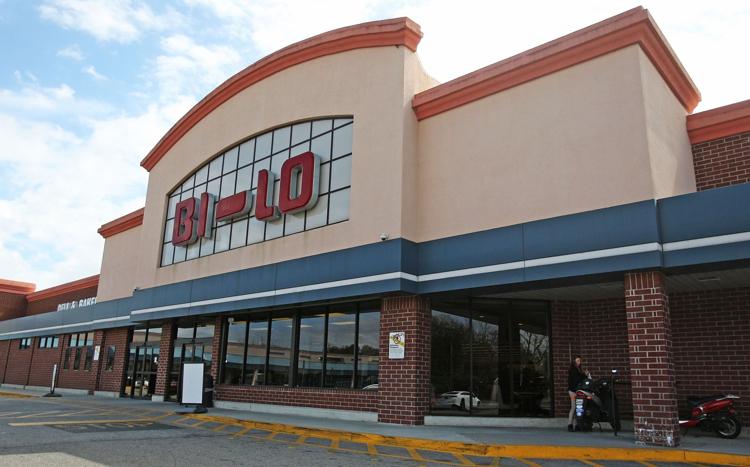 Takes a village
A North Charleston retail site blighted by a vacant grocery store was recently scooped up at a fraction of its previous sale price, but there are no immediate plans for the site.
The 60,000-square-foot Remount Village Shopping Center at 1357 Remount Road recently sold for $2 million, down from the $5.3 million it fetched in 1996, according to county property records.
One of the new owners knows the Charleston real estate landscape.
Grove Property Fund, a real estate investor and developer with offices on Daniel Island and in Glastonbury, Conn., helped to underwrite the deal through an affiliate for a firm called ITAC Remount LLC.
Grove Property also owns Bowman Place Shopping Center in Mount Pleasant, where a floundering Kmart once operated. The refurbished center is now anchored by Dick's Sporting Goods, Nordstrom Rack, Kitchen & Company and other tenants, and it is looking to expand.
Bi-Lo, part of Jacksonville-based Southeastern Grocers, once anchored Remount Village, but the struggling grocer closed the supermarket in 2016 amid declining sales in the Charleston Farms neighborhood.
Air power
Dorchester County residents may notice the sights and sounds of a low-flying aircraft near Summerville this week, but it's not a military exercise.
It's a power line crew at work.
South Carolina Electric & Gas said it will be taking to the skies in a helicopter between 7 a.m and 6 p.m. through Friday to string lines along utility poles in existing rights-of-way. The aerial electric-utility project will cover about four miles, starting near W. Steele Drive and ending at U.S. Highway 78.
"During this period, customers and residents may see helicopters at low altitudes near our poles and lines," said Larry Duffy, SCE&G's manager of power delivery operations for the Charleston area. "The work being done is one more step towards providing even greater electric capacity and reliability to the residents and businesses we serve."
Accounting for talent
Could it be that a trip to Greenville or Charleston is what makes a South Carolina accounting firm's summer training session the best in the nation?
According to Vault.com, a career resource used by most of the major universities, Elliott Davis' internship program earned high marks in a poll of more than 12,000 current and former college interns. They were asked to rate their experiences in categories such as quality of life, compensation, career development and employment prospects, among other factors.
The Upstate-based firm's Envision program came out on top, up from No. 3 last year.
The seven-week session starts in June with a retreat at the head office in Greenville. This year, the program will involve 60 to 75 interns, who will gather in Charleston in July for their graduation weekend. Activities include a Lowcountry boil — fitting given the temperature that time of year — and a showcase of the community-service projects they'll participate in. The winning team gets $1,000 for the organization they supported.
Elliott Davis says attracting young talent is key to keeping its business viable. The public accounting firm has nine offices across the Southeast. Its Charleston location is at 100 Calhoun St.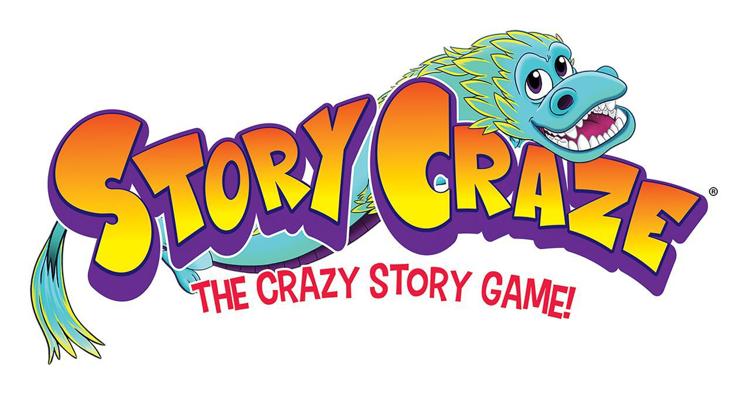 Story time
A couple of Mount Pleasant entrepreneurs recently took top honors for a story-telling game that engages children to think while making them laugh.
Marcie Jacobs and Ellen Stebbins picked up the Virginia-based Mom's Choice Awards nod for their Story Craze invention by StoryClub Games as being among the best family-friendly products.
The duo worked on the game, aimed at ages 6 and older, for a year with children before launching it last year. It made its retail debut at Wonder Works toy stores in Charleston in October and is available online.
Each play of the story-writing game uses random people, places and things cards as cues to ignite outside-the-box thinking to make up three-chapter stories. The awards process, using an independent panel of evaluators, scores product entries on a number of elements, including production quality, design, educational value, originality and cost.