Like a nice, quiet evening? You'll probably want to avoid downtown Charleston at 7:08 p.m. on any given Friday.
That's the precise moment when overall average volume levels are the highest in the Holy City, according to a new report from NoiseAware, a Dallas company that monitors decibels at short-term rentals, such as those offered through Airbnb.
NoiseAware recently tracked volume levels at 43 short-term rentals and owner-occupied homes in Charleston. After monitoring 2.9 million minutes of noise, the company found that less than 1 percent was loud enough to cause a disturbance. The loudest short-term rental noise was all from the same unit, which NoiseAware did not identify.
The study found no discernible difference in average noise levels between short-term rentals and long-term rentals. Short-term rentals measured more activity during the so-called "quiet hours" of 12 a.m.-4 a.m. on Thursday through Sunday. But on the other four days of the week, they were quieter than owner-occupied homes during that same timeframe.
The issue of excessive noise at short-term rentals has been raised from Folly Beach to Mount Pleasant, and as listings have mushroomed in tourist destinations, it's become a contentious question across the country.
The city of Charleston held four "listening sessions" earlier this year about short-term rentals, but nothing like NoiseAware's data dive into loud or unpleasant sounds. The company markets itself as "the smoke detector for noise." It sells devices that monitor volume levels so property owners can tell whether their guests need to keep it down.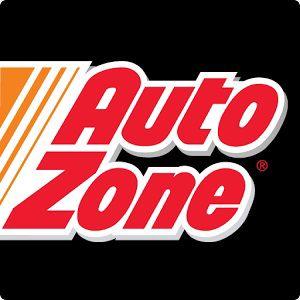 Construction Zone
A Charleston contractor hit the road to help a big car-parts retailer reach its latest growth milestone.
HJB Construction of James Island built AutoZone's 6,000th location in the chain's hometown of Memphis. The Tennessee store opened last month.
"We are very proud to have built this milestone store and of our long-standing relationship with AutoZone," Jim Kilburn, HJB's president, said in a statement. "It's a great achievement for both companies."
AutoZone opened its first retail outlet in Forrest City, Ark. on July 4, 1979. It operates more than a dozen stores in the Charleston region.
HJB, which is based on Wappoo Creek Drive, said on its website it has more than 20 years of experience building and upfitting stores of all sizes for national retailers and developers.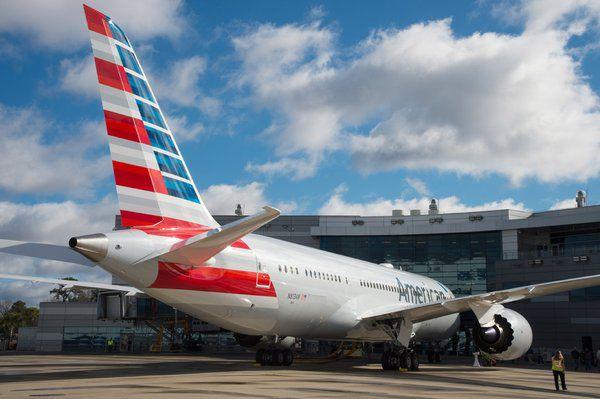 Boeing's goal line stand
Boeing Co. has plenty of work to do if it's going to meet its annual goal for orders of the 787 Dreamliner it assembles in North Charleston and Everett, Wash.
Through August, Boeing had notched 78 orders for the twin-aisle jet in 2017. AerCap, the Netherlands-based airplane leasing company, accounts for 30 of those deals.
That puts Boeing more than halfway toward its goal of 145 Dreamliner deliveries, with fewer than four months left in the year.
On the delivery side, the planemaker has handed over 89 Dreamliners to customers this year, including nine to Texas-based American Airlines and eight to Air Canada. With a book-to-bill goal of 1, Boeing also plans to deliver 145 of its 787s before the year is out.
All told, Boeing had sold 426 commercial planes through August, including 299 orders for its widely used 737 single-aisle jet. The Chicago-based company has delivered 476 planes.
Meanwhile, the number of workers at the company's North Charleston operations hit its lowest level since October 2013. Boeing said it had 7,031 employees and contractors at its Dreamliner campus and other facilities as of Aug. 31. That is slightly higher than the 6,920 that were employed roughly four years ago.
Over the past year, Boeing has trimmed its North Charleston workforce by almost 13 percent. The job losses are part of a company-wide effort to cut costs in the face of increased competition with France-based rival Airbus.
Selling, staying
One of the nation's biggest pharmacy chains has shed its newest local store, but it isn't going anywhere.
Walgreens recently sold its 24-hour location at 907 Folly Road on James Island for $8.04 million to YFP LLC, which has ties to a construction company in Pineville, N.C.
At the time of the sale, the drug-store operator inked a long-term leaseback deal with its new landlord.
Deerfield, Ill.-based Walgreens completed the newly built James Island pharmacy earlier this year. It replaced a since-demolished older store that had been in the front of the 2.2 acre property.
Walgreens is the nation's second-largest pharmacy chain, behind CVS, and it operates about 20 stores in the Charleston region.