The Georgetown steel mill would join Dallas-based Keystone Consolidated Industries Inc. as part of a proposed public stock offering next year, according to published reports.
British industrialist Sanjeev Gupta's privately held GFG Alliance — which includes the Liberty House metals division as well as energy, finance and real estate groups — signed an agreement this week to buy Keystone for $320 million in a deal expected to close later this month.
Among Keystone's holdings is Summerville-based Strand-Tech Manufacturing, which makes high-carbon cable wire.
The acquisition, combined with the Georgetown site, would give London-based Liberty about 1.8 million tons of steel-making capacity in the U.S. 
Keystone is a "core part of GFG's ... vision to become a leading U.S. producer of high-quality, cleanly produced steel," Gupta said, adding the company has "been on my target list for a long time."
Keystone, the Georgetown mill and future acquisitions could be rolled into an initial public offering valued at roughly $1.5 billion, possibly as early as the first half of 2019, providing a test for investors' long-term confidence in the steel industry, according to a report by The Wall Street Journal.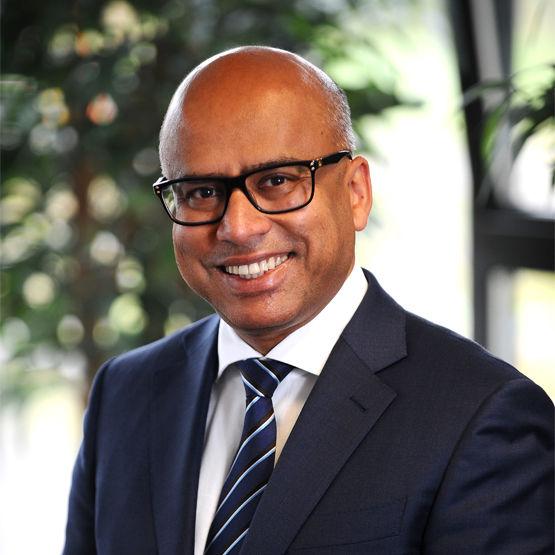 "We have some great businesses in our portfolio with incredible growth potential, and (the GFG Alliance) is now reaching a size and maturity that warrants we share this success with the market," Gupta said, according to the Journal.
Eoghan Mortell, a spokesman for GFG, called the IPO talk "speculation." He said Gupta has talked about putting some of the company's Australian assets into a stock offering in that country but has not discussed a U.S. transaction.
James Sanderson, president of the local steelworkers union for the Geeorgetown plant, could not be reached for comment Wednesday.
The Georgetown site, which had been shuttered for nearly three years under previous owner ArcelorMittal, restarted in June under GFG's Liberty Steel division. The restart put about 125 mill workers back to work, with long-range plans to hire 320 people as orders from the automotive and construction industries increase.
Gupta said in June the coastal South Carolina plant was the first of a planned $5 billion in investments in U.S. steel companies by 2020, with the goal of creating an annual capacity of 5 million tons of steel made from recycled scrap metal.
GFG said the Keystone purchase is being financed by an asset-backed loan from two unnamed North American banks and a term loan from Blackrock Financial Management Inc.
GFG did not disclose financial information for Keystone, but said it has been "consistently profitable." The acquisition comes as many U.S. steelmakers are enjoying higher profits because of tariffs on imported steel imposed by President Donald Trump.
In addition to its South Carolina and Texas operations, Keystone has sites in Ohio, Illinois, New Mexico and Georgia.