On the heels of J.C. Penney's latest retrenchment, three other national chains announced plans to darken nearly 450 locations as the shakeout of the brick-and-mortar retail business continues.
Gap Inc. said late Thursday it is closing 230 of its namesake stores during the next two years, while lingerie giant Victoria's Secret will turn out the lights on 53 shops. Also Fox Business reported that shoe and apparel firm Foot Locker is walking away from 165 locations.
The meltdown comes as consumer shopping habits change and shift to online merchants.
A Victoria's Secret spokesperson said the company isn't releasing the list of affected locations but said the closings will occur over the next year and represent less than 5 percent of its worldwide store count.
Gap said its closing list has not been finalized, and Foot Locker did not respond to a request for comment.
The three chains operate nine stores combined in the Charleston region.
The Gap closures will affect "specialty" stores, which includes mall-based locations. The company operates 1,242 Gap stores worldwide, with 758 of them in North America. Gap CEO Art Peck told analysts most of the closures will be in North America, with about 130 happening this year.
Gap's chief financial officer Teri Stoll said the closures will affect stores that are not delivering, are in the "wrong locations" or are not a "strategic fit."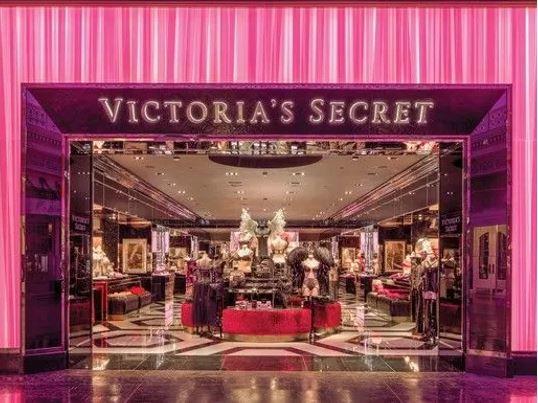 Meanwhile, Victoria Secret's new round of closings comes after its L Brands parent company darkened 30 stores last year. During an earnings call Thursday, finance chief Stuart Burgdoerfer said the decision was "based on the overall performance of the Victoria's Secret business, not meeting our expectations or having year-on-year declines."
As for Foot Locker, its nearly 10 percent growth in sales doubled expectations, but the company still decided to position itself better by closing some of its roughly 3,200 stores and investing in others.
The flurry of announcements came after J.C. Penney announced it will close 27 other locations nationwide, including its Greenwood department store between Columbia and Anderson.