With jobs aplenty and the economy roaring, retailers expect a bountiful holiday season this year.
Retail experts and merchants expect to ring up one of the best shopping periods in recent years.
"The economy is doing well and employment is up. Whenever that happens, people feel better," said Marianne Bickle, a retail professor at the University of South Carolina in Columbia. "The retail sector is expected to do very, very well this year. Sales will definitely be up." 
The National Retail Federation predicts holiday spending will rise 4.1 percent, with the average consumer doling out $1,007 on holiday gifts and all the trappings of the season.
"Confidence is near an all-time high, unemployment is the lowest we've seen in decades and take-home wages are up," said Matthew Shay, the group's CEO. "All of that is reflected in consumers' buying plans."
Retailers expect strong demand, and sales are expected to climb to nearly $721 billion, up from last year's projected $682 billion.
The retail federation expects 164 million people will shop over the long holiday weekend, with the bulk headed to stores on Black Friday. Just 21 percent of shoppers will be out on Thanksgiving.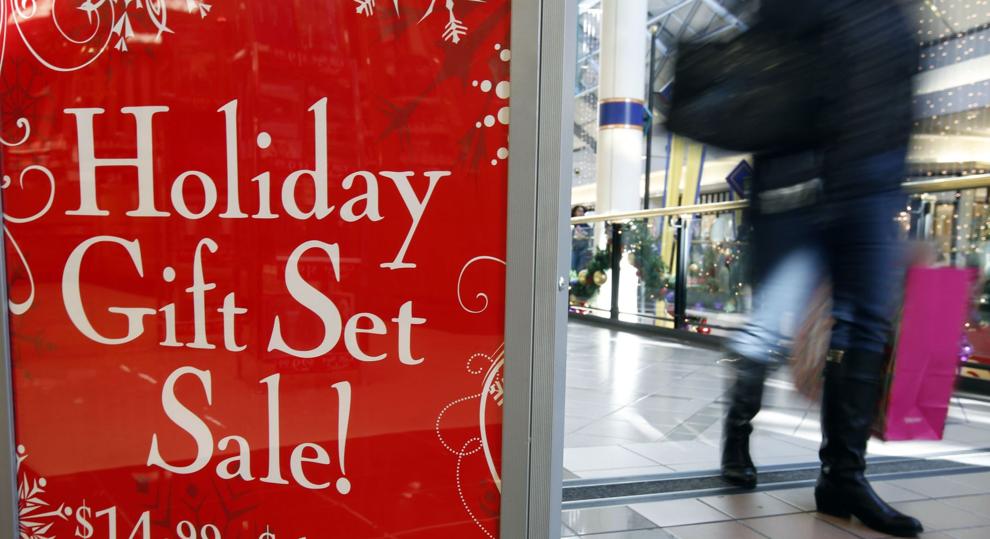 With a free-shipping war developing this year among several major players — Amazon, Walmart and Target — online spending is expected to account for a bigger slice of retail pie, climbing to between 8 percent and 11 percent of all purchases or about $79.3 billion.
The vast majority of sales are still made in brick-and-mortar stores, and retailers will be offering specials to lure customers in the door.
Season of deals
Belk and J.C. Penney are two of the chains offrering the best deals on Black Friday, offering an average discount of about 62 percent, according to online research firm WalletHub's latest study.
Jewelry will offer the most value on Black Friday relative to current prices, while computers and phones are expected to be the least rewarding deals, WalletHub said.
Some national retailers will be open Thanksgiving, mainly later in the afternoon, but many have joined a growing list of merchants keeping the doors shut on the holiday, following a backlash from consumers in recent years that retail workers deserve time with their families as well.
USC's Bickle noticed two differences in the traditional shopping season this year.
Communities are now decorating the day after Halloween, a practice put in place by shopping malls and major retailers in recent years. Also, stores began offering Black Friday deals farther in advance.
"They are purposely trying to drive traffic well before Thanksgiving, and frankly, it will be successful," Bickle said.
She noted gift cards are still extremely popular, but cautioned that about half never get redeemed. She suggested consumers buy a gift someone can keep or return instead of investing in a gift card.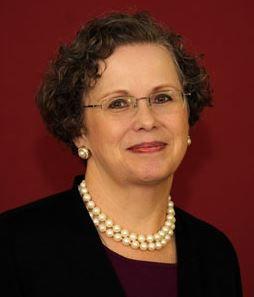 Bickle also cautioned against overspending.
"It's supposed to be the most joyous time of year, but it becomes sad when you are still paying for Christmas in March," she said. "The holidays are not meant to go into debt. If someone asks for something, be realistic and say, 'That's not in my budget.'"
She also suggested having the money in hand to pay the credit card bill in full to avoid high-interest charges on carrying debt.
Mall attractions
Malls, the traditional mainstay of the holiday shopping experience, plan to lure in shoppers with gift card giveaways and special events.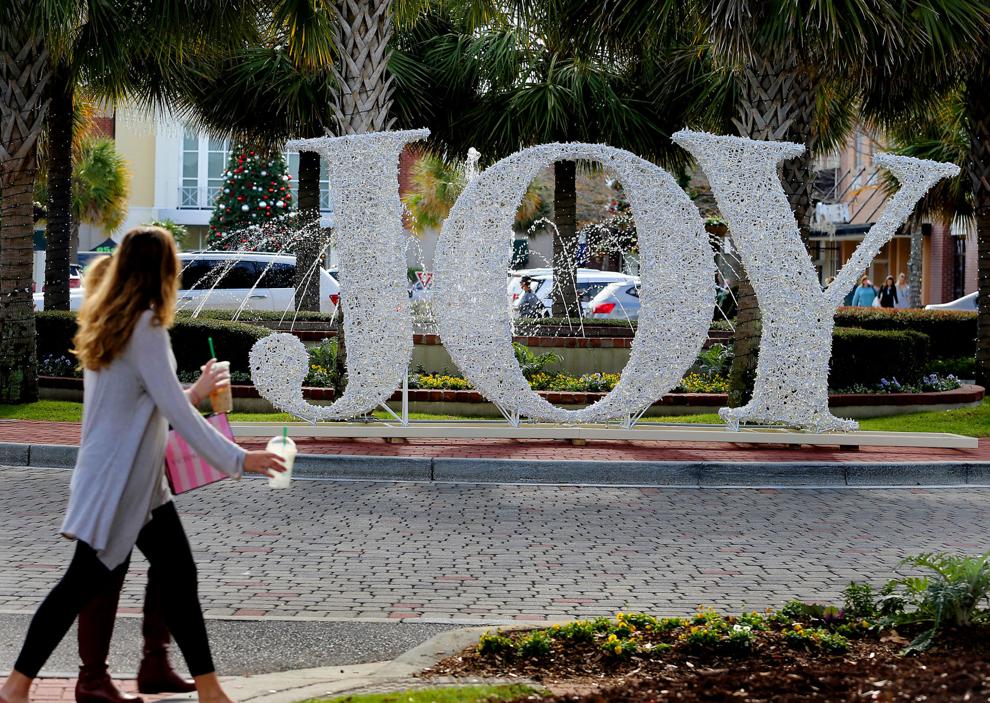 Northwoods Mall in North Charleston and Coastal Grand Mall in Myrtle Beach joined the growing list of companies closed on Thanksgiving last year and saved their best efforts for the following day.
This year is no different. Both will offer a "Black Friday Bash" starting at 6 a.m., with events scheduled throughout the day.
"We think it's very important to be closed on Thanksgiving because we find value in spending time with family and friends and enjoying food and football," said Tori Dean, director of marketing for Coastal Grand Mall.
"Friday is when the party starts," she said. "That's when people can come out and enjoy the deals."
Citadel Mall in West Ashley and Mount Pleasant Towne Centre also will host special events with giveaways and prizes. Citadel Mall is giving away $5,000 in prizes from different retailers on Thanksgiving and Black Friday, and customers can register to win both days at different locations each hour in the mall.
At Towne Centre, the shopping center will give away three $1,000 gift cards at 10 a.m., 11 a.m. and noon Friday in front of Belk. Registration opens at 9 a.m., and one entry carries over to the next hour. Participants must be present to win and must be at least 18 years old.