The long-awaited redevelopment of the former Bi-Lo supermarket on Meeting Street is coming back into play.
Greystar, a Charleston-based global real estate firm that's moving its headquarters to new offices near the empty grocery store, bought the downtown property Monday, company founder and CEO Bob Faith said.
He declined to disclose the purchase price. He also said his firm hasn't determined exactly what it will do with the newly acquired 2.2-acre site, a half-block parcel at Meeting, Spring and Columbus streets.
"We don't know. … I think we're going to sit down and go listen to folks," Faith said Tuesday.
The property is at 445 Meeting St. Charleston City Council changed the zoning last year from general business to mixed-use and workforce housing. The previous owner, a joint venture between McAlister Development and The Peninsula Co., had submitted plans for 400 apartments over a ground-floor grocery store and pharmacy.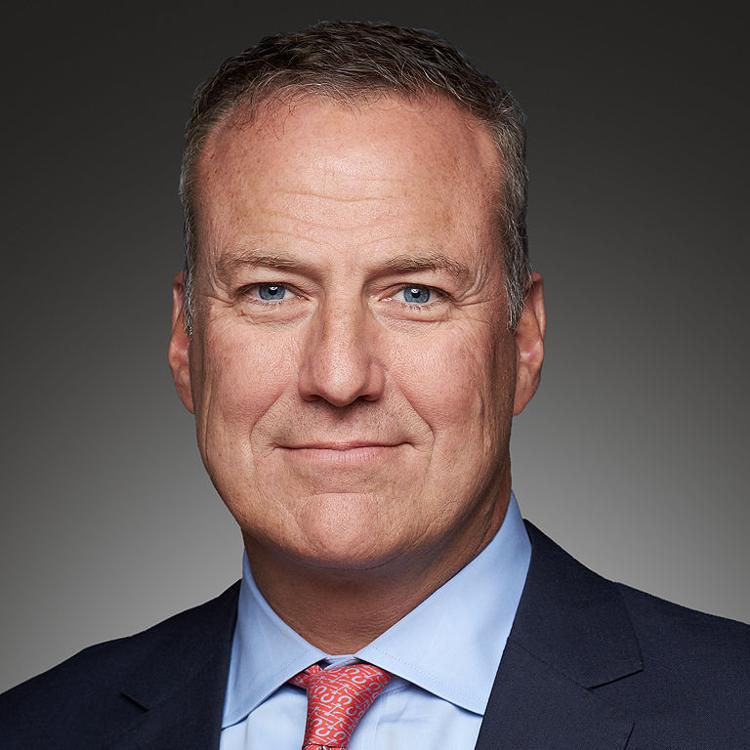 "It just seemed like that ... had difficulty getting traction," Faith said.
Greystar's interest in the site is tied in large part to the relocation of its corporate offices from Broad Street this summer. It will be an anchor tenant at Courier Square, a mixed-use development the firm is finishing up on the other side of Columbus Street from 445 Meeting. Its partners in the project include The Post and Courier's parent company, which owns the land.
Previously, Greystar built the Elan Midtown apartments at 441 Meeting St., a block south of the former Bi-Lo.
"We obviously know the area and are believers in the area," Faith said.
Greystar is one of the largest apartment development and management firms in the country, with 435,000 rental units around the world valued at more than $26 billion. On Monday, the company announced it is buying one of the nation's largest owners and operators of student-housing complexes for $4.6 billion.
Its smaller Charleston acquisition involves a property that was last sold three years ago for $10.8 million. Until Bi-Lo moved out in September 2016, it had housed a grocery store for most of the previous half century, primarily as a Piggly Wiggly.
"We've been watching that site very closely," Faith said.
While Greystar hasn't proposed any concrete plans for 445 Meeting, its main expertise is in building and managing rental housing projects.
"So I'd say that's going to be a main component," Faith said.
Other commercial uses are likely, such as retail and office space.
The city and nearby residents have pushed for a supermarket to be part of any redevelopment plan.
"We've heard loud and clear that everyone wants a grocery store," Faith said. "I guess the challenge is getting a grocery store to agree to go there. We'll go there and listen to find out what might be possible."
City Councilman Robert Mitchell, whose district includes the old Bi-Lo site, said several big apartment buildings are going up in the area just north of the property. That could help draw in a new supermarket operator, he said. 
"There's going be a lot of housing along that corridor on Meeting Street," Mitchell said Tuesday. "I'd still like to see, if possible, another grocery store there."