Rows of empty shelves and checkout stations remain in place at the shuttered Bi-Lo supermarket in Goose Creek.
But pretty soon, the vacant store will be restocked and the aisles will be busy again with customers pushing carts and looking for the latest specials.
Food Lion said Wednesday it will move into the former Bi-Lo, adding a third location in the Goose Creek area for the Salisbury, N.C.-based grocer.
"Food Lion is excited to be able to offer a new, easier shopping experience for Goose Creek customers," company spokesman Benny Smith said. "We expect to open sometime later this year."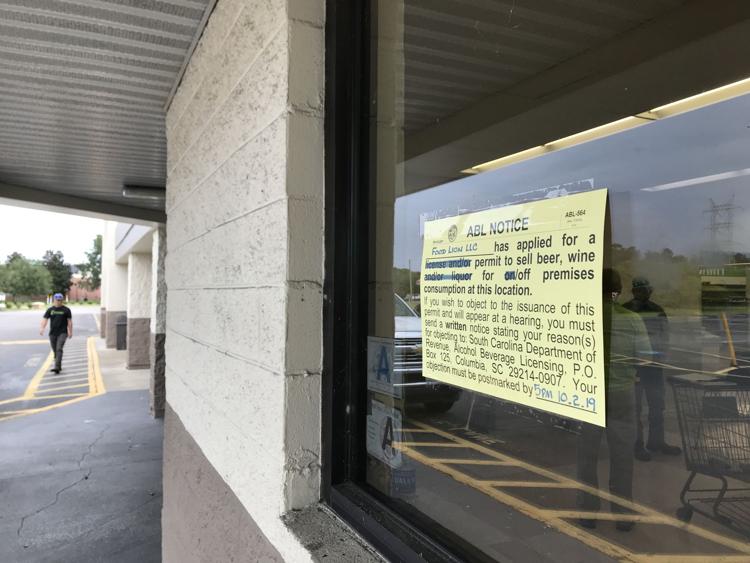 Tipping off the imminent arrival of the replacement grocer is a sign in the window of the former 47,500-square-foot Bi-Lo that closed last month at 142 E. St. James Ave. It shows Food Lion has applied for a permit to sell alcohol beverages at the site.
The grocer's two other stores in the Goose Creek area are on College Park Road and Red Bank Road. It once had a supermarket a little farther west on St. James Avenue near Crowfield Boulevard.
Jacksonville-based Southeastern Grocers, which owns Bi-Lo and other brands, darkened the St. James Avenue location in August because of disappointing sales. It was the eighth Bi-Lo to close in the Charleston region since 2016. Nine other Bi-Lo stores remain in the area from Moncks Corner to Edisto Island.
Food Lion operates about 15 stores in the Charleston region.
The newest store coming to Goose Creek is just east of a long-standing Publix supermarket and a Walmart Neighborhood Market store that opened in 2015.