You're reading our weekly retail column. For more local business news, check out our full business section.
A Columbia-based firearms and fishing retailer is now welcoming customers in a new location in the Charleston area.
Palmetto State Armory opened April 13 at 1196 Sam Rittenberg Blvd. in the 48,420-square-foot retail space that housed a Bi-Lo supermarket before it closed last April. The merchandiser of guns, ammunition and angler supplies paid $6.4 million for the property in October.
The company also decided to close its store in a leased site in northern Mount Pleasant earlier this year and move the stock to the West Ashley location.
The store is open 10 a.m.-8 p.m. Monday through Saturday and 10 a.m.-6 p.m. Sunday.
Palmetto State Armory operates one other Charleston-area shop, in Summerville. Its other stores are in Columbia, Greenville, Ridgeland, Savannah and near Lake Norman north of Charlotte, and another is expected to open soon in the former home of The Sun News near U.S. Highway 501 and U.S. Highway 17 Bypass in Myrtle Beach.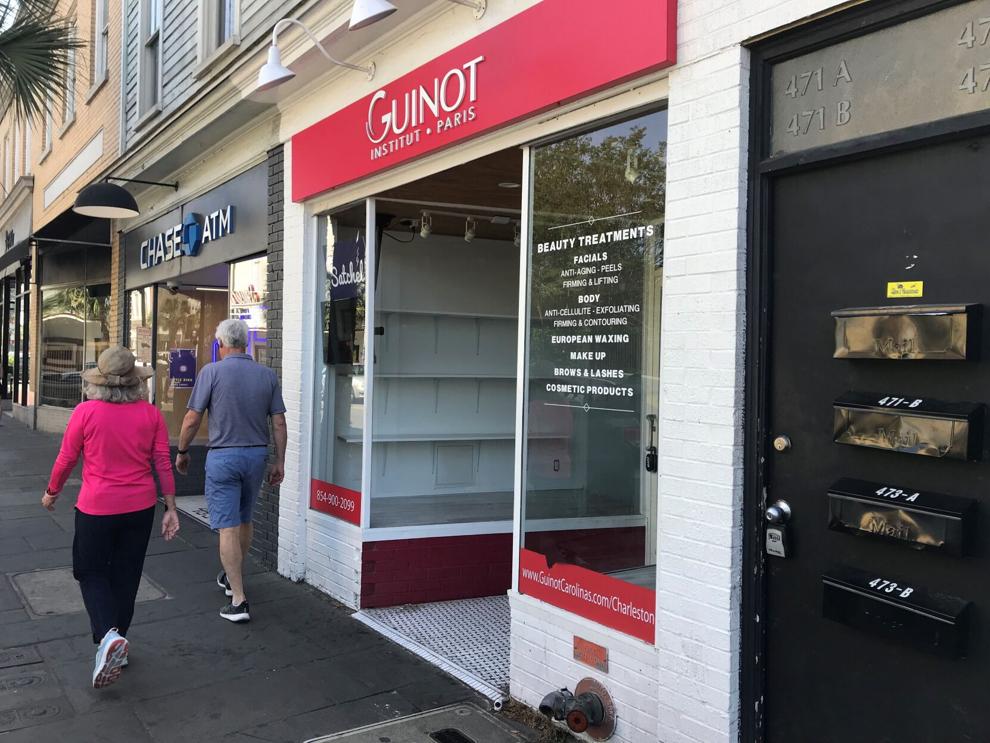 On the way
A new Cuban café is coming to downtown Charleston.
Kathy and Lane Atkins plan to open Cafecito at 471 King St. where Guinot Institut Paris was located, taking a name inspired by a type of coffee served in Cuba.
The James Island couple plan to serve sandwiches, pastries and coffee for breakfast and lunch. Beer and wine also will be available in the 1,000-square-foot shop.
The couple — she's a retired registered nurse and he's a real estate agent —said opening a restaurant is something they have wanted to do for many years.
"We felt like that part of town could use a new café," Kathy Atkins said. "There's nowhere to get a sandwich that's quick for those on the go."
An opening date has not been set. The Atkins said they are waiting on building permits to construct a kitchen.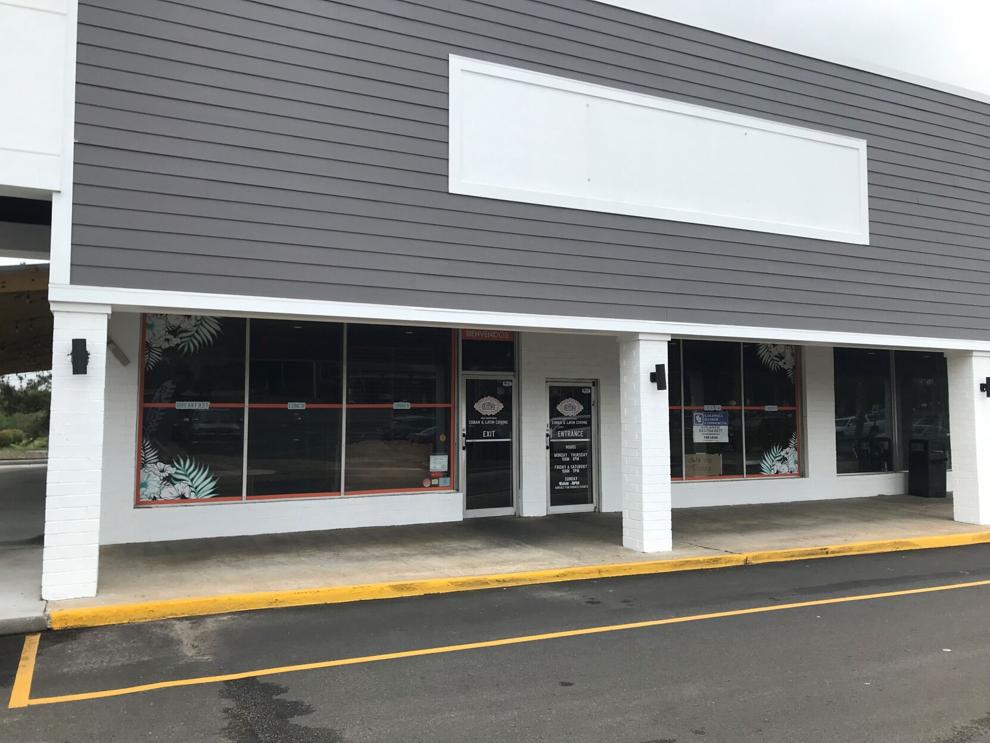 Also in the realm of Cuban cuisine, Cuban Gypsy Café is no longer serving at 5060 Dorchester Road in the Save-a-Lot-anchored Oak Ridge Plaza in North Charleston.
The furnishings are still inside the 4,200-square-foot space, and the diner's name is still on the door. A sign in the window reads: "We are closed." 
The Dorchester Road restaurant opened in 2019 and closed its downtown Charleston site on Calhoun Street in early 2021. Another location opened in Summerville in late 2020, but it, too, has closed. A restaurant representative did not immediately respond for comment.
New spa
The New York City-area based medical spa specializing in micro treatments of one hour or less is coming to Charleston.
Attain Medspa will host a grand opening 5-8 p.m. on April 28 at 601 Meeting St., near the Huger Street intersection. Its treatments will include facials, skincare, hair restoration, body contouring and infrared saunas.
It's the company's third location and the first outside of New Jersey. Others are in Hoboken and Allenburst, both in the Garden State. A fourth location is in the works. Lauren Ben-Meir is the owner.