Two barbecue sauces with South Carolina roots are being recalled because of a possible allergic reaction to some ingredients.
Piggie Park Enterprises Inc. of West Columbia is recalling Maurice's Southern Gold Honey Sauce and Gourmet Carolina Gold Honey Sauce, according to the U.S. Food & Drug Administration.
The products were made between March 11, 2016, and March 11 of this year. They contain undeclared wheat and soy, which could cause a serious or life-threatening reaction to people who have an allergy or severe sensitivity to the ingredients.
No illnesses have been reported, according to the FDA.
The products were distributed nationwide and sold by retailers throughout South Carolina, North Carolina and Georgia.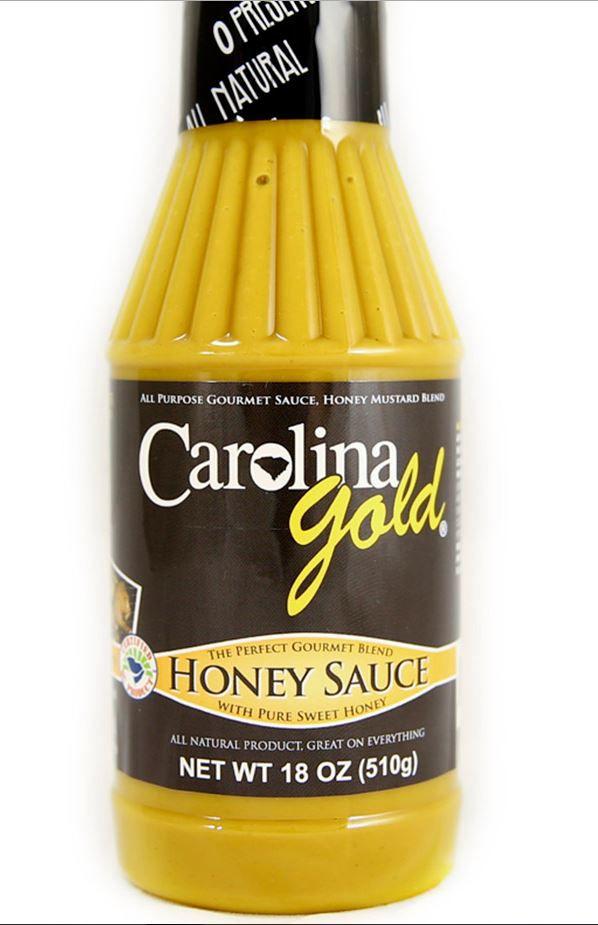 The products come in 18-ounce, clear plastic bottles with an expiration date before 3/12/18 on the bottom of the bottles. If the products do not contain an expiration date, then they are included in the recall. The Maurice's bottles have a UPC of 0 75616 54332 6. The Carolina Gold bottles have a UPC of 0 75616 54383 8.
The recalls were initiated after it was discovered that powdered honey used in making the sauces contains wheat and soy, and it was not properly disclosed on the ingredient labels.
Consumers who have bought the products can return them to the place of purchase for a full refund. They can also call the company at 1-800-628-4273 or 1-888-990-0993 weekdays between 9 a.m. and 5 p.m. Eastern time.
Maurice's father, Joe Bessinger, began the Piggie Park company in 1939 when he opened a barbecue restaurant in Holly Hill, using a secret recipe for a tangy mustard sauce that became a hit, according to the company's website.
Maurice's Piggie Park later opened in West Columbia, where all of its barbecue is cooked and delivered to its "pit stops" across the state.
The Bessinger family's restaurants include Melvin's Barbecue on James Island and in Mount Pleasant. Bessinger's Barbeque in West Ashley is a separate entity with its own sauces and not connected to Piggie Park Enterprises.