Dominion Energy has named two former longtime SCANA Corp. directors to its board as part of its recent acquisition of the embattled South Carolina utility.
The elections of Charleston businessman D. Maybank Hagood and Columbia banker James A. Bennett took effect Feb. 15.
Hagood is chairman and chief executive officer of Southern Diversified Distributors Inc., a privately held floor-covering products supplier and logistics business. He's also CEO of the affiliated William M. Bird and Co.
The Charleston resident became a SCANA director in 1999, and he was named chairman in early 2018, days before the South Carolina Electric & Gas parent agreed to be sold to Dominion.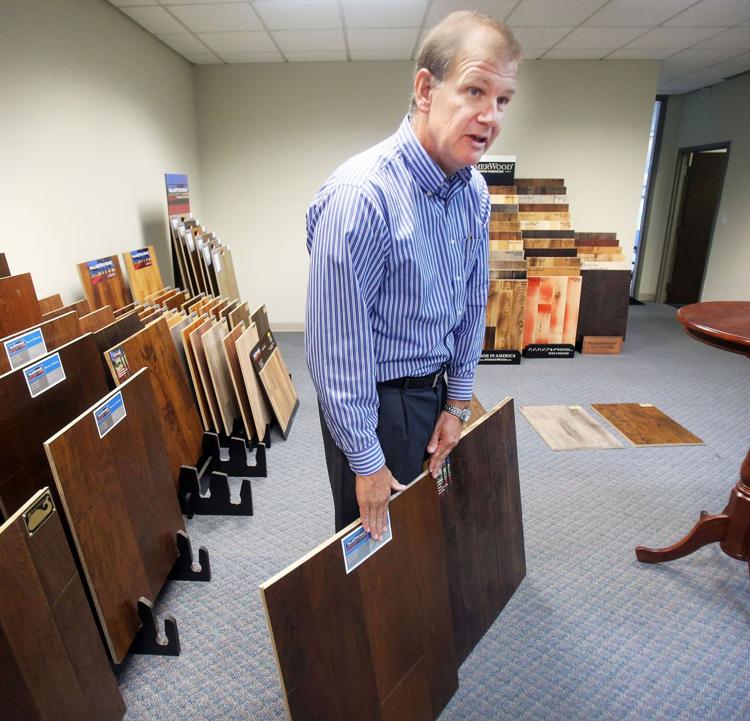 Bennett is the Midlands area executive for Raleigh-based First-Citizens Bank & Trust. He had been on the board of SCANA from 1997 until the $6.8 billion sale of the company on Jan 1.
Dominion's base annual compensation for directors who are not employees was $107,500 in cash and $157,500 in stock in 2017, according to the most recent  disclosure filing. 
Richmond, Va.-based Dominion agreed to appoint at least one former SCANA director or executive to its now 13-person board once the all-stock acquisition was finalized.
CEO Thomas F. Farrell II said the two new South Carolina additions "bring to our board insights into the state and its energy needs and hands-on familiarity with our operations there."
Cayce-based SCANA became a takeover target after its $9 billion plan to add two reactors at the V.C. Summer Nuclear Station north of Columbia collapsed in July 2017. The Dominion deal was announced less than six months later. South Carolina regulators approved the sale late last year.
Hagood and Bennett joined the new owner's board a few days after Bill Barr resigned as a director, after being confirmed as U.S. Attorney General.
"He served on our board with distinction and always provided wise and pragmatic counsel," Dominion said. "We wish him well as our nation's 85th Attorney General."