The Charleston area's industrial real estate market is the tightest it's been in years, although several new projects under construction could provide some relief in the year ahead.
Vacancy in the region dropped to 6.4 percent, the lowest it's been since 2015, while the average annual rent has risen 6.2 percent over the past year to $5.50 per square foot, according to a new report by the commercial real estate firm JLL.
Nearly 2.8 million square feet of industrial space has been filled region-wide so far this year, and another 2.4 million square feet is under construction.
"Continuously rising asking rents paired with falling vacancy rates indicate strong market fundamentals in the Charleston market," the report states. "Looking forward, a slew of new deliveries may temporarily push the vacancy rate up before tenants claim the recently completed space."
It's particularly hard to find available space in the Clements Ferry Road and Goose Creek areas, which have vacancy rates of 2 percent and 2.3 percent, respectively. Vacancy at industrial sites in North Charleston is 3.5 percent.
The average asking rental price is steady throughout the region, ranging from $5.28 to $5.72 per square foot in most areas except the peninsula, where a lack of industrial space has pushed rents to an average of $6.37 per square foot.
All of the new construction is taking place in North Charleston and along the Interstate 26 corridor toward the Volvo Cars manufacturing plant near Ridgeville.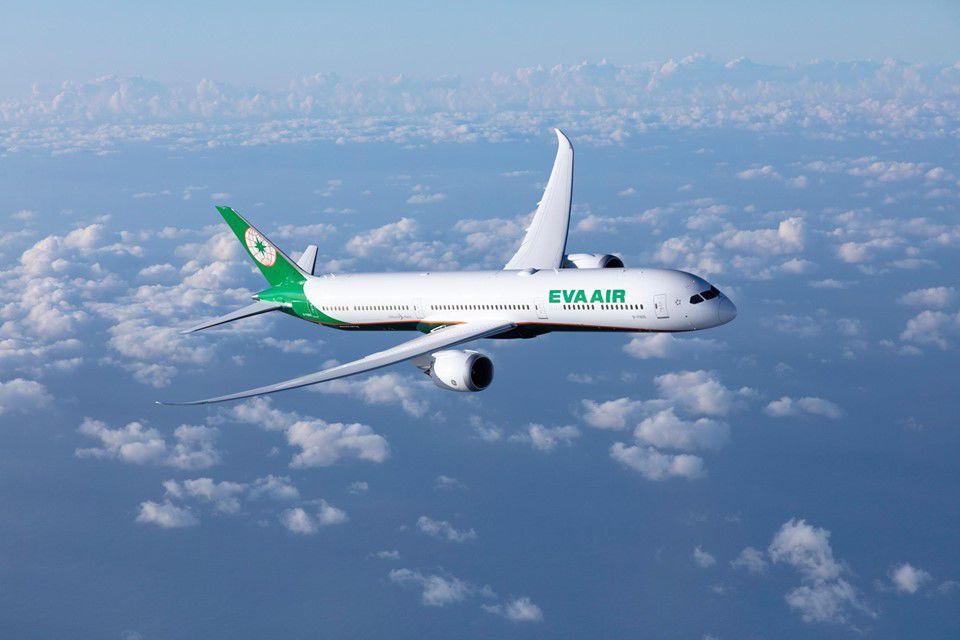 Dreamliner delivery
EVA Air last week took delivery of its fourth 787-10 Dreamliner built exclusively at Boeing Co.'s North Charleston campus.
Clay Sun, the airline's president, led a delegation from Taipei, Taiwan, to pick up the wide-body plane. 
EVA has already deployed new Dreamliners on routes from Taipei to Tokyo, Osaka, Hong Kong and Vienna. It will start flying one of the aircraft to Brisbane later this month and extend operations to Vancouver in the first quarter of next year.
EVA is adding 24 Dreamliners to its fleet, 18 of them 787-10s.
Boeing also announced its third-quarter and year-to-date deliveries of commercial planes. The aerospace giant's North Charleston and Everett, Wash., plants delivered a combined 35 Dreamliners in the third quarter, bringing the year-to-date total to 113.
Deliveries of other models totaled 28 in the third quarter and 189 for the year.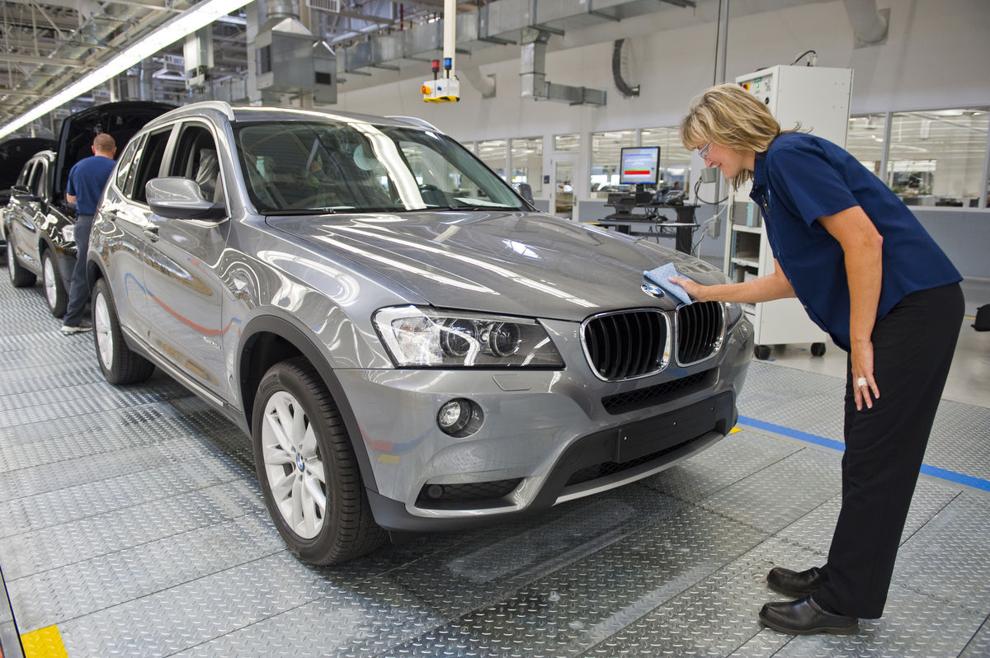 Startup issues
An Upstate supplier to South Carolina's automotive industry is cutting its operating margin outlook for 2019 due to "significant operating difficulties," according to a report by Automotive News.
Levallois, France-headquartered Plastic Omnium SA — which provides painted exterior parts for BMW, Volvo Cars and Daimler — said it has struggled to ramp up production at its Greer campus, part of a $300 million investment in new U.S. plants.
The company, in a statement, said it has put together an action plan for its South Carolina operations, but did not provide details.
As a result, the company has lowered its expectations for operating margin to 6 percent of sales in 2019, down from 8.4 percent last year.
Down Under deal
Mediterranean Shipping Co. has updated its weekly Oceania service to the United States with a route that will link Australia to the Port of Charleston.
The carrier's service will begin immediately, originating in Sydney and transiting the Panama Canal to Charleston and Philadelphia. The route also includes stops in New Zealand.
MSC is the Charleston port's second-largest customer, behind Maersk Line, accounting for roughly 11 percent of revenues for the State Ports Authority.