You're seeing the Post and Courier's twice weekly business newsletter. Get all the openings, closings, and the business stories that are shaping Charleston and South Carolina here.
---
Good afternoon. The anniversary of the Battle of Sullivan's Island, known as Carolina Day, is Friday. Fort Moultrie will recognize the day with special programs and free admission Saturday. In preparation, check out this piece on the mystery of how enslaved ship-pilots affected the battle's outcome. 
THE ONE TO WATCH: Carolinas are still struggling to find talent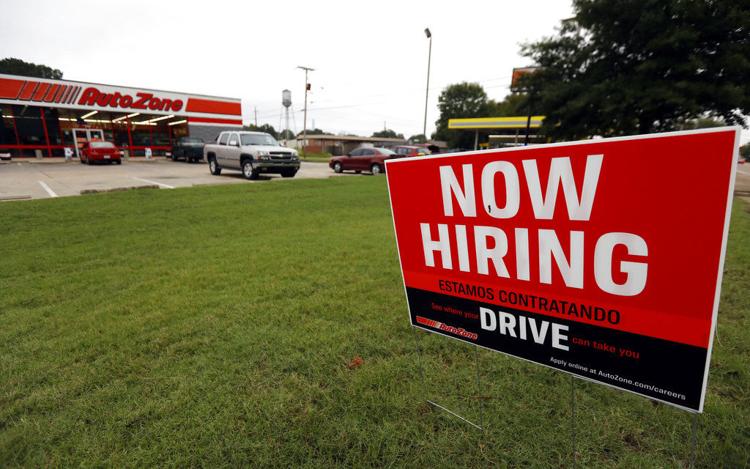 Business conditions in the Carolinas strengthened this month, according to a report released today from the Federal Reserve Bank of Richmond. The general conditions index rose from 10 last month to 18. 
Survey results also showed positive growth in employment and wages during June, but employers continue to have difficulty finding workers with necessary skills. This month's index for the availability of skilled workers in the Carolinas was the lowest on record, according to the report. 
The indexes are equal to the percentage of firms that reported increases in a category minus the firms that reported decreases. All of the businesses surveyed are located in either North Carolina or South Carolina. 
The availability of skilled workers has been decreasing almost every month this year:
January: -7
February: -11
March: -16
April: -14
May: -18
June: -25
Recent Beige Book reports, which give anecdotal information from firms, have also noted labor force concerns. This month's report found that businesses were having difficulty finding people for a wide variety of positions, including accounting and finance professionals, IT professionals, engineers, health care professionals, electricians and construction workers.
An earlier report found that employers in the Carolinas were starting to offer  bonuses to attract and retain workers. The April report said that a Charleston hotel was unable to open many of its rooms due to an inability to find staff.
Survey respondents in Thursday's report also indicated that they expect the issue to continue for at least the next six months. 
In Charleston, the need for skilled workers has been particularly highlighted by the city's hotels, restaurants and attractions. At Explore Charleston's annual meeting last week, board chairman and Charlestowne Hotels president Michael Tall reiterated again that finding and retaining workers is the tourism industry's "greatest challenge" and "clearest opportunity." 
Taking advantage of that opportunity, he said, means presenting clearly defined career paths to the industry's entry-level workers. 
"Otherwise, they'll leave Charleston for cities like Washington, D.C. or Dallas, and we will have lost one of our greatest human assets," Tall said. 
---
Want to receive this newsletter in your inbox every Monday and Thursday? Sign up for free.
---
OPENINGS AND CLOSINGS:
OTHER STUFF YOU SHOULD KNOW: 
SOUND SMART AT WORK: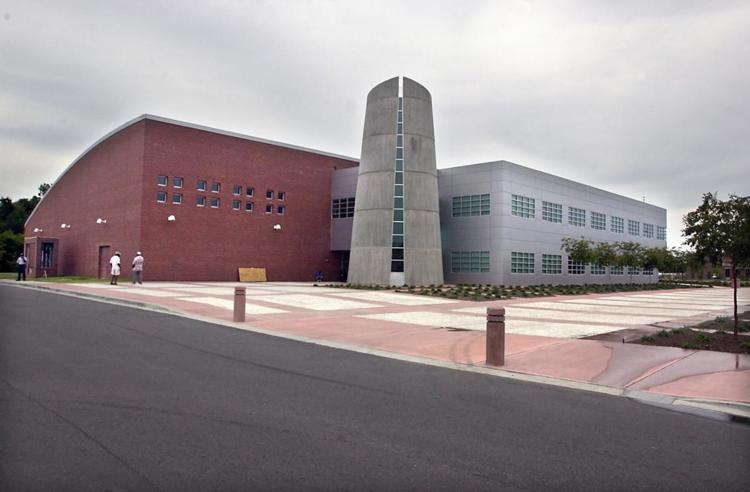 "Hey boss, did you know the International Longshoremen's Association Hall on Morrison Drive was designed by Charlestonian Harvey Gantt?"
Many consider the building to be Gantt's most interesting building in his native city. A plan to sell it is moving forward, despite opposition from union members. If sold, the hall is too young and too far north of the historic district to be protected under the city's preservation laws. 
HIRES AND PROMOTIONS:
Grant Gongloff joined Samet Corp. as project executive. 
The chief revenue officer at Ceterus is now Kyle Johnson. 
Billy Cooke was promoted to vice president at Holder Properties. 
Lou Hammond promoted Kelsey Donnelly to account supervisor. 
The chief operating officer at Imaging Specialists is now Chad Wiggins. 
Edwin Melendez joined Hussey Gay Bell as a senior design technician. 
The executive director at Charleston Legal Access is Lana Kleiman. 
Craving more? Check out all of the Post and Courier's newsletters here.