A pair of downtown Charleston clothing shops recently refitted their spaces while two new stores will offer items for the feet and digital devices, respectively.
J. McLaughlin at 212 King St. more than doubled its showroom after undergoing renovation. The clothing store now occupies 2,192 square feet, growing from 936 square feet into its back shop area.
Based in Brooklyn, the clothing and accessories brand is celebrating its 40th anniversary. Its March catalog was photographed on location in downtown Charleston.
Also marking a recent renovation of its 4,200-square-foot shop is Hampden Clothing at 314 King St.
The store, launched 10 years ago by Stacy Smallwood, added industrial fixtures to allow clothing to hang against a clean backdrop, installed new wallpaper in dressing rooms for glamour and created a large seating area to accommodate shopping companions.
Also, a new digital fix-it shop can now be found downtown.
Computer Repair Doctor is taking over the location of Digital Remedy Repair at 263 King St. In addition to computers, it fixes smartphones and tablets and offers free estimates. The shop says it can make repairs in 45 minutes.
The business started with one location in Tallahassee, Fla., in 2014 and has expanded to what is now its sixth location in the Southeast.
"This is our first location in a real downtown, so there are different issues," owner and CEO Matt Ham said. "But wherever there are people, there are broken devices, and we can step in and provide fast, superior service at good prices. Our biggest concern is making sure people know we're here."
Over on Market Street, an Indiana-based sock chain plans to set up shop.
For Bare Feet plans to open this summer at 85 Market St., according to commercial real estate firm Belk|Lucy.
Nearby in the Charleston City Market, Callie's Hot Little Biscuits now offers a second downtown location. The shop opened Wednesday across from Caviar & Bananas indoor market space. North Charleston-based Callie's has another shop at 476 King St. and one in Atlanta.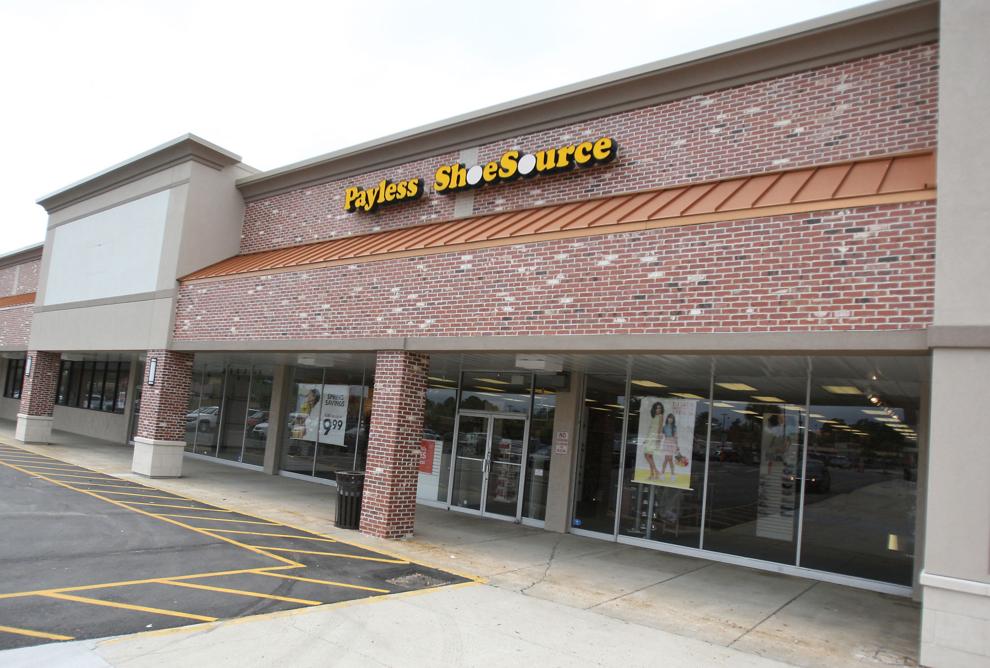 Shoe drops
National retail chain Payless ShoeSource is the latest retail casualty in the era of online shopping, but its South Carolina stores aren't getting the boot.
The Topeka-Kan.-based company filed for bankruptcy reorganization this week, saying it will close 400 stores to try to remain profitable. Remarkably, none is in the Palmetto State.
The chain, founded in 1956, operates more than 4,400 stores in over 30 countries, including four in the Charleston area.
Payless plans to reduce its debt by almost 50 percent, lower how much it pays in interest and line up funds.
"This is a difficult, but necessary, decision driven by the continued challenges of the retail environment, which will only intensify," CEO Paul Jones said in a statement.
In the game
The used sports equipment market is gaining another player in the Charleston area. Play It Again Sports is planning a 10 a.m. April 13 grand opening for its new store at 630 Skylark Drive in West Ashley. It has another shop at 1035 Johnnie Dodds Blvd. in Mount Pleasant. The owners are Seth Cason and Billy Richardson.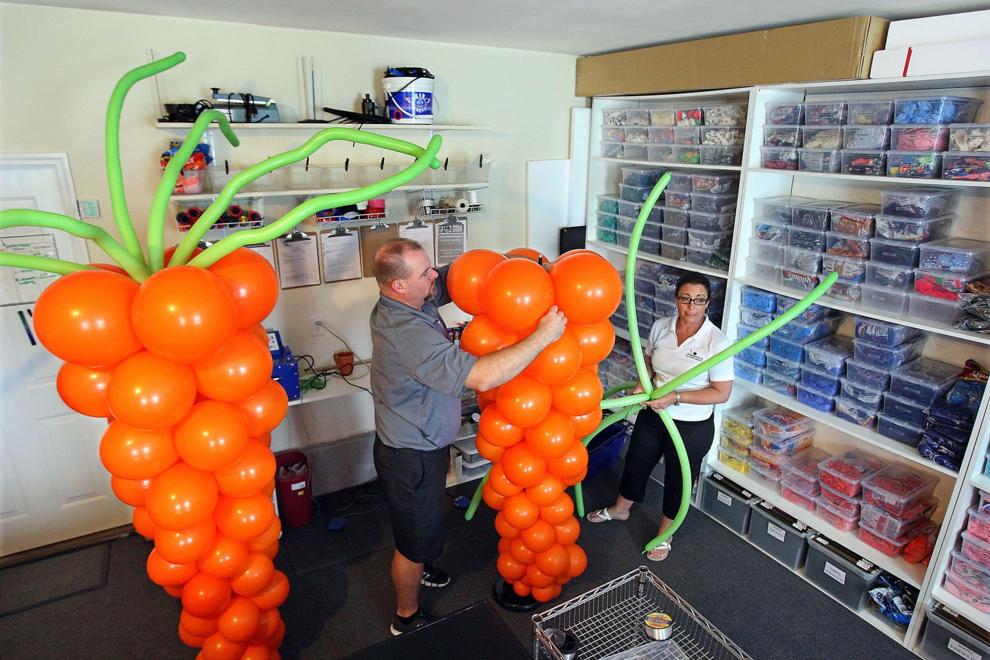 On the rise
A Johns Island balloon business will soon launch a retail location in West Ashley. Charleston Balloon Co. will open this summer in a 2,325-square-foot shop at 1646 Ashley Hall Road. Co-owner Jill Shortreed said the shop will include a retail studio with consultation space and a viewing window so clients can see "all the cool creations we make." The business has operated out of a home-based workshop for several years.
Workout space  
O2 Fitness is adding a new gym in the Charleston area. The Raleigh-based exercise club is expected to open in the Super Bi-Lo-anchored retail center at 860 Folly Road on James Island later this year, according to Mikell Harper of Gramling Brothers Real Estate & Development, which owns the property. The club has 11 workout centers in the Charleston area and 13 in North Carolina. The site sits behind a vacant lot where Dairy Queen hopes to add a new restaurant.