The number of large, full-service hotels that can be built in the heart of downtown Charleston has narrowed significantly.
When a city zoning board recently voted to allow a 175-room property on Columbus Street, it brought the total number of existing and approved full-service hotels to seven. 
That leaves just one more opportunity for a large, full-service lodging in the core downtown area of the peninsula.  
It was almost two years ago when Charleston City Council approved a stricter set of guidelines for hotel projects. The updated rules included a first-ever cap on what are considered full-service hotels south of the Septima P. Clark Parkway.
By the city's definition, they have more than 150 rooms and must feature public amenities such as meeting space and a restaurant that serves three meals a day. They're also restricted to certain areas.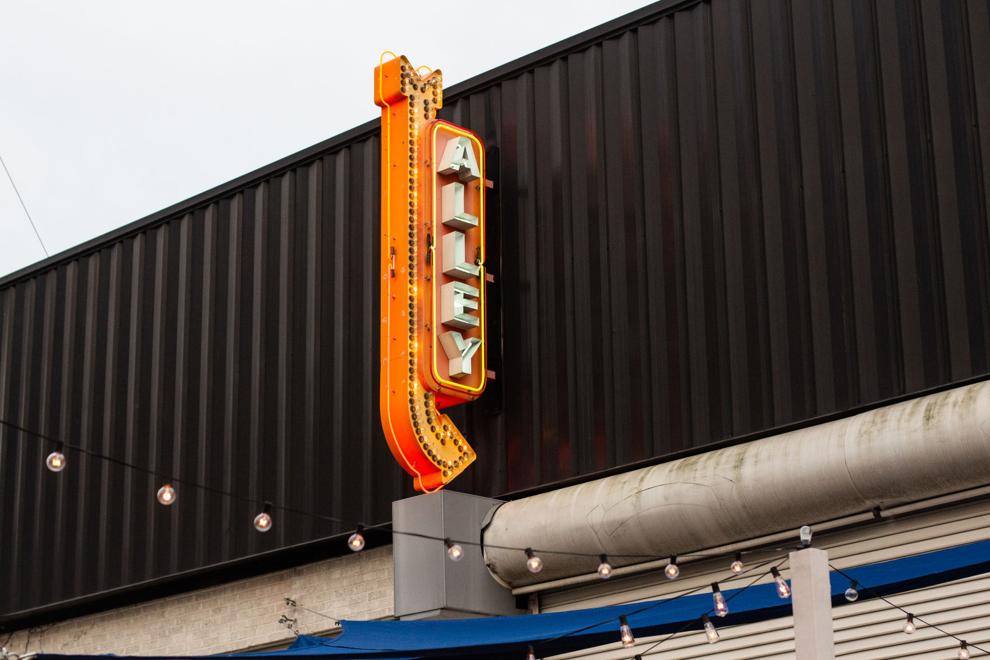 As for the cap, it was widely debated what that the precise limit should be — or whether there should be one at all. Eventually, it was determined that eight was the magic number. 
In reality, the figure was five because three full-service hotels were already in operation: Belmond Charleston Place, the Francis Marion Hotel and the Charleston Marriott on Lockwood Boulevard.
Other existing downtown hotels share some of the characteristics of what generally could be considered full-service, but they don't meet the city's specific terms. For example, The Cooper, which is under construction next to Waterfront Park, will have 225 guest rooms, dining venues and retail shops. But its meeting space doesn't meet the official minimum criteria: 20,000-plus square feet, with at least 75 percent of that contiguous. 
Another two full-service hotels had already been approved for development when the cap took effect in October 2019. 
One is a 300-room property that locally based Bennett Hospitality plans to build at 411 Meeting St. It's in the design-approval process.
The other, a 250-room hotel at 431 Meeting, helped spark the movement that produced the stricter development guidelines, after some city zoning officials complained they didn't have the power to turn down the project.
Two more full-service projects have since joined the queue. 
The first is a 200-room deal proposed for a high-profile spot on upper King Street at the site of the former Morris Sokol furniture store. It was approved in January 2020 and gained the support of local historic preservation groups.
More than a year would pass before the next proposal emerged.
The city zoning board met Aug. 3 to review a Columbia-based company's request to build a hotel with 175 rooms at 131 Columbus St., a former liquor warehouse that for nearly a decade has housed a bowling center, restaurant and event space called The Alley.
The plans call for tearing down the existing structure and replacing it with an eight-story hotel with all the requisite amenities. 
The request was approved, leaving just a single slot for one more full-service lodging. That realization has some developers starting to reconsider how they'll use their land, said Robert Summerfield, who became the city of Charleston's planning chief earlier this year.
"We've had some people that are looking at maybe doing more housing projects instead of hotel projects on sites that I think they had maybe previously bought as something that they might try to develop as a hotel," Summerfield said. 
That's only recently happened, he said, and it seems talk about approaching the full-service cap has made the difference. 
Investors may be realizing that Charleston's accommodations market "may be at its ceiling or its plateau" as that window closes, Summerfield said.