A Motor City company that provides coatings to the automotive industry plans to move into one of its customer's buildings in Summerville, with an eye toward further expansion.
Detroit-based PTI Quality Containment Systems will occupy space at IFA's new manufacturing campus at the Charleston Trade Center off Interstate 26.
PTI will coat the drive shafts and tubes IFA makes for customers such as BMW, General Motors and Daimler.
A second phase is planned for next year and further expansion could occur by March 2022 depending on demand. The 234,000-square-foot IFA building also could be expanded if PTI's growth requires more space.
PTI is planning a $9 million investment that will create 211 jobs paying an average of $18.20 per hour.
State and local governments are offering more than $4.2 million in incentives to lure the company, including state job tax credits worth more than $2.6 million over a five-year period.
Berkeley County Council gave initial approval at its July 22 meeting to about $376,000 in tax breaks over the next 20 years.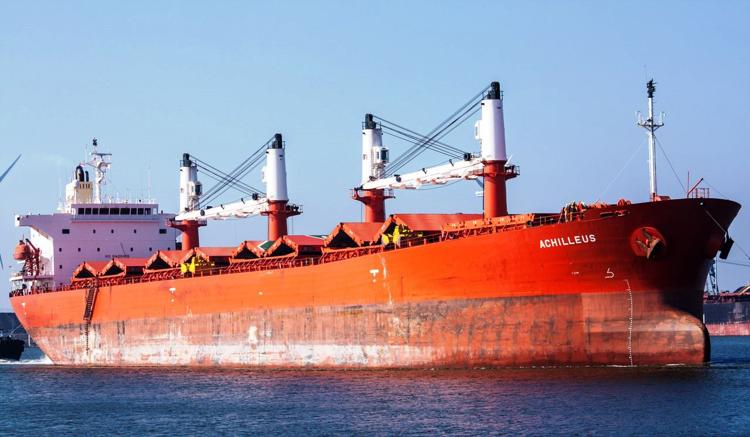 Portline payouts 
Three ex-crew members of the Achilleus tanker vessel will share $500,000 in whistle-blower payments for helping federal officials investigate a maritime pollution case.
The payouts are part of last week's formal sentencing of Portuguese shipping firm Portline Bulk International for dumping oily bilge water into the ocean and falsifying records to cover up the crime. The case was heard in federal court in Charleston.
The company must pay a $1.5 million fine and create an environmental compliance plan that will be monitored by third parties. One-third of that fine will go to the crew members, who came forward with information when the U.S. Coast Guard boarded the ship while it was docked at the Port of Charleston.
The shipping line pleaded guilty in June, days after the company's engineers were sentenced to three years of probation for falsifying the Achilleus' oil record book to conceal a series of overboard discharges of oily wastewater.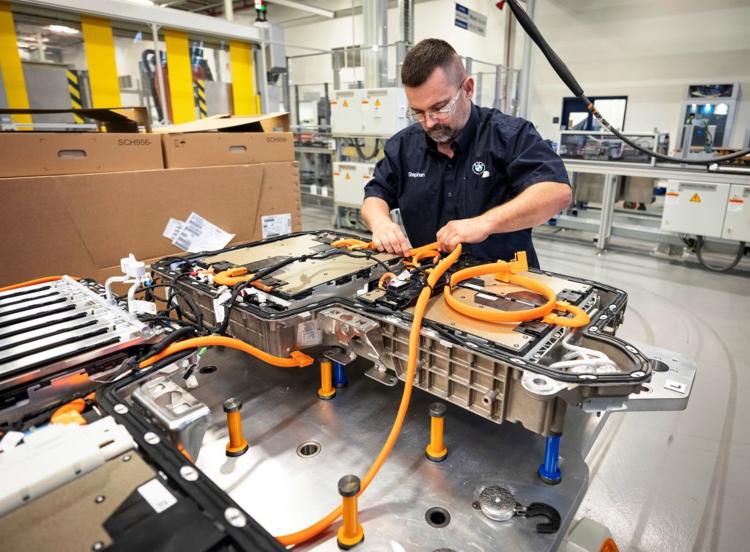 Battery power
German automaker BMW plans to double the production capacity for electric vehicle batteries at its Spartanburg County plant as it ramps up manufacturing of plug-in vehicles including the X3 and X5 sports-activity models.
BMW said it will invest about $10 million in a second battery assembly line, allowing it to build at least 30,000 batteries per year. Once completed, BMW will have 120 employees working two shifts on the production lines.
The 2020 version of an electrified X5 will begin production on Aug. 1, while the new X3 electric vehicle will start production in December.
The Upstate plant in September will celebrate the 25th anniversary of the first car to roll off its production line.
BMW is South Carolina's largest vehicle maker with roughly 10,000 employees building more than 350,000 X-model cars annually. About 70 percent of those vehicles are exported to foreign markets through the Port of Charleston.
Aerospace space
Boeing Co., which builds its 787 Dreamliner commercial jet in North Charleston, is looking to build a 1 million-square-foot warehouse and distribution facility south of Atlanta to move parts imported through Charleston and Savannah to the aerospace giant's sites nationwide.
The Atlanta Business Chronicle reported Boeing has issued a request for proposals for the project. The newspaper said Boeing is working with third-party logistics provider XPO.
In addition to its Dreamliner campus, Boeing's North Charleston operations include a site that designs and builds engine parts, a plant that makes interior cabin parts for the 787 and a research center. Boeing employs about 7,000 workers and contractors in the Charleston region.