Ocean lovers who've been landbound since COVID-19 swept the U.S. won't have much longer to wait for the chance to hop aboard Carnival Cruise Line's Sunshine pleasure vessel for its next voyage from the Port of Charleston.
The Sunshine is scheduled to set sail from Union Pier Terminal on Jan. 4 — a five-day trip to Nassau and Half Moon Cay in the Bahamas.
Carnival has pushed back its Charleston restart a couple of times, so the latest relaunch date is subject to change depending on how long the reboot from a monthslong pandemic pause takes.
Whenever Carnival and other lines return to the seas sooner or later, there appears to be no shortage of travelers lining up to take a trip.
A survey by travel insurance firm InsureMyTrip shows nearly one-fourth of Americans — 22.6 percent — would embark just as soon as health guidelines recommended by the Centers for Disease Control are in place. Another 11.1 percent said they would probably — but not definitely — book a trip.
Of the 3,602 people surveyed, 53.2 percent said they'll probably return to cruising, but they want to see how well the safety measures work before making a decision.
Only 13.1 percent said they've given up on cruises entirely.
Cruise lines have been given the go-ahead to resume operations but they must follow the CDC's guidelines for a safe return.
During the initial phases, cruise ship operators must demonstrate adherence to testing, quarantine and social distancing requirements to protect crew members while they build the laboratory capacity needed to test crew and future passengers.
Subsequent phases will include simulated voyages with volunteers playing the role of passengers to test cruise ship operators' ability to mitigate COVID-19 risks. Ships must also be certified that they meet the agency's requirements to return to passenger voyages.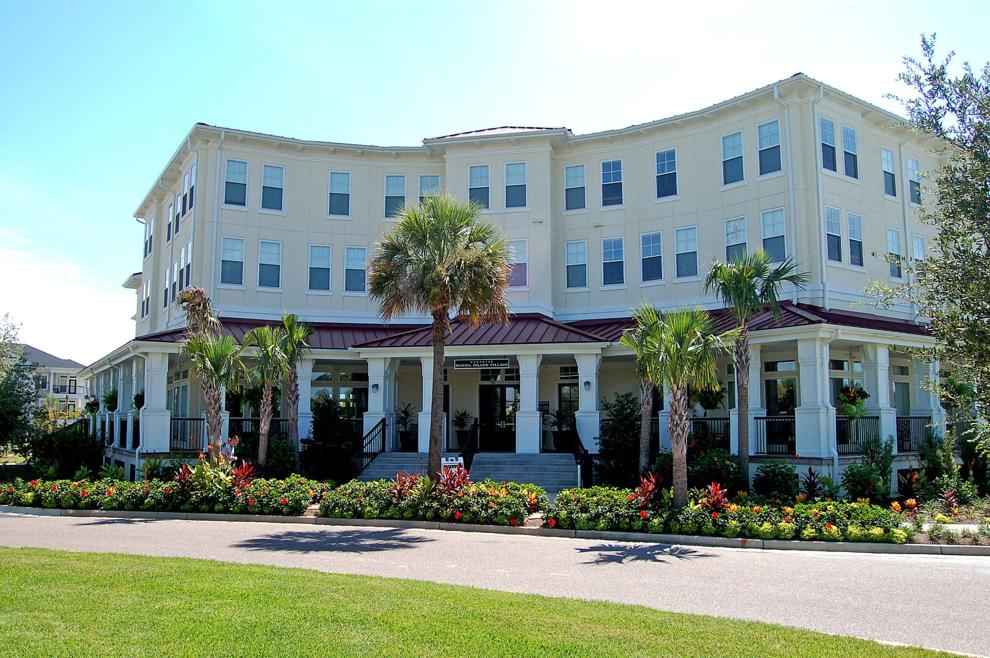 It sells a village
One of the original early investors in Daniel Island has severed its ownership stake in a long-term holding within the master-planned community for a hefty price tag.
Charleston-based apartment behemoth Greystar Real Estate Partners, which built the 283-unit Daniel Island Village more than a decade ago, sold the property earlier this month for $58.35 million. Berkeley County land records show the Meeting Street firm was a co-owner with Prudential Financial's PGIM Group.
The new owner, TPP Daniel Island LLC, is an affiliate of Transwestern Investment Group, which has more than $4.6 billion in commercial real estate assets under management.
Greystar acquired the land in 2007 and completed Daniel Island Village on Seven Farms Drive in 2009. Eleven years is unusually lengthy ownership tenure for the company, which is one of the largest apartment owners and operators in the world with a global portfolio valued art more than $200 billion.
Greystar has built at least one other multifamily complex on Daniel Island, where it's been a financial backer since 1998. It sold the 295-unit Daniel's Landing in 2003 for $28.5 million.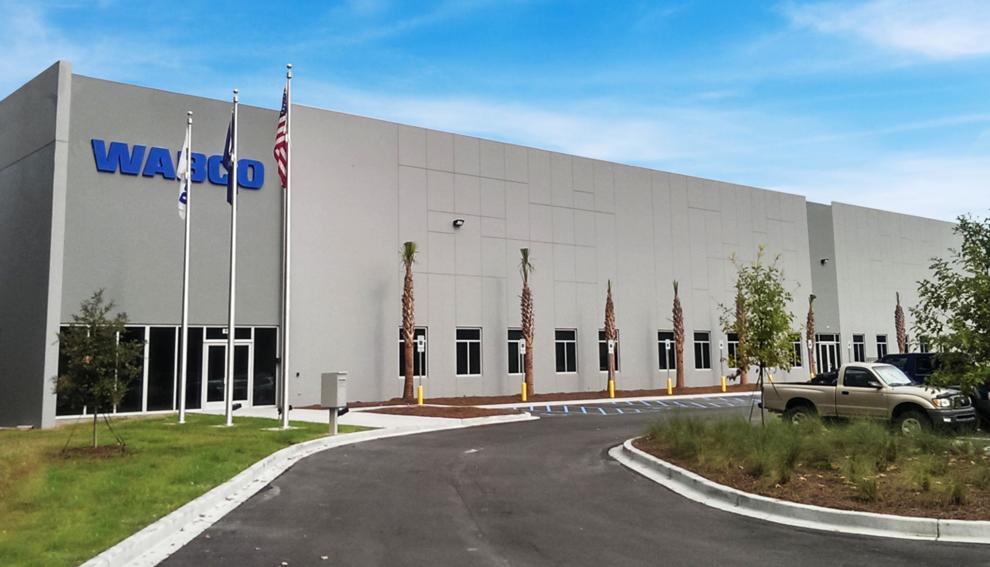 10 more years
An automotive parts manufacturer from abroad has reaffirmed its commitment to stick around in the Lowcountry.
In reviewing its highlights from the most recent quarter, Griffin Capital Essential Asset REIT Inc. noted that the lease for the Wabco Air Compressor Holdings Inc. plant in North Charleston was revised upward on Oct. 1.
The new deal extends the Belgium company's rental agreement for the 145,000-square-foot property on Patriots Boulevard by 10 years, until 2033, according to the landlord.
Locally, Wabco makes single-piston air disc brakes and automotive air compressors under a partnership with diesel engine maker Cummins.
El Segundo Calif.-based Griffith Capital built the North Charleston plant, which is in the Dorchester County section of the city, at estimated cost of $17 million. Wabco took occupancy more than three years ago after relocating from a smaller manufacturing site at the end of Leeds Avenue.
The parts maker was founded in the United States in 1869 as Westinghouse Air Brake Co. It's been doing business in the Lowcountry since the 1990s.
Pee Dee latte
Starbucks Cafés can be found all across South Carolina, it seems.
Among the exceptions: Hartsville in the mostly rural Pee Dee region.
Not anymore, according to a Lowcountry commercial real estate firm that played a key role in bringing the coffee chain to the hometown of packaging giant Sonoco Products.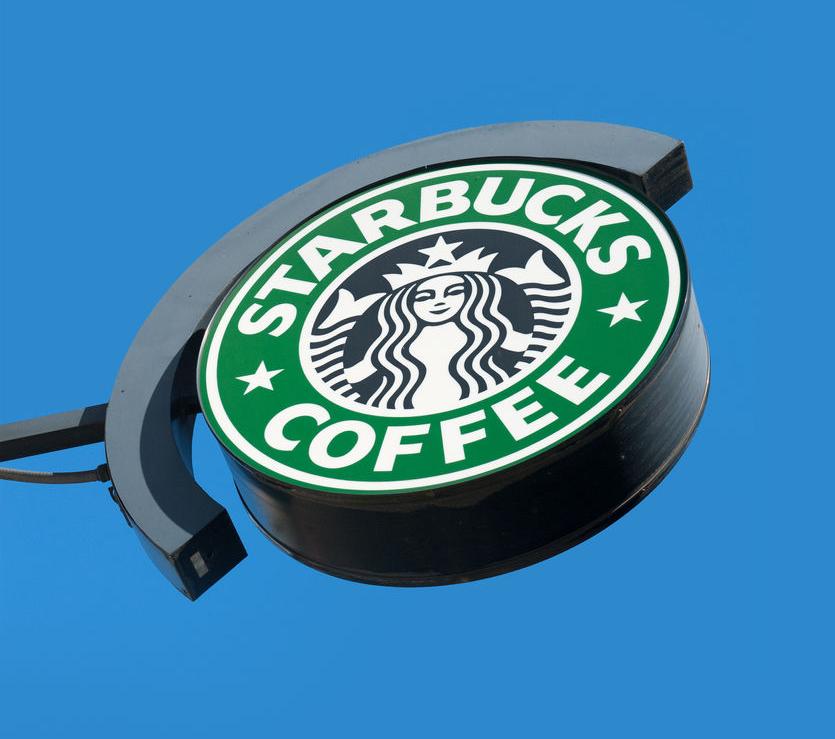 Will Sherrod of NAI Charleston represented the owner of The Shops at Hartsville and helped organize the development deal, which required the "carve out of a site near the shopping center to accommodate the freestanding Starbucks at 181 Westfield St. That was followed by a lease with the Seattle-based company and, ultimately, the sale of the new retail building for $1.475 million.
In a written statement last week, Sherrod called it "a win/win for everyone involved" and that the project has received "tremendous reception" from the town, which has a population of about 7,600 residents.
Previously, Hartsville residents had to drive at least 19 miles to Florence for a Starbucks caffeine fix.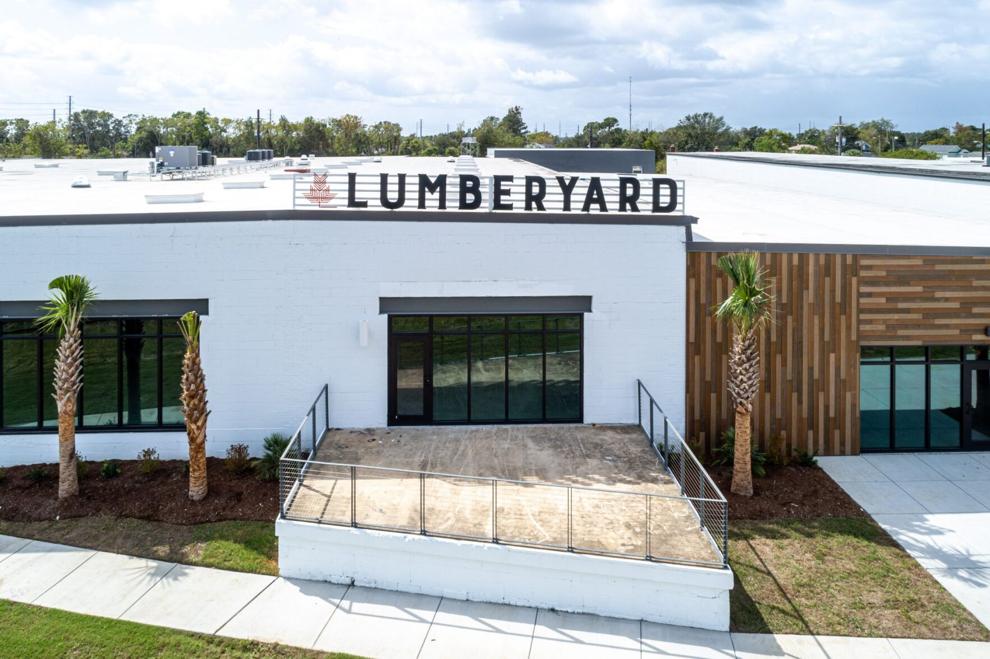 Shared space
After months of working from home, some local entrepreneurs are ready to ease back into office life again. That's what Lowcountry Local First found when it opened up reservations for Local Works, its new co-working space on the upper peninsula. 
People are suffering a bit from "recluse fatigue," and are ready to see other people face to face during their workday again, said Steve Fletcher, the group's community and partnership manager. 
Members of Lowcountry Local First's previous co-working space are signing up again, and new ones are already joining, he said. 
The new space, which is part of The Lumberyard development, is about a two-minute drive from the previous location on upper Meeting Street. One of the main reasons for the move, Fletcher said, was to get away from chronic flooding issues they had at the other address.  
The updated digs will also have almost double the square footage and new amenities. Membership options start with part-time seats in the co-working area and go up to private offices. There is a new offering, too, for "semi-private pods," a dedicated space for one worker that Fletcher described as a "three-walled nook" that will be accessible 24/7.
Two conference rooms, lounge areas, phone booths, a covered patio and a kitchen are also on-site. 
Since the office has been under development during the pandemic, Fletcher said, organizers were able to set everything up with health guidance in mind. Face masks will be required in all shared spaces when it officially opens Dec. 15.
She'll be the judge
A former Charleston lawyer now holds considerable sway over redress claims that private citizens bring against Uncle Sam.
Eleni M. Roumel was recently appointed chief judge of the United States Court of Federal Claims by President Donald Trump. She assumed the top seat on the bench in mid-October.
Roumel, a Maryland native, joined the court in February in a standard juror role, and before that she was deputy counsel to Vice President Mike Pence.
Earlier in her career, she spent some time practicing law in the Holy City. The Wake Forest and Tulane grad worked as an attorney who handled complex commercial litigation and class-action matters at Nelson Mullins Riley & Scarborough from 2006 to 2012, and she was named a partner in 2011. She also taught intellectual property classes at Charleston School of Law as an adjunct professor.
One of the higher-profile cases Roumel handled while at Nelson Mullins was defending North Charleston-based armored vehicle maker Force Protection Inc. in a big shareholder lawsuit that yielded a $24 million settlement for investors.
Congress established the claims court she now presides over in in 1855. According to its website, the national judicial body hears "a variety of specialized claims against the federal government" ranging from contract disputes to bid protests to tax challenges. It's been called the "keeper of the nation's conscience" and "the people's court."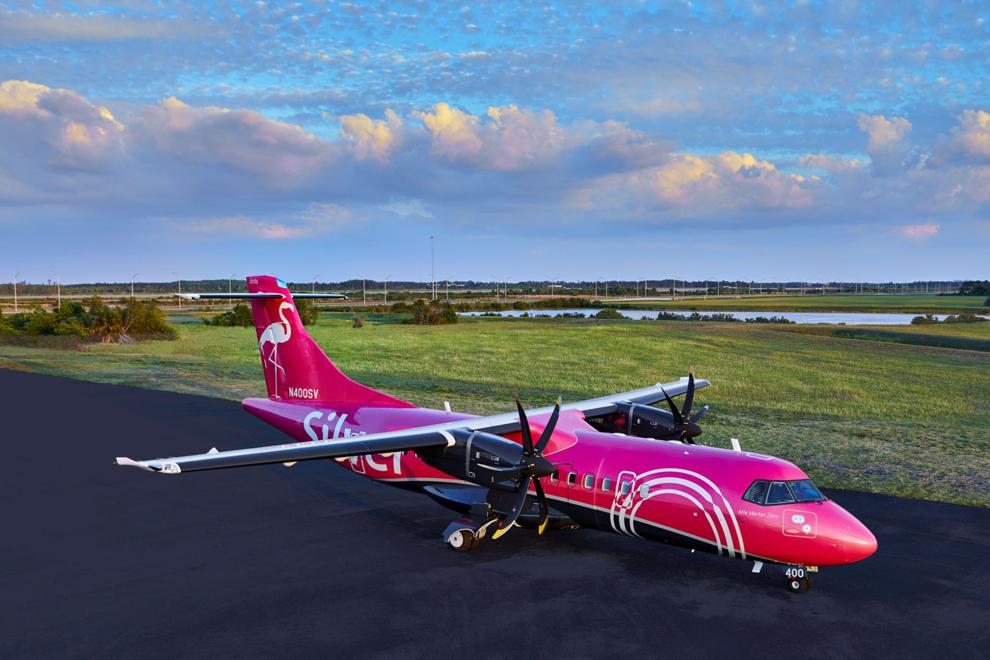 Taking off
A Florida airline waylaid in its return to Charleston by the coronavirus will touch down in the Lowcountry just ahead of the Thanksgiving holiday.
Fort Lauderdale-based Silver Airways will resume flights next Monday eight times a week to Orlando, Tampa and its home base.
The carrier will fly to Orlando and Tampa three times a week on Monday, Wednesday and Friday and will offer service to Fort Lauderdale twice a week on Monday and Friday. The Orlando flights will continue on to Key West.
Silver announced in February it would bring back year-round flights to Charleston International after a five-year hiatus. Its arrival in 2015 came shortly before larger rival JetBlue added nonstop service to Fort Lauderdale from the Lowcountry.
JetBlue's flights to South Florida resumed in October after being sidelined since the spring because of the pandemic.