GEORGETOWN — Last week, as the owners of Liberty Steel Georgetown gathered with civic leaders, elected officials and guests at the city's steel mill, about 100 steelworkers — mostly men and a few women — stood apart, all of them wearing light blue "Liberty Steel" hard hats.
They are the initial 125 hires for the plant's startup. Many of them have been through mill shutdowns before, but some said this time feels different.
"They've already spent a ton of money getting the plant cleaned up, getting it reopened," said Mitch Rivers, standing with his colleague Sandy Hammond. They were among the workers called back in April, nearly three years after ArcelorMittal, the previous owner, ceased operations in 2015.
Liberty Steel, a division of British-based GFG Alliance, said it intends to have about 320 direct jobs at the Georgetown site as orders and output rise for the mill's range of wire rod products used in the automotive and construction sectors, the company said.
For Hammond, the mill is a rite of passage into the family business. In 1991 and at the age of 19, Hammond joined his father, Ray, at the mill. Ray had been working there since 1972.
They both were laid off in 2015.
Ray opted not to come back to work for Liberty Steel, but Sandy was front and center.
"This is a really good company, a really good crew," he said. "I'm looking forward to being here for a long time."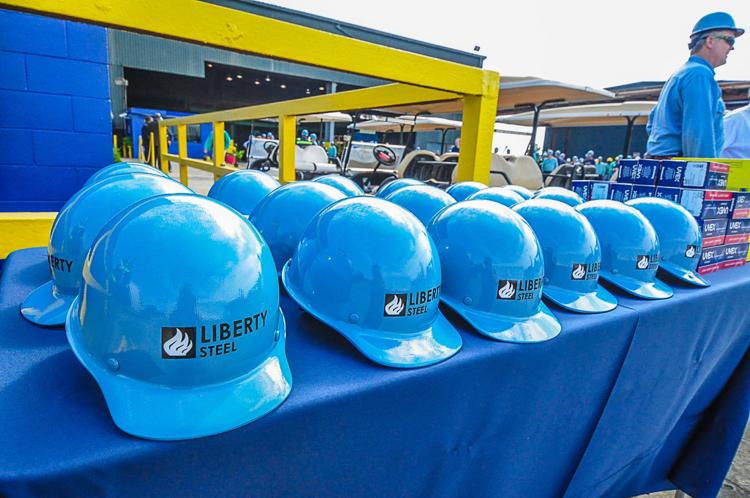 Johnette Collins said she is optimistic about Liberty Steel Georgetown and GFG Alliance's entry in the North American market.
Collins, from the North Santee community, learned to operate a crane while working in her family's lumber business. In 2000, she brought her skills to the steel mill.
"At first, I had to prove myself, that a woman could operate a crane. I did that, and I found a home," she said.
"But it's not just me, it's a home to all of us, a help to the community," Collins said.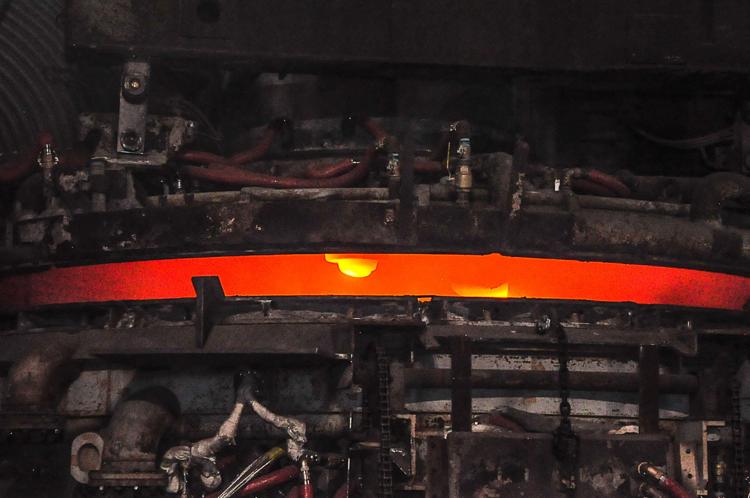 She said she's endured layoffs from the plant before, but she's hopeful that the 2015 shutdown was the last. "This company has already spent a great deal of money getting the factory up and running," she said. "It's clean, it's exciting."
The company said it expects to spend $1 billion in the coming year to acquire and develop steel, aluminum, engineering, mining, energy generation, and financial services assets in the U.S. and Canada. The Georgetown mill was its first acquisition in the United States.
Ronnie Player joined the mill's workforce in 1970 as a 20-year-old and was one of two people kept on site while the plant was shut down. His job was to ensure that lead dust was properly disposed of and that the plant was environmentally safe.
"It was a good-paying job when I started, and it's still a good-paying job now," he said.