The leader of a group of new owners at Citadel Mall is no stranger to Charleston real estate.
Richard C. Davis, broker-in-charge of Trademark Properties of James Island and creator of a reality TV show, is among the buyers of the interior portion of the region's biggest shopping center, according to a statement Friday from the West Ashley shopping center. The mall sold Thursday for $17 million.
Davis did not immediately return messages Friday for comment on the purchase and specific plans for the mall, though they are expected to involve uses other than retail stores.
The buyers have hired JLL, one of the nation's largest management companies, to manage and lease the property.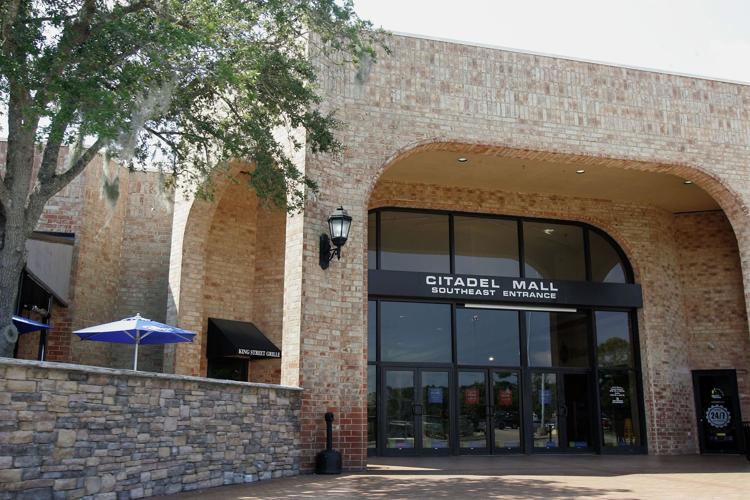 A spokeswoman for that company said Friday the new owners plan "to work with the city of Charleston and other key groups in town to bring mixed use and add greater amenities to the mall."
More details are expected to be announced soon, according to mall spokeswoman Kristi Tolley.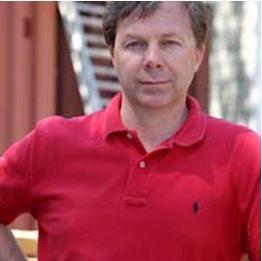 The city of Charleston hailed the sale as a positive sign for West Ashley, where Mayor John Tecklenburg has focused his revitalization efforts.
"The city looks forward to working with the new owners to achieve an outstanding mixed-use development on this critical property," said Jacob Lindsey, director of Planning, Preservation and Sustainability for the city. 
Several mall merchants welcomed the sale, but they want to know what specific changes are being planned to draw more foot traffic to the 36-year-old shopping center, which is about 19 percent vacant.
"The biggest thing is getting more tenants in here," said Calvin Tucker, manager of J.C. Penney. "Anything the mall can do to enhance itself and bring more customers in is a good thing."
The mall measures 1.1 million square feet, but the five anchor stores — Belk, Dillard's, J.C. Penney, Sears and Target — own their spaces, which account for 72 percent of the shopping center.
The remaining 290,620 square feet that Davis's group bought represent the mall's interior section and an outparcel.
Beverly Villines, a clerk for two years at costume jewelry shop Treasure, said she is hopeful that "something will come out of it," referring to this week's sale.
"To me, this mall is going downhill," she said Friday. "I'm from California originally and seeing a mall like this is shocking. I've never seen a mall this quiet before. With a change in owners maybe people will come back to the mall. It gets kind of lonely here."
At Looking 4 Local, a vendor's market for about 50 local sellers of a variety of items, clerk Heather Smith said she is excited about the change.
"We have been in a holding pattern for a while," Smith said. "I don't know what it means, but sometimes movement is good. We have worked well with the mall management, but nothing really new or different really happened. Hopefully, something new and vibrant will emerge."
Across the mall's central aisle at Holy City Cupcakes, a sweet shop and catering business, co-owner Rachel Carpenter applauded the ownership change, but she was hesitant to wrap her arms around it until more details are known.
"We are happy with the sale, but we don't know what that means for us," said Carpenter, who owns the business with husband Allen. "It boils back down to what they want to do to the mall."
She also referred to the mall's somewhat negative image after it suffered through foreclosure in 2013 when the owner at that time defaulted on a $75 million loan and the property was repossessed by the lender. More than 25 percent of the shopping center was shuttered at one point, as many name-brand interior shops left in the post-recession years.
"If they can change that negative stigma, I think the mall can be the best mall in Charleston if it's done right," Carpenter said. "People come here to shop, not to hang out. There is a lot of potential here." 
Davis is best known for creating and starring in the reality television series, "Flip This House," which helped spawn a new genre of real estate television programming." In 2008, he won a $4 million federal court judgment against the A&E Network, which aired the show, after a dispute over splitting revenues from the program. He was not involved with the show after that.