America's ongoing trade war with China could lead to production cutbacks at Boeing Co.'s 787 campus in North Charleston.
CEO Dennis Muilenburg, who's also chairman, told investors at a Morgan Stanley conference last week that the current monthly production rate of 14 Dreamliners — split between South Carolina and a sister plant in Everett, Wash. — is based in part on orders from China.
The current rate "is based on our overall global demand, and we have assumed Chinese orders in that (demand)," Muilenburg said. "It's a big market."
Boeing projects China will need about 1,620 new wide-body jets like the Dreamliner over the next 20 years, roughly triple the country's current fleet size. That demand is attributed to China's fast-growing middle class, which has more than tripled in the last decade and is expected to double again in the coming 10 years.
But China hasn't been ordering planes since President Donald Trump started his trade war more than a year ago. Boeing is concerned that some of its future wide-body market share in China could be lost to European rival Airbus if the dispute isn't resolved soon.
"We're hoping that resolution will be achieved," Muilenburg said last week, "but it's a risk area until we get there."
While the 14-per-month rate that started this year is operating smoothly, Muilenburg said, "we're continuing to tune that system."
That includes taking steps to be "rate flexible," he said, pointing to the possibility of slowing production if demand doesn't meet projections.
In the shorter term, Muilenburg said Hurricane Dorian could impact 787 deliveries at the North Charleston site. The hurricane threatened South Carolina's coast, causing Boeing to shut down its local operations for several days.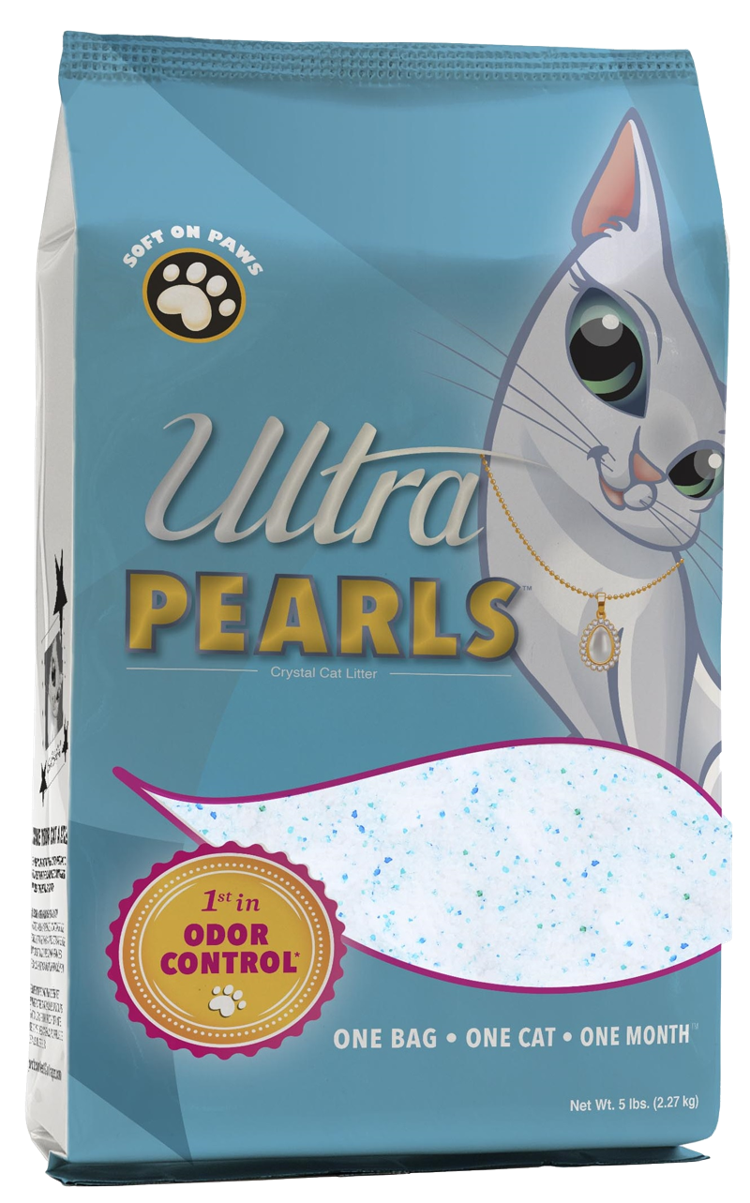 Purr-plexing dilemma
It's not just the big manufacturers making airplanes and cars that have been impacted by the tariff war with China. South Carolina's kitty litter industry is also taking a hit.
Harvest Ventures Inc., an Anderson company that does business as Ultra Pet, said in a letter last week to the U.S. Trade Representative that it is "barely hanging on" due to the 25 percent tariffs implemented last year against China-made products shipped to America.
Trump has proposed raising the tariff to 30 percent starting Oct. 15, a move that could put Ultra Pet out of business, according to the letter from Tonja Thomas, the company's inventory control manager.
Ultra Pet relies on China to produce the sodium silicate sand used in the company's silica gel kitty litter, which is sold through retailers like Publix, Chewy.com and PetSmart.
"Globally, China is the only country that produces silica gel for cat litter," Thomas stated, adding Ultra Pet has been absorbing the 25 percent tariff costs because customers have refused to pay higher prices.
She said the proposed additional 5 percent hike "is going to be devastating to our bottom line" because Ultra Pet will be forced to charge customers more for its products.
"There is a realistic possibility our business partners will eliminate our products entirely if the new prices are implemented subjecting our company to possible bankruptcy and closure," Thomas wrote, adding the trade war has created a "stressful situation" for the small company.
"We ... understand the additional tariff was not issued with the intent to bring harm to U.S. citizens," she stated. "However, we fear it will render our product too expensive for most retail customers and result in our having to reduce our employee staff if not close the business completely."
Job swap
A pair of mass layoffs are scheduled next month at Spartanburg distribution centers for sports apparel firm Adidas, but most of the nearly 1,500 affected workers won't be hitting the unemployment line.
The shoe and sporting apparel giant has decided to terminate an agreement with TFE Logistics Group, which has been handling warehousing, distribution and personnel for the sites on Falling Creek Road and Cedar Crest Road.
The current agreement expires at the end of October. Adidas plans to take over operation of the warehouses at that time, hiring a majority of the existing TFE staffers.
About 1,475 workers are employed at the two sites.