A little more than a month after announcing its launch, a Charleston-based women's health startup announced it closed a $5 million round of seed funding. 
Natalist sells fertility products on a subscription basis. Customers can buy ovulation and pregnancy tests, prenatal pills and a book on conception a la carte. A subscription for a monthly bundle of products costs $75.
Natalist was founded under the leadership of health care and technology entrepreneur Halle Tecco.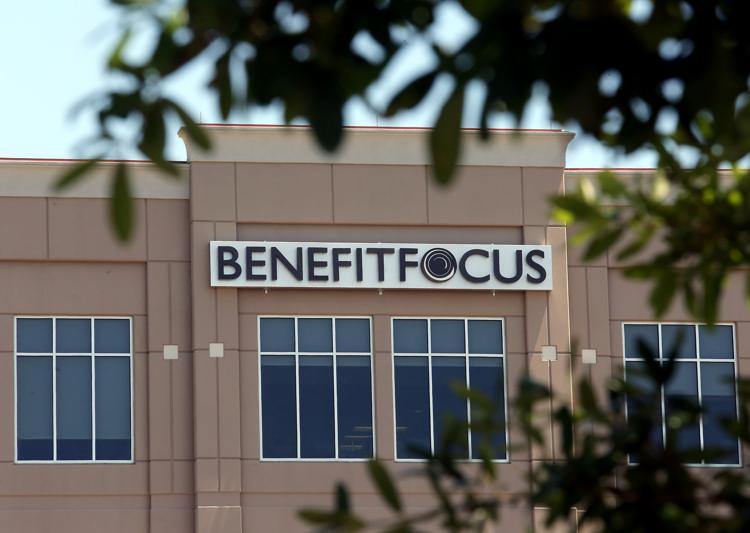 Tecco's former company, venture firm Rock Health, is now one of her startup's early investors.
"On a journey often riddled with stigma and pseudoscience, Natalist provides information, warmth and support," a Rock Health writer said on the firm's website Thursday.
Rock Health counts dozens of companies in its portfolio. In a tweet Thursday, Tecco said "it comes full circle." 
Natalist also announced in mid-September it had forged a relationship with another Daniel Island tech company — the much larger Benefitfocus Inc. The publicly traded software firm is promising to subsidize half the cost of Natalist's products for its roughly 1,450 employees.
State of startups
An annual report that takes stock of the health of Southern startups is predicting record amounts of venture funding nationwide should also trickle into the region.
Published last week, the report from venture and private equity firm BIP Capital states 2018 was the South's best year yet in the amount of money raised, roughly $6.7 billion in nine states.
Though many of the South's tech industries are far from maturing, BIP has noted investors seem to be paying new attention to companies based below the Mason-Dixon line in part because their money can go further.
"The Southeast still has a long way to go in terms of venture maturity," researchers wrote. "We look at this as a tremendous opportunity gap that will be filled in the coming years as both businesses and capital providers mature in the Southeast."
South Carolina's top startup industries are health care technology, cloud software and consumer products, according to BIP.
The report also serves as a reminder of the room South Carolina's tech sector has to grow, even relative to its neighbors. The state has not yet produced a "unicorn" — a tech-centric term for a private company valued at least at $1 billion. Just eight have come from the South, the most valuable being Cary, N.C.-based Epic Games Inc.
BIP also does not list a single notable exit in the Palmetto State the last five years, noting 14 in Georgia, eight in Virginia and seven each in North Carolina and Florida. South Carolina companies have raised the second-least amount of funding, too, behind only Mississippi.
But South Carolina led the group of states in government-backed investments, all facilitated by the South Carolina Research Authority.