A lawsuit over the City of Charleston's tour guide regulations is set to go before a federal judge.
Arguments in the First Amendment case are expected to start Monday morning before U.S. District Court Judge David Norton. The bench trial is expected to go through the week.
A city ordinance says guides can't conduct tours for money until they pass a test to get a license. Three people who failed the exam sued the city two years ago, alleging the rule violated their freedom of speech.
Lawyers for the city maintain that licensing is vital to ensure visitors hear accurate information. 
The plaintiffs are represented by attorneys from the Institute for Justice. This is the fifth time the group has challenged a city over the tour guide test requirement.
A federal appeals court ruled that the policy in Washington, D.C., violated the U.S. Constitution, and Savannah and Philadelphia dropped their licensing requirements, according to the Arlington, Va.-based institute.
A U.S. Court of Appeals upheld licensing in New Orleans in 2014. The Supreme Court declined to hear that case.
Room service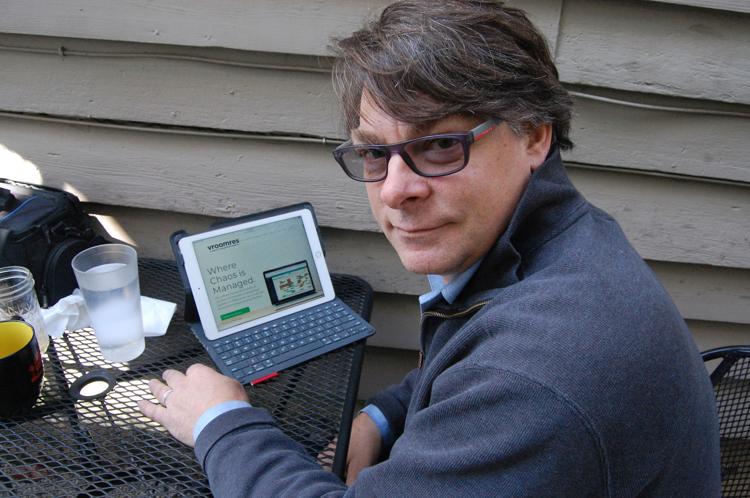 Kevin High started his short-term rental company Walk Away Stays by renting out a room in his office/apartment building. Now he's managing roughly 100 units.
About a year ago, he started using a new management platform he created called VROOMRes. He says it's not only made life easier for managers but increased reservations by at least 20 percent, and those all-important guest reviews have "skyrocketed."
According to High, one of the services that guests have said they particularly appreciated was getting an almost immediate reply to a question. He calls it VROOMFirst, a 24-hour service that promises a response by phone or email within five minutes of an inquiry.
VROOMRes is a free platform that High said is worth the trouble of installing. For instance, it automatically changes the four-digit entry door codes and notifies guests when a reservation is made, so the manager doesn't have to mess with keys. The program can also communicate with the temperature control system and notify housekeepers, maintenance and suppliers.
Room First is an additional module that costs about $50 a unit. It's run by some of the company's 20 employees in the Lowcountry. 
High first introduced VROOMRes outside his own company earlier this year at a national hostel conference at Notso Hostel in Charleston. His next presentation will be at a Vacation Rental Management Association gathering in Miami next week.
He expects an increased demand in Charleston after the city finalizes new regulations on short-term rentals, which he predicts will multiply the number of homeowners who rent rooms.
Meanwhile, he's working on an updated version that will search guests' social-media accounts for preferences, to make their stay more personalized.