The Charleston area's largest technology company has bought a Dallas-area software business for $157 million, its biggest acquisition in more than three years.
Daniel Island-based Blackbaud Inc. said its purchase of YourCause was finalized Wednesday.
Both companies develop software and services that focus on philanthropic organizations and social causes. 
Blackbaud said YourCause's technology processes about $245,000 in charitable donations every business hour and that it has built a potential user base of about 8 million. The Texas firm also has coordinated and tracked more than 30 million volunteer hours for its customers.
Blackbaud said the deal moves it beyond nonprofit groups and deeper into the for-profit world because YourCause works with Fortune 500 companies and other businesses that are aiming to become more involved in specific social issues.
"After implementing YourCause solutions, customers show as high as triple-digit growth in volunteers, donations, engagement and more," it said in a written statement. "These reported successes demonstrate a larger trend: overall ability to attract employees and customers alike by strengthening a company's reputation."
YourCause, which was based in Plano and was sold by majority owner Providence Strategic Growth, has made a handful of acquisitions itself, including a North Charleston-based firm: It bought Good Done Great in 2017.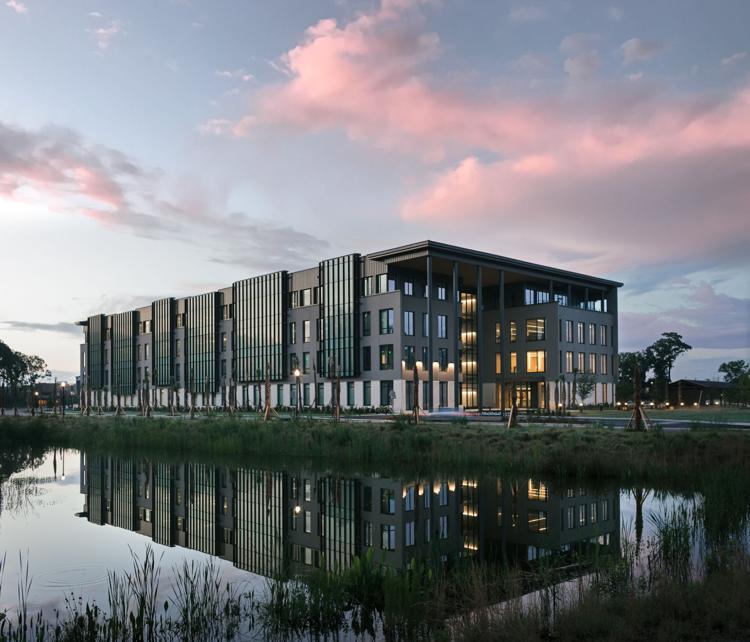 The 155 employees at YourCause will join Blackbaud's worldwide labor force of about 3,400.
The deal is the latest in a series of nine acquisitions the Daniel Island company has announced since Mike Gianoni became CEO five years ago. They have included the $121 million purchase of a crowdfunding company in 2017 and the $190 million buyout of a tuition processing firm in 2015. The company describes itself as "the world's leading cloud software company powering social good."
YourCause CEO Matthew Combs said he came up with the idea for his company in 2007.
Joining a big global business like Blackbaud "will enable us to connect enterprises, individuals, and nonprofits to more efficiently support social causes of every size, anywhere in the world," Combs said.