The Charleston startup in/PACT has landed a $1.3 million investment as it seeks to mix the buzzy world of financial technology with philanthropy.
CEO John McNeel says his company is largely focused on technology that brings charitable giving to mobile banking. The idea is that bank customers could make donations in the same app they use to make deposits.
The latest funding, which McNeel says comes from the European fund Icon Investments, is in the form of loans that investors can convert into shares. The company disclosed a similar financing round in December, bringing its total investment haul to $3.1 million.
McNeel says in/PACT will expand its operations on Charleston's upper peninsula with more workers in sales, operations and technology development. They'll largely be focused on the banking product, which is called GoodCoin.
The feature hasn't gone live yet in a bank app, but it could soon. The startup has linked up with Jacksonville-based FIS — a giant in banking technology — to sell the service. And McNeel says it's bringing a handful of community banks on board now.
The startup is also working on a philanthropic product geared toward retail stores. McNeel says his goal is to create a loyalty program that dangles the opportunity to make a charitable contribution rather than win a freebie. Spend enough, the idea goes, and the store will give you a dollar or two to donate.
That concept has been tested at a few dozen Target stores, McNeel says, but not widely. He expects an expanded pilot later this year.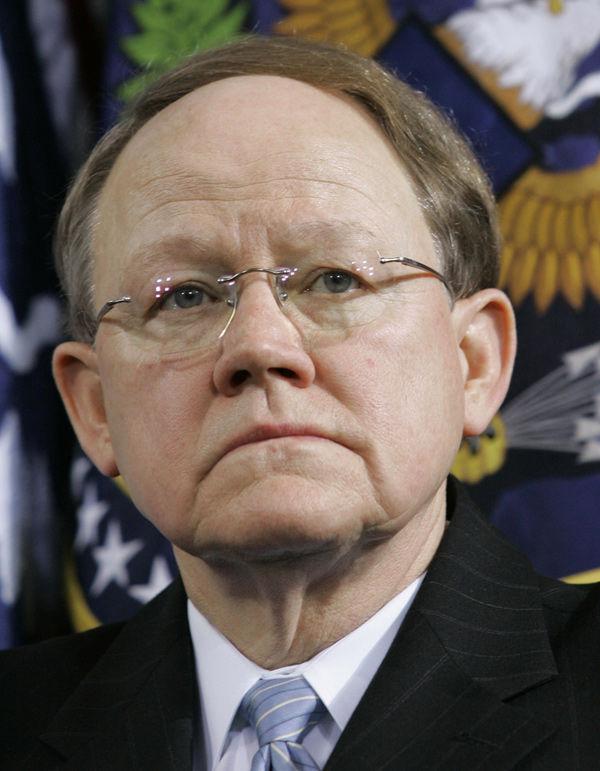 Cyber speaker
Former U.S. National Intelligence director Mike McConnell will speak in Charleston this week about cybersecurity, kicking off a daylong conference on the topic.
McConnell, a Greenville native, will give the keynote address at the Charleston School of Law's annual symposium. He'll also sit on a panel about the possibility of "cyberattacks of acts of terrorism."
"If there's anyone in America who is keenly aware of cyber-threats and cyber-safety in the United States, it's Admiral McConnell," the law school's president, Ed Bell, said in a statement.
McConnell was the nation's second director of national intelligence, serving under Presidents George W. Bush and Barack Obama. He's now an adviser at the consultancy Booz Allen Hamilton.
McConnell will speak at 9 a.m. Friday at the Charleston Music Hall. The event, which is co-hosted by the Riley Institute of public policy at Furman University. Registration is required at http://charlestonlaw.edu/symposium/.
Talent talk
The Columbia-based tech advocacy group IT-oLogy is coming to Charleston next week to pitch apprenticeships as a bridge to the industry's labor shortage.
A lack of high-tech workforce has long been a stumbling block to the tech sector's expansion in the Lowcountry. The burgeoning industry has grown faster than the region's talent pool.
So IT-oLogy is turning to apprenticeships, an approach taken up by other industries with labor needs. The goal is to build a workforce through on-the-job training paired with traditional coursework.
The group will pitch the concept at the offices of the Charleston Digital Corridor on Feb. 14. Representatives from Trident Technical College and Apprenticeship Carolina will also be in attendance.
The event starts at 8:30 a.m., but advance registration is requested by Feb. 13 at http://www.it-ology.org/apprenticeship-charleston.