A new coat of paint and a lot of cosmetic work go a long way toward a retail makeover.
Those and other renovations at a Charleston shopping center are resulting in new tenants that have almost completely filled the retail destination in West Ashley.
Two restaurants, a cosmetics merchant, a home goods shop and a paint store are all being added to Westwood Plaza. Only one 1,300-square-foot space remains unleased in the 180,000-square-foot shopping site.
An outparcel structure under construction will house a 1,300-square-foot Tropical Smoothie Cafe and a 3,700-square-foot Metro Diner. Opening dates have not been announced.
Sherwin-Williams paint store recently leased 4,800 square feet on a front corner space, according to the commercial real estate firm Lee & Associates. It will be the third site for the brand in West Ashley. Other stores are off Glenn McConnell Parkway and near downtown Charleston on Savannah Highway.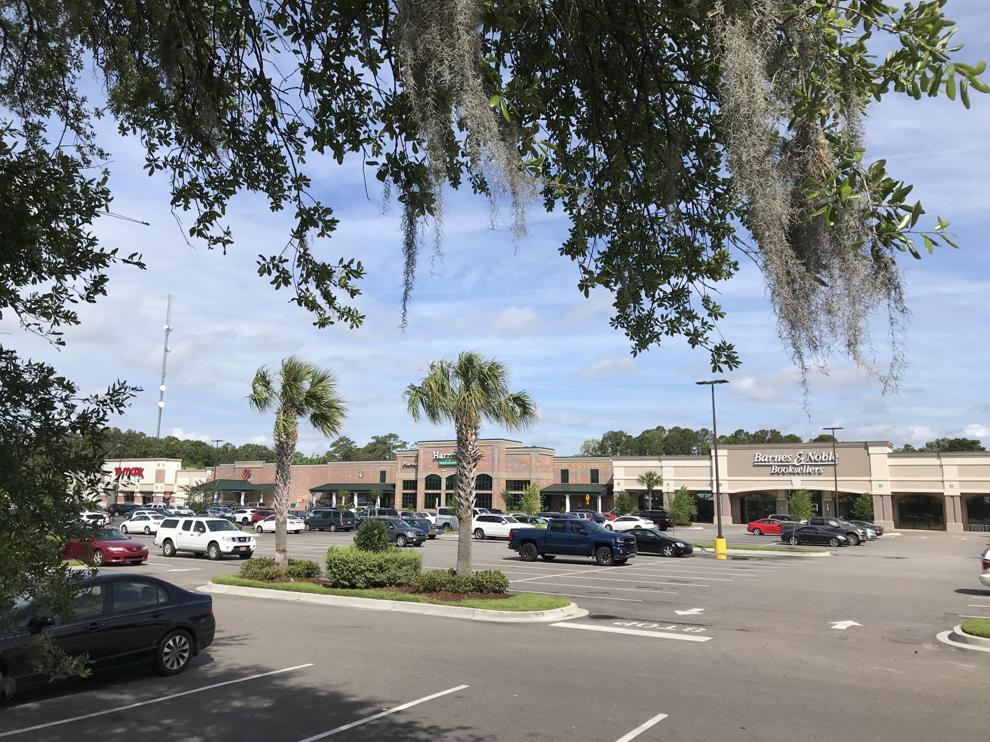 The Harris Teeter-anchored shopping center, a New York-based Kimco Realty Corp. property, is at the heavily traveled intersection of Sam Rittenberg Boulevard and Ashley River Road. The 16-acre property has been undergoing a makeover during the past few years and filling up with new tenants.
Cosmetics purveyor Ulta is adding a 10,000-square-foot shop near the back corner while national retailer Home Goods is building a 19,000-square-foot store next to sister company TJ Maxx.
Also in West Ashley, Knead Sandwich Shop recently leased 2,098 square feet in Indigo Village Shopping Center at 1661 Savannah Highway, Suite 105, according to commercial real estate firm Avison Young.
New threads
Downtown Charleston now offers a new women's boutique.
Bennie + Coco, a surf-inspired clothing and accessories shop, opened recently at 50 Queen St.
Isle of Palms resident Katie Poole, owner of event planning firm, The Burlap Elephant, and cocktail bar service Batch, added the 700-square-foot shop to her repertoire.
In addition to clothing, the shop carries swimwear, accessories and lifestyle products.
A native of Richmond, Va., Poole earned a degree in fashion merchandising from the University of Alabama, she worked at Vogue in New York City and has managed women's boutiques in Virginia and Charleston. The name Bennie + Coco is a nickname combination of Poole's maiden name, Collier, and her mother Sarah's maiden name, Benson.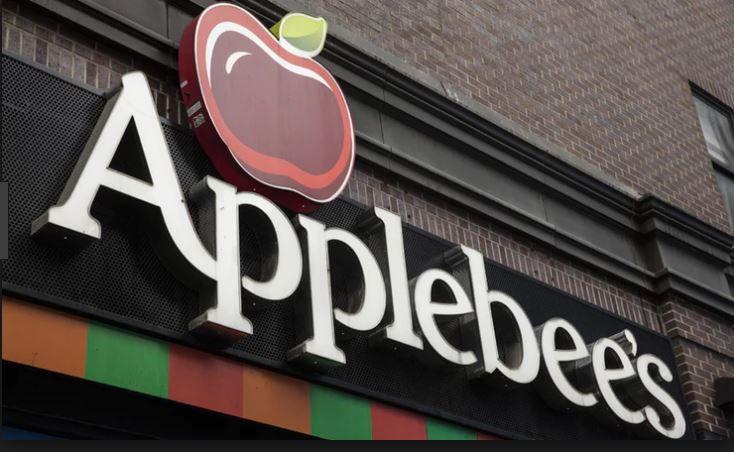 Lights out
Two more Applebee's diners closed in the Charleston region last week.
Restaurants at 7818 Rivers Ave. and 4910 Ashley Phosphate Road abruptly shut down May 8, according to a worker at another restaurant.
The receptionist said she was told the closings resulted from declining sales.
The shutterings follow the departure of Applebee's restaurants in Mount Pleasant and West Ashley over the past two years as well as one in Summerville.
The casual dining chain is left with two restaurants in the region: on Trolley Road in Summerville and in Moncks Corner.
Rock solid
Cornerstone Minerals is adding a second Charleston store.
The retailer recently leased 1,195 square feet at 36 N. Market St., Suite 103, near the Charleston City Market, according to the commercial real estate firm NAI Charleston.
The Asheville-based merchant opened its first location on King Street in 2015. It offers hand-selected fine minerals, gems and fossils from around the globe. The company operates two other locations in North Carolina and Georgia.
Bed time
Wholesale Mattress Old Trolley LLC recently leased 1,875 square feet at 1580 Trolley Road in Summerville under a five-year deal, according to the commercial real estate firm Lee and Associates.
Getting fit
Stretch Zone is now open at 320 W. Coleman Blvd. in Mount Pleasant. It's offering free introductory sessions through May 21. It offers another location at 3381 S. Morgans Point Road in the northern part of town.
Also, 16-year veteran massage therapist Mike Clark has opened his own business. Muscles Kneaded can be found at 1634 Ashley River Road in West Ashley. It's open Monday through Saturday and offers introductory sessions at a discount.
Picture this
A new photography business is setting up shop in Mount Pleasant.
Evolution 2 Eternity Photography Studio recently leased 1,340 square feet at 217 Lucas St., according to the commercial real estate firm Belk|Lucy.
Beauty spot
A new non-toxic cosmetics shop that debuted in downtown Charleston in April will host its grand opening 5-8 p.m. Friday.
Hosting the event at Aillea is clean beauty blogger Jessica Morse of Bare Beauty. The opening will include goodie bags, mini makeovers, gifts with purchase and a braid bar along with drinks, shopping and a festive atmosphere.
Denver-based beauty boutique Aillea can be found at 344 King St. It took over the space formerly occupied by antique shop Parham & Co. It moved to the Navy Yard in North Charleston after 10 years in Charleston.
Aillea also is expanding to Raleigh. Its other locations are in Denver and Atlanta.
The upscale shop offers make-up artistry, clean beauty and skincare expertise, along with advice to shoppers.
Filling up
A Greenville-based convenience store company has set up another gas station into the Lowcountry.
Spinx recently opened at 845 Jedburg Road along Interstate 26 near Summerville, its 11th location in the Lowcountry. It features 18 fuel pumps, a truck diesel island, a rollover car wash, more than 40 parking spaces and a 6,188-square foot convenience store with a full-service kitchen.
"This area has been so good to us and is experiencing incredible growth, and we're excited to bring our quick and friendly service to this community," said Stewart Spinks, founder and chairman of The Spinx Co.
The store employs more than 50 full-time and part-time workers. Spinx says it's the largest privately held retailer in South Carolina, with 80 locations and more than 1,300 associates.