Increased industrial growth is putting pressure on builders to keep up with demand for manufacturing and warehouse space, according to a report by the commercial real estate firm CBRE Group Inc.
The Charleston-area vacancy rate for industrial-use buildings was at 5.5 percent at the end of the third quarter, the company said, with nearly 280,000 square feet absorbed by new tenants during the period. The vacancy rate ticked up just a notch, from 5.4 percent in the second quarter. That compares to 6.7 percent in the Greenville-Spartanburg area, the state's other industrial center.
New tenants have filled more than 1.8 million square feet of space in the Charleston region over the past year. That represents an annualized growth rate of 3.4 percent when compared to total market inventory. Rents remained stable at $5.27 per square foot.
CBRE said it expects growth to accelerate even faster in 2018, with more than 5.7 million square feet of space currently under construction. Roughly 60 percent of that is for warehouses and distribution centers, with the rest targeted toward manufacturers.
All of the new activity is taking place in the region's hottest industrial markets — the North Charleston and Ladson areas and the Interstate 26 corridor near Volvo's $1 billion factory, which is under construction and will begin making S60 sedans next year. Volvo last month announced that it will double capacity in Berkeley County, with a new line to build XC90 SUVs by 2021.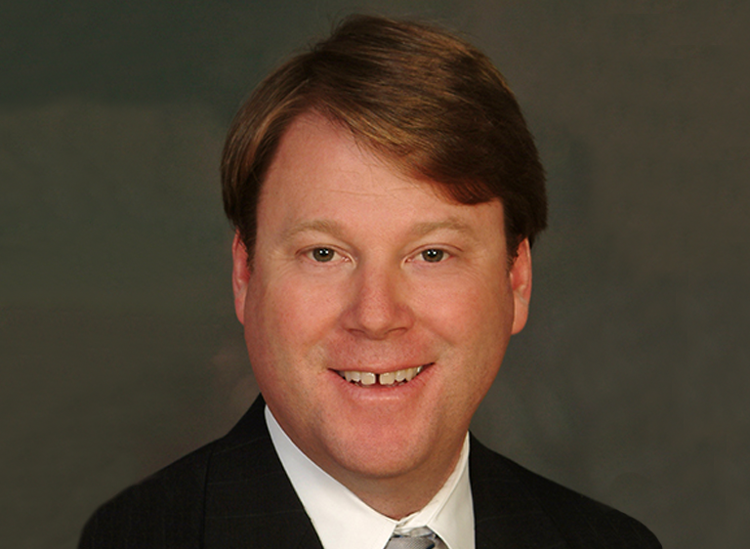 "The construction and now subsequent announced expansion of Volvo's first North American manufacturing facility has increased speculative development activity in the I-26 North sub-market," said Bob Barrineau, CBRE's senior vice president for the Charleston region.
Los Angeles-based Dekel Capital, for example, recently closed a $17 million construction loan that will let Xebec Realty Partners build a 262,080-square-foot multi-tenant facility for light industry in North Charleston's Palmetto Commerce Park, home to Boeing Co., Mercedes-Benz Vans and other manufacturers.
"The development will bring much-needed Class A supply to North Charleston's booming economy, where recent transactions indicate significant growth," said Shlomi Ronen, founder of Dekel. Ronen said the area's growth potential gave his firm "a high level of confidence that this was a good investment."
Barrineau said the combination of increased volume at the Port of Charleston — the maritime facility has notched cargo records in eight of nine months this year — combined with the 2018 completion of Volvo's site and a $500 million Mercedes-Benz plant to build Sprinter commercial vans "should help continue the growth" as suppliers and distributors jockey for space.
With vacancy so tight, some companies are opting for build-to-suit projects. For example, nutritional supplements maker Thorne Research, German vehicle supplier IFA and shipping firm FedEx are awaiting completion of a combined 900,000 square feet of space for their operations, all in the North Charleston and Ladson areas.
Some smaller firms are being shut out of the market altogether, CBRE said.
"Medium-sized tenants ranging from 25,000 to 75,000 square feet are having a difficult time securing space," said Brendan Redeyoff, CBRE's vice president.
The largest transaction of the third quarter involved a lease by military supplier Pegasus Steel of more than 200,000 square feet of manufacturing space in Ladson.
Chemical reaction
Dupre Logistics, a Louisiana-based trucking company that specializes in transporting hazardous materials and petrochemicals, is expanding its operations at the Port of Charleston.
The boom in production of plastic pellets at petrochemical firms along the Gulf Coast, and a resulting flood of plastics exports from maritime facilities in those states, has led some refiners to seek alternative sites to ship their products overseas. Dupre said in a news release that one of its existing customers is planning to use the Port of Charleston and wants the trucking firm to provide transportation for those exports.
"In addition to chemical customers, Dupre is in negotiations with several customers in other industries," said Reggie Dupre, CEO.
Charleston's port is targeting plastics as a growth commodity, with the hopes of boosting exports from roughly 800 cargo containers per month to 2,400 monthly by next year.