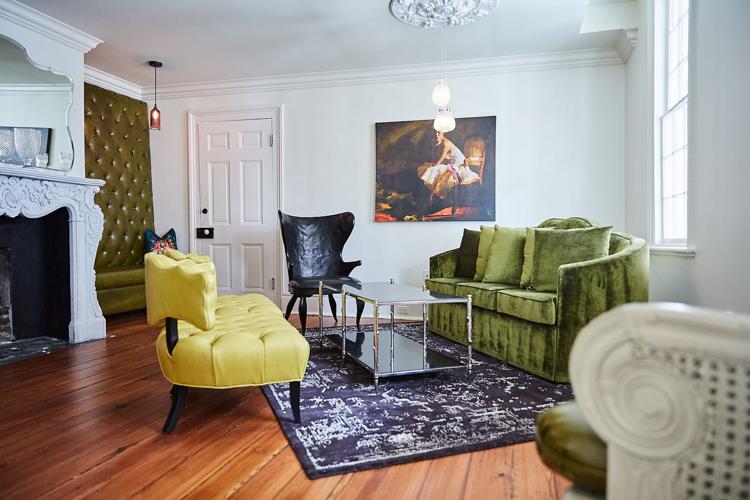 Charleston's new Hotel Bella Grace, which opened Friday across from Emanuel AME Church on Calhoun Street, goes a step beyond the traditional concierge to make the guest experience special. 
The boutique lodging has hired what it calls a "guest experience manager" whose duties include researching visitors before they arrive to learn their preferences. For instance, for those staying in rooms with kitchens, he might out go out shopping so they arrive to a full pantry. Christopher Ryan, who came from the Charleston Grand Bohemian, fills the position. His resume says he specializes in the luxury and lifestyle market.
Also catering to discerning tastes, Bella Grace may be the only hotel in Charleston with Illy coffee in the rooms, according to manager Robyn Hines, who came from the Grand Bohemian in Asheville. 
A full Southern breakfast is served in the Delaney House, a restored 1830s house next to the modern 50-room building, which also includes a parking garage.
To give an idea of the target market, the hotel got a mention in Forbes in March. Opening prices start at $347 a night for Marriott members.
The name Bella Grace was inspired by the forgiveness that the Emanuel congregation extended an avowed white supremacist who fatally shot nine black parishioners in the church basement in June 2015, according to owner Don Semmler. Semmler is a former Marriott executive who started Local Hotel Adventures in Charleston. This is his second project, following the 100-room extended-stay Andell Inn near Kiawah Island in 2014.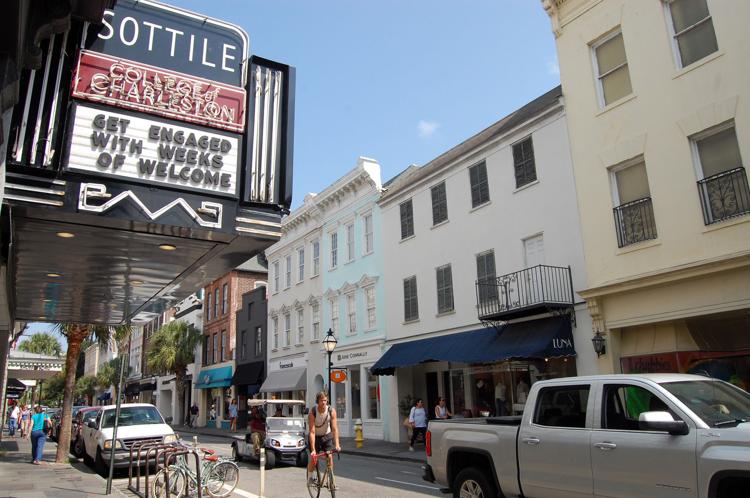 Bob Ellis plans
The former retail building at  334 King St. — the former site of Luna women's clothing store — will be torn down for a combined hotel and retail project that also includes the adjacent former Bob Ellis shoe store.
Charleston's Board of Architectural Review approved the demolition last week. 
The site is just north of George Street, across from the College of Charleston's Sottile Theater.
Plans that have been approved by the Board of Zoning Appeals include converting both buildings into 22 hotel rooms and shops.
Unlike the Bob Ellis building, the structure next to it is not considered historically significant, according to a report to BAR from the Charleston Preservation Society. What looks like a third story is actually a facade in front of empty space. The first floor was retail space — originally Elza's clothing — and the second floor storage.
The Bob Ellis building at 332 King dates to at least 1935. It was sold last August for $9.5 million to a partnership called JPM Naples SPE, led by Ben Nickoll, who has invested in several other downtown commercial properties.
The building at 334 King, which was finished in the early 1960s, is owned by Alterman Family Limited Partnership.