The request to convert a 10-story office building near the Medical University of South Carolina into a 250-room hotel is up for another review Tuesday.
Charleston's Board of Zoning Appeals will consider whether to grant MUSC a special exception for the project. Last month, the board deferred a decision until the potential developers met with members of the Westside Neighborhood Association to get their feedback on the impact.
MUSC put its Harborview Office Tower and parking garage at 19 Hagood Ave. up for sale last year. The property is under contract to Charleston-based Bennett Hospitality, which operates numerous hotels and restaurants. 
A new road will run through the site from Hagood to the emerging WestEdge development, and plans also show a traffic circle. Board members said they needed more information on the traffic patterns before they can make a decision on the hotel project.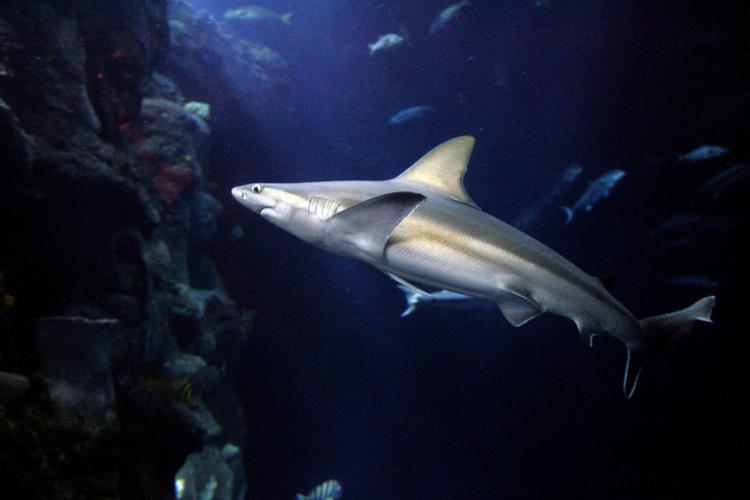 Totally jawsome
The South Carolina Aquarium kicks off "Shark Week" on Sunday, July 22, to draw attention to what it calls one of the most misunderstood creatures under the sea.
A daily dive show in the Great Ocean Tank at 3 p.m. will feature the Concord Street attraction's three new sand tiger sharks. Guests can help name the trio by voting for their favorite names with spare change donations. The winning names will be announced July 28, the last day of Shark Week. All proceeds will support shark care at the Aquarium.
Daily activities also include a shark scavenger hunt, color-your-own reusable bag (while supplies last) and a shark tooth dig.
More information is at scaquarium.org/sharkweek.
Hotel pipeline
Plans for two Mount Pleasant hotels are up for another review July 25.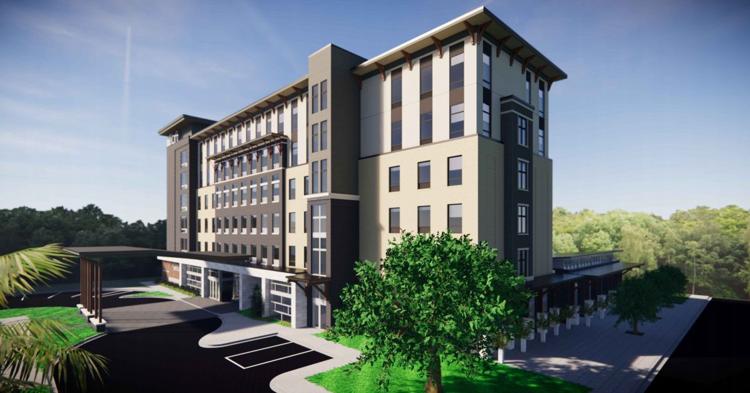 The Design Review Board will consider final approval of site, landscape and architecture for a six-story, 112-room Aloft Hotel at 1365 Old Georgetown Road. The site is behind a Hertz car-rental location on Johnnie Dodds Boulevard, between Bowman Plaza shopping center and Interstate 526.
An affiliate of Everest Hotels Group of Charlotte bought the property last summer. Everest also developed the 93-room Home2 Suites by Hilton at 221 Holiday Drive in Summerville that opened last July.
A 100-room Staybridge Suites near the Ravenel Bridge at 251 Sessions Way is nearing completion and scheduled to open late this summer. The board is being asked to approve minor landscaping changes.
The property was developed and will be managed by Lowcountry Hotels of North Charleston.