A Charleston-based beauty products company is now under new ownership after being sold to a Dallas investment firm.
Highlander Partners LP announced Oct. 8 that it bought RMS Beauty, an organic cosmetics business headquartered in West Ashley. Financial terms were not disclosed.
Rose-Marie Swift founded the brand that bears her initials in 2009 as a leader in the clean-beauty movement after experiencing health problems from years of working as a makeup artist.
In her healing process and research, she discovered that some of the toxic chemicals and heavy metals in her system were also found in many commonly used beauty products.
After rebuilding her health, Swift created an organic color cosmetic line.
Swift said Highlander is a good fit for her brand.
"Over the years, many firms have tried to invest in our brand, but we've been self-funded and profitable since day one, and we were able to be patient and wait for the perfect fit," she said. "Highlander's operational expertise and creative approach to investing are unique and unparalleled, and they believe in our core ethos."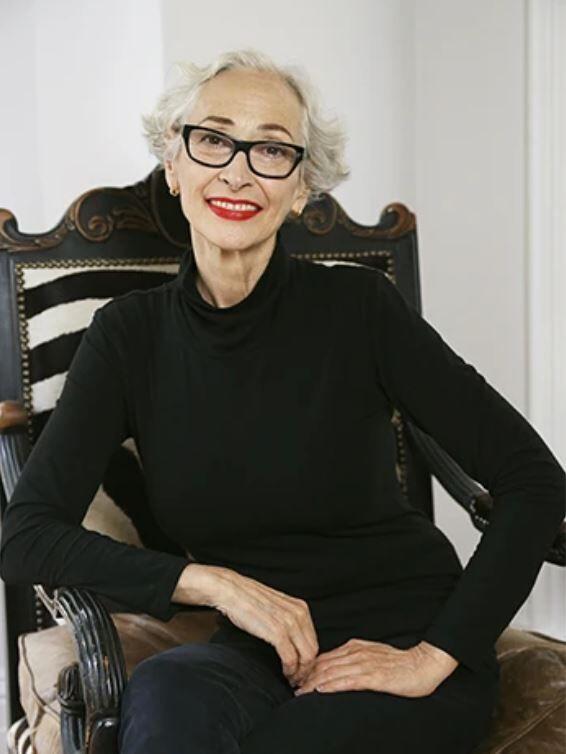 The head of the Dallas investment firm said the company has been looking into the beauty and personal care segment for about three years.
"We believe RMS is the pioneer and leader in clean beauty and has significant growth opportunities, while also giving us (the option) to create a larger clean beauty platform," Highland CEO Jeff L. Hull said in a written statement. "It is our intention to continue to grow in this category through additional acquisitions."
David Olsen, a managing director at Highlander, will immediately assume the role of CEO of RMS. He previously was chief executive of beauty retailer Cos Bar and global vice president of Net-A-Porter.
He called RMS a unique brand with growth potential.
"We intend to revamp the brand, strengthen and expand RMS' extensive retail relationships, drive the direct-to-consumer business, and enhance and broaden the product assortment," Olsen said.
Elaine Sack, who has been directing the Charleston operation for years, will become chief strategic officer.