A Charleston native whose family helped start the now-defunct Piggly Wiggly Carolina supermarket chain can claim a footnote in perhaps the most hotly anticipated IPO of the year.
Former federal prosecutor Scott Schools is named in Uber Technologies Inc.'s registration statement as a key member of the revamped senior management team under CEO Dara Khosrowshahi.
"These executives have significantly strengthened our workplace practices and culture," according to the initial public offering document filed last week with the Securities and Exchange Commission.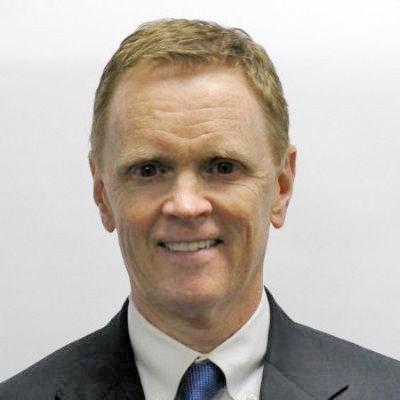 Schools joined the San Francisco-based ride-hailing service as chief compliance and ethics officer in July. Previously, the Porter-Gaud graduate and veteran government litigator worked for the U.S. Justice Department as a close adviser to deputy attorney general Rod Rosenstein.
His hiring last year was one of several high-level personnel changes that Khosrowshahi has orchestrated since 2017 to repair Uber's tattered image and rebuild trust with the public and with regulatory officials. Several headline-making scandals that rocked the company under its previous management included sexual assault and harassment charges and the deliberate use of secretive software designed to evade authorities.
Schools isn't quite high enough on the food chain at Uber to be a "named executive" so his compensation package, including potentially valuable stock awards, was not disclosed in the IPO document. The pay packages for the company's top five managers were largely comprised of shares, with the totals ranging from $45.3 million for the CEO to $9.6 for the chief people officer.
Uber is expected to try to raise roughly $10 billion, giving it a market value of $90 billion to $100 billion, according to the Wall Street Journal. The price range for the shares could be released later this month.
Cool deal
A South Carolina startup that got its start as a Clemson University class project has secured some major funding from a "Shark Tank" star.
In an episode of the ABC television series that aired last week, billionaire businessman Mark Cuban agreed to invest $100,000 for a 20 percent stake in Kanga Kase Mate, a company that's been distributing its lightweight coolers since last summer.
The idea for the startup came out of a business class assignment at Clemson two years ago. Logan LaMance, the company's founder and CEO, had just turned 21, he said, and was questioning the inconvenience of large coolers, which have to be filled with ice and can be difficult to walk long distances. The Kase Mate is modeled after a "koozie" rather than a cooler, acting as an insulated sleeve for 12 or 24-packs of cans.  
LaMance, who earned a business degree last year, runs the Upstate company along with four other friends, who are all recent Clemson graduates or students.
They had just wrapped up a successful Kickstarter campaign for the new product when "Shark Tank" announced an open casting call in Atlanta last May. The team began the casting process there and were eventually chosen as contestants. Their segment was filmed in September.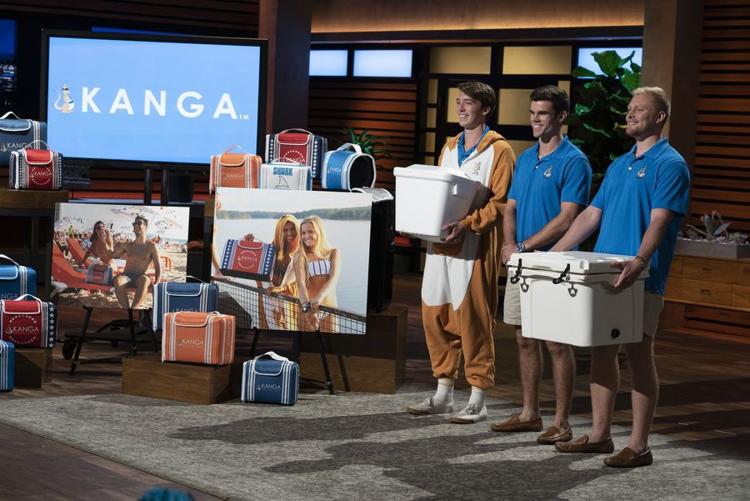 The details of the investment deal are still being finalized, LaMance said, but it's close to complete. Cuban's contribution will go toward building up inventory and securing office and warehouse space.
Right now, LaMance is still working out of his parent's basement, he said, but their business has outgrown that space. He plans to find a warehouse in the state, he said, possibly in Anderson or Greenville.
In addition to their Shark Tank success, Kase Mate has also been working with Anheuser-Busch, Wicked Weed Brewing, Flying Dog Brewery, Home Depot and other brands.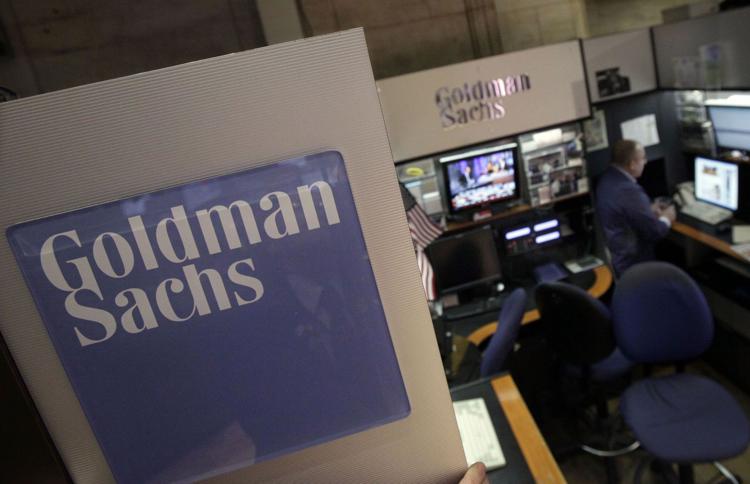 Stake out 
One of Wall Street's biggest investment banks has given up its board seat at one of Charleston's largest technology employers, a move that reflects its shrinking ownership stake in a company it took public more than five years ago. 
Joseph DiSabato, a managing director at Goldman Sachs & Co., recently stepped down as a director at Benefitfocus Inc. after more than a decade in that role. His retirement took effect earlier this month, according to a filing with the U.S. Securities and Exchange Commission. A replacement hasn't been named.
New York-based Goldman became a major stockholder in Benefitfocus in January 2007, when it invested $106 million in the business. At one point, it controlled about two-thirds of the company, which develop cloud-based software that workers use to buy and manage their health care insurance and other on-the-job benefits.
The big bank began unwinding its position the day it took Benefitfocus public on the Nasdaq in September 2013. It's been gradually cashing out ever since. 
A year ago, Goldman still owned 20 percent. A day after DiSabato left the board, the bank reported that it had shed the bulk of its remaining stake. The April 2 sale netted about $22.8 million, leaving Goldman with about 32,000 shares, or less than 1 percent.
Going, going, gone
After Monday, the former Art Institute of Charleston's electronics, desks and kitchen equipment will be dispersed to new owners.
Bidding online for the remaining items in the shuttered private school's space at 24 N. Market St. is underway through PCI Auctions. On-site previews are available 10 a.m. to 2 p.m. Monday and bidding ends at 6 p.m. Items must be removed between 10 a.m. and 4 p.m. Tuesday.
The Art Institute's downtown Charleston campus shut down in December after an 11-year run.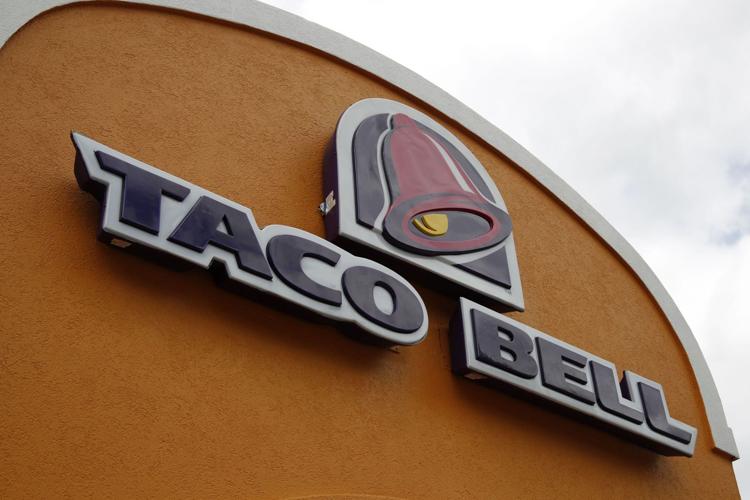 Tacos in Tampa
A Charleston-based fast-food operator continues to "Live Mas."
John McGrath recently added 18 Taco Bell locations in the Tampa Bay, Fla., market to his JEM Restaurant Group.
"The restaurants are strategically positioned to better provide for future growth, unlocking our ability to serve new trade areas throughout Tampa Bay," McGrath said.
JEM acquired the restaurants from Taco Bell franchisee GMI Inc.
McGrath's quick-service portfolio also includes several Pizza Hut restaurants.
Taco Bell's "Live Mas" advertising slogan translates into "live more."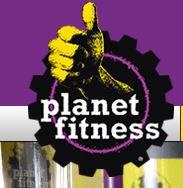 A different fit
A Florida-based fitness franchisee is beefing up its holdings in South Carolina and Georgia.
Sunshine Fitness Growth Holdings LLC, an owner and operator of scores of Planet Fitness clubs in the Southeast, recently added 13 more in a deal with Anchor Fitness LLC. The sale included two locations in North Charleston, one each in Charleston, Mount Pleasant and Summerville, and five others up and down the coast. The rest are in the Peach State.
The name won't change.
"As we continue to grow, we are excited to provide an affordable and non-intimidating fitness experience to even more members, and even greater growth opportunities for our employees," said Shane McGuiness, co-founder and co-CEO of Sunshine Fitness.
The new owner now operates 80 clubs across Florida, North Carolina, South Carolina, Alabama and Georgia. It is backed by TSG Consumer Partners.
Sold!
A Family Dollar location in North Charleston is under new ownership.
A subsidiary of Phoenix-based Cole Credit Property Trust IV Inc. recently sold the building that houses the discount chain at 6660 Dorchester Road for about $1.5 million, or slightly less than what it paid for it less than five years ago, Charleston County land records show.
The 8,610-square-foot retail property was built in 2014. Cole acquired it for $1.524 million in November of that year from the developer.
The new owner is an affiliate of Broadstone Real Estate. The Rochester N.Y.-based firm buys and sells income-producing properties through several investor funds.
Broadstone's website shows its owns about 17 other commercial buildings throughout South Carolina, including one other Family Dollar that's in West Columbia. Locally, the company invested $4.8 million and $918,408 on the same day last August to buy, respectively, a Walgreens store and a U.S. Postal Service office, both on Highway 52 in Moncks Corner.