A Charleston company that makes alcohol-infused ice cream and sorbet will soon add a ready-to-drink canned cocktail line, a move that is considered to be a first in South Carolina.
HardScoop Distillery plans to produce 50 cans per minute in the first phase of a new $250,000 canning operation when it comes online in January in its Cainhoy facility. A planned second phase by mid-2022 will double the output.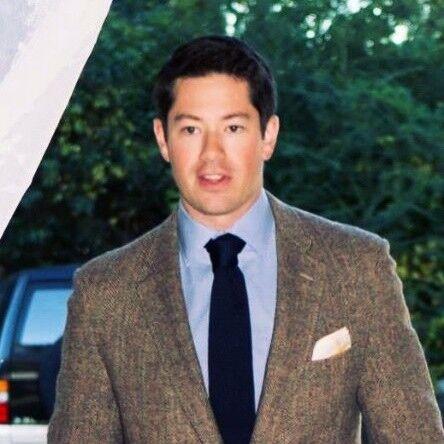 CEO David Kirby said the canned cocktail line will be the first to be produced by a distillery in the Palmetto State.
"There may be others out there somewhere along in the process, but I haven't heard of another one at this time," he said.
The canned cocktails will start at 12.5 percent alcohol by volume. The firm's ice cream and sorbet options come in 8 percent to 10 percent based on that same metric.
Founded in 2013 by Kirby's son Jason, who is president, HardScoop started production in 2017 and operates out of a 7,000-square-foot production site off Clements Ferry Road. It employs 12 workers.
The company is looking to double its footprint and workforce, either at its current space or a new location. A decision will be made on an expansion within 45 days.
Cans will be produced in several sizes: 8-ounce, 12-ounce sleek and 12-ounce standard. Variety pack options will be available.
"Alcoholic and non-alcoholic ready-to-drink cocktails are one of the fastest-growing categories in the beverage space, and this expansion will allow us to further develop long-term relationships with leading brands," the elder Kirby said.
Talks are underway with potential customers, and Kirby said an announcement could be made soon.
In addition to making canned products, the firm will offer co-packing and private-label production for other companies.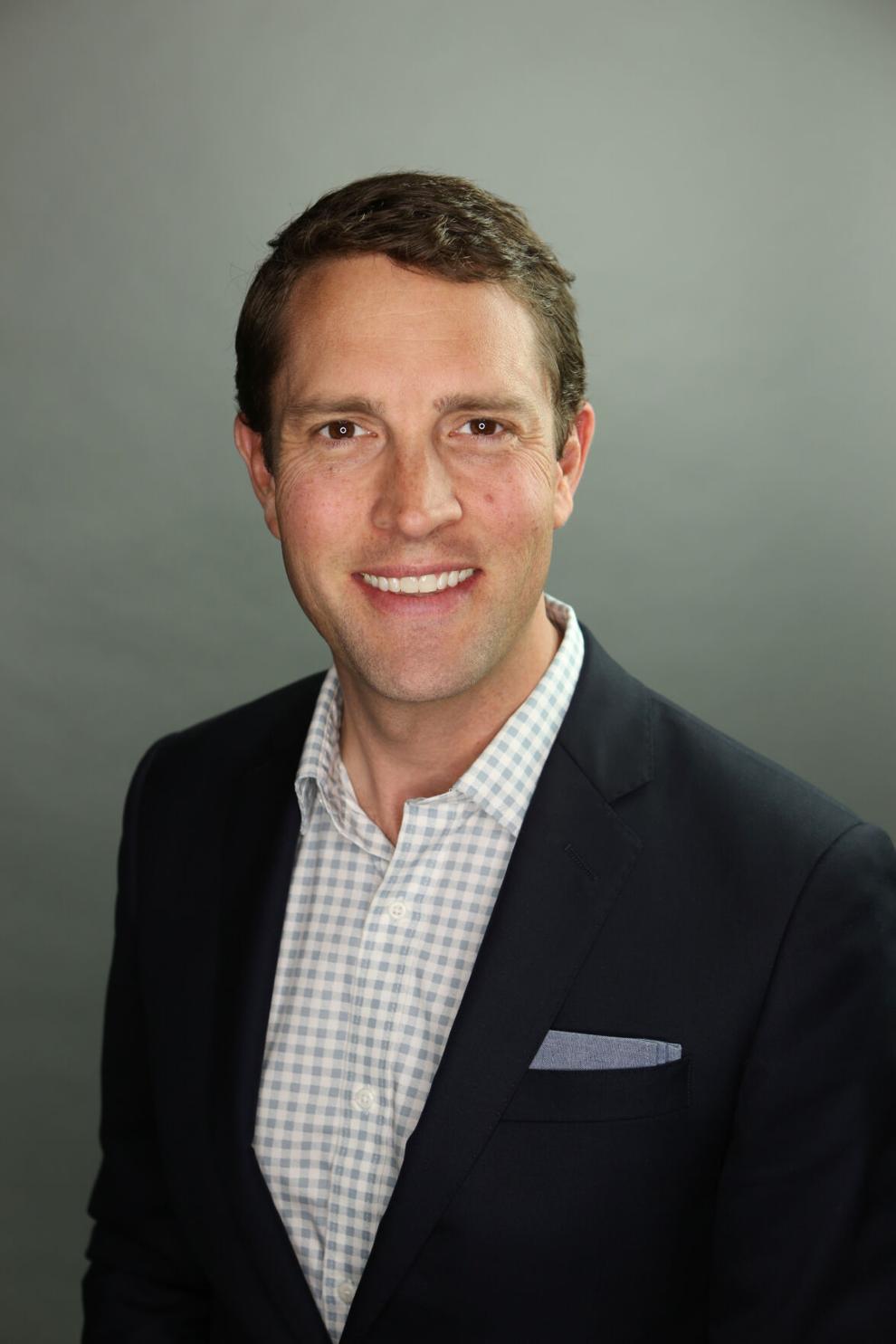 Because spirits cannot be shipped directly to consumers, the federally licensed winery and distillery uses a neutral base wine for products that are now purchased online and sent to consumers in 29 states.
HardScoop's products can be found in retailers throughout the Carolinas such as Harris Teeter, Lowes Foods, Total Wine and World Market.
To help steer the firm through its expansion phase, it recently hired Eric Thome as the new chief financial officer. He is the founder and managing director of Death Valley Ventures, a venture advisory firm and holding company that connects early-stage startups with capital.
He also is part owner of fitness firm Barre3 Charleston and serves as director of VentureSouth Charleston, an investing group focused on startups across the Southeast.
Thome also once co-owned Folbot, a maker of folding kayaks that closed in 2016.