As the Charleston region absorbs new hotel rooms — the area ranked 4th for supply growth in a third quarter U.S. hotels assessment — the local lodging sector can expect to see small decreases in occupancy next year, according to the commercial real estate firm CBRE. 
The only cities that outpaced Charleston's third quarter supply growth were Louisville, where supply growth reached almost 7 percent, and Nashville and Dallas. Charleston's hotel supply grew about 5 percent compared to the same quarter last year, just slightly faster than Boston.
Of the top 10 supply-growth markets, Charleston and seven others saw demand rates that couldn't keep pace with supply, leading to declining occupancy. Only two of the markets, Boston and Denver, saw occupancy rates increase despite an influx of new rooms. 
Charleston posted similar growth rates in the first and second quarter reports, and ranked among the top 10 cities for hotel supply growth in all three. 
According to CBRE's forecast, Charleston-area hotels can expect to see occupancy average around 72 percent next year, an about 2 percent decrease. 
Meanwhile, CBRE is also projecting another record year for hotel occupancy nationally, which the firm expects to reach 66.2 percent. So, although Charleston may see a dip, it's still comfortably above average, said Scott Smith, an Atlanta-based analyst for CBRE. 
Historically, Smith said, he wouldn't get concerned unless occupancy dips below 65 percent. 
Last month, hotel occupancy reached almost 78 percent in the Charleston area, according to figures from the Office of Tourism Analysis at the College of Charleston. The area saw occupancy drop to just about 60 percent in September, likely due to cancellations and other effects from Hurricane Florence. 
Still, occupancy was lower than last year, and the percent change in room nights sold — which, when a significant number of hotel rooms have been added to the market, can be a more accurate measure of performance — was down almost 2 percent from October 2017. 
Smith said he thinks the market has likely peaked in terms of new supply. Though the pipeline is full of new hotel projects now, he said the increasing costs of capital and financing for hotels will slow the flow of new accommodations projects.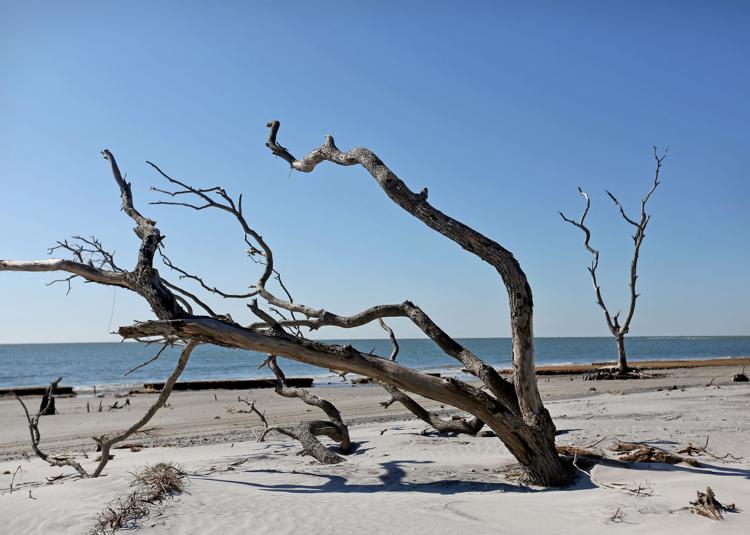 First look
After months of preparing the site, the S.C. Department of Parks, Recreation and Tourism offered the first tours of St. Phillips Island in November.
Purchased for $4.9 million, the barrier island that once served as conservationist and billionaire Ted Turner's private getaway is the newest addition to the state's parks network. 
A total of 64 visitors registered for four ranger-led tours, including hikes through the island's interior and walks on the beach, said parks director Paul McCormack. Spots for the six-hour excursions sold out within a couple days of advertising the tours on S.C. State Parks social media accounts, he said. 
Earlier this year, one of Turner's sons described the 4,682-acre island to the Post and Courier as "prehistoric." Accessible only by boat, the remote island is being adopted as part of Hunting Island State Park. The Beaufort County site is about 50 miles from Hilton Head. 
More tours of St. Phillips Island will be offered in early 2019, but dates have not been announced.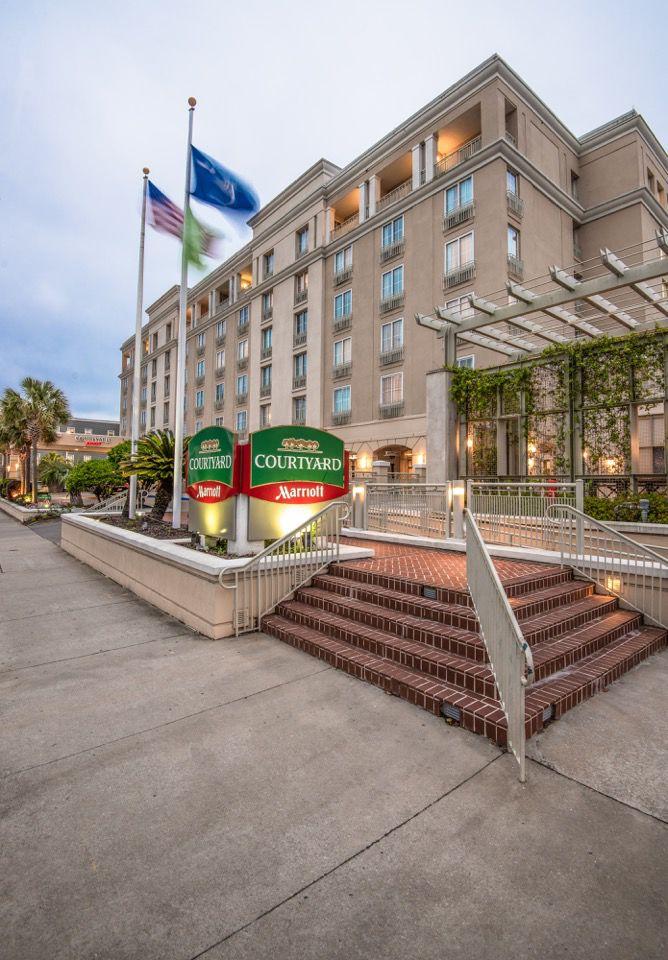 Loyalty lag
More than three months after lodging giant Marriott merged its rewards program with Starwood's Preferred Guest, some customers are saying their perks are below par.
A Wall Street Journal report found that many frequent travelers have been frustrated by the merger, reporting stays that weren't recorded in their loyalty accounts, disappearing data and unhelpful customer service.
Travel site Skift also found in its conversations with loyalty customers that some Starwood faithfuls have been disappointed by a lack of upgrades and less VIP treatment at Marriott properties. 
A deal to merge Marriott International and Starwood Hotels and Resorts was signed in 2016, which initiated the process of integrating Starwood into Marriott. 
Marriott brands abound in the Charleston area. Just the Marriott, Courtyard and Residence Inn labels hold over 2,000 Charleston hotel rooms.
Starwood has a smaller presence in Charleston, but the Aloft brand has one local hotel and another on the way, and an in-progress project near the S.C. Aquarium is slated to be part of the Tribute Portfolio, an umbrella brand created by Starwood for upscale, independently branded hotels. 
Late last week, Marriott revealed that a breach of its Starwood guest reservation system had exposed the personal information of over 500 guests. Marriott CEO Arne Sorenson made a pledge that the company would phase out the Starwood system entirely.