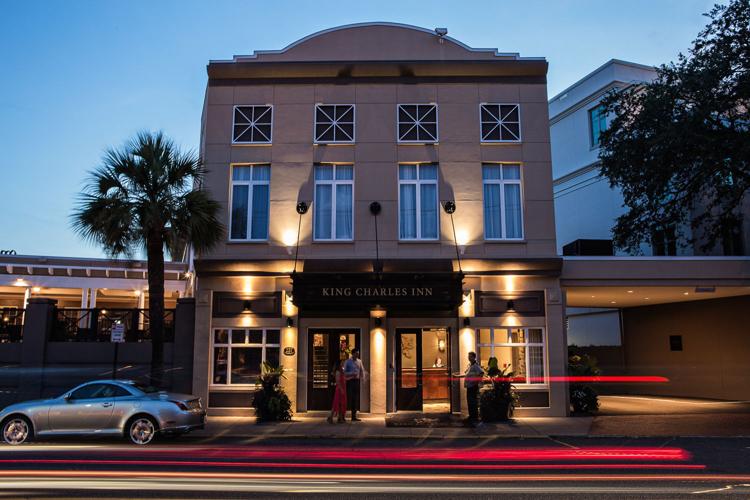 The King Charles Inn is offering a free night's stay in downtown Charleston to a "local hero."
The hero will determined by a contest on the hotel's Facebook page. The contest runs through Dec. 5. The winner will be announced Dec. 8 on the Facebook page.
"Do you know someone who always seems to go above and beyond for their family, friends or community?" the announcement says. "Have they recently performed a heroic act? Are they a public servant, nurse, doctor, teacher, or otherwise inspirational?"
Nominees must be residents of the tricounty area. The winner will receive a fee one-night stay, breakfast and dinner gift certificate.
"From first responders to teachers, military and philanthropists, our community is full of individuals working tirelessly to make Charleston a better place," General Manager Maureen Sheridan said in a statement. "With the holidays upon us, we want to show our appreciation and encourage locals to nominate their family, friends, co-workers or acquaintances on our Facebook page."